About The Tailored Closet of Tri-Cities and Langley
Meet the Team
Michael & Laura Pachal

Owners

Mike and Laura Pachal are the proud owners of The Tailored Closet servicing Tri-Cities, Pitt Meadows, Maple Ridge, Mission and the Fraser Valley including Langley, Abbotsford and Surrey. We take great pride in our designs and ability to add simplicity to your organizational needs. We will do our best to provide a free in-home consultation that meets your busy schedule.

Our Installation Team

Mauro and Trevor are our main installation team. They are experienced installers within all product categories we offer. You will be instantly impressed with their polite and friendly approach to their job and they will take the time to ensure the project is done right every time. They are instructed to ensure we go beyond your expectations regardless of how much time it takes to get it right!

Our Design Team

Mike and Laura are the main designers. We measure your space and in most cases can give you a rendering and price right in your home. There are times that we need help to come up with the best design at which point we send our base design to our expert design team in California. The turnaround time is 48 hours and we will then email your plans for your convenience. The California design team consists of 7 people all with decades of design experience and can come up with solutions for almost any strange and unusual situation as well as fine tuning big jobs to reduce cost and come up with the most efficient design possible.
Accolades and Partners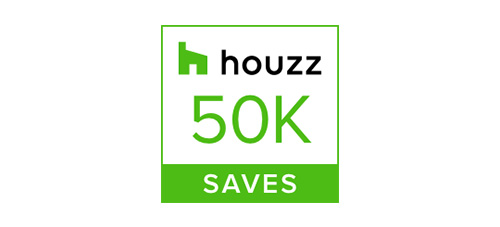 50,000 Saves on Houzz
The Tailored Closet's photos have been added over 50,000 times to Houzz ideabooks.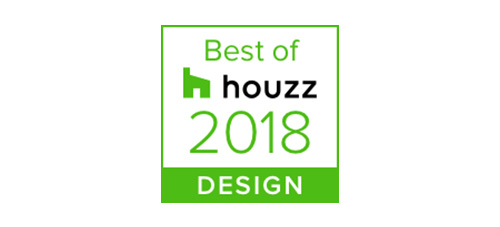 Best of Houzz
The Tailored Closet's portfolio was voted most popular by the Houzz community.
We're The Tailored Closet of Tri-Cities and Langley
We look forward to working with you!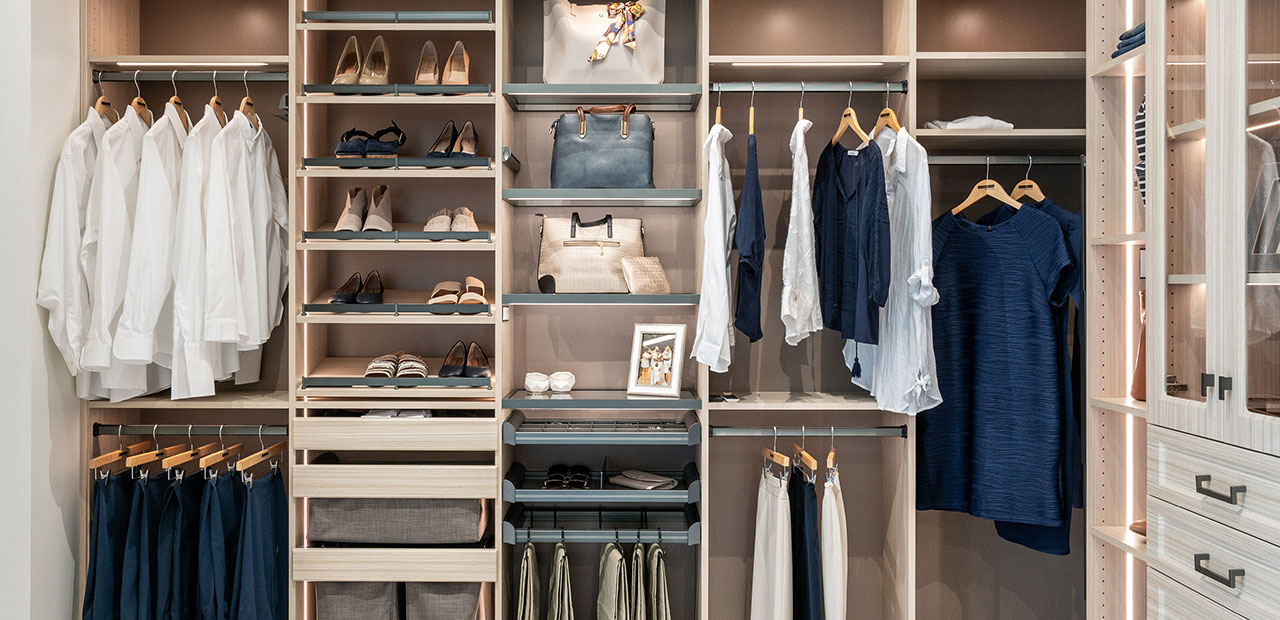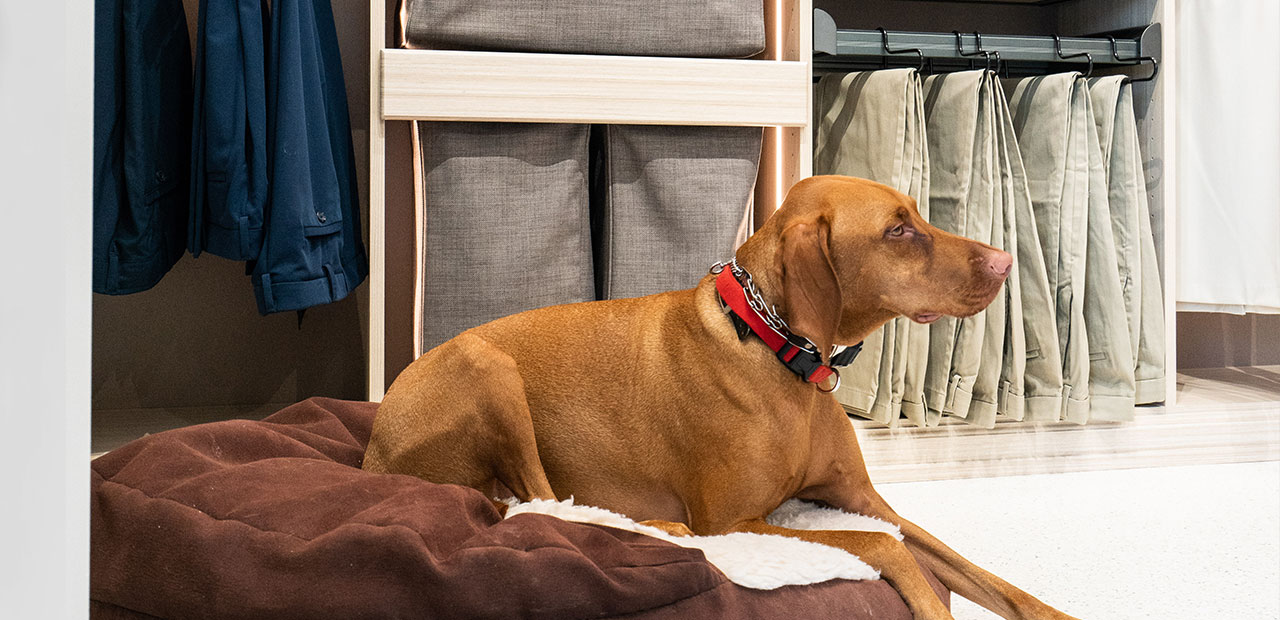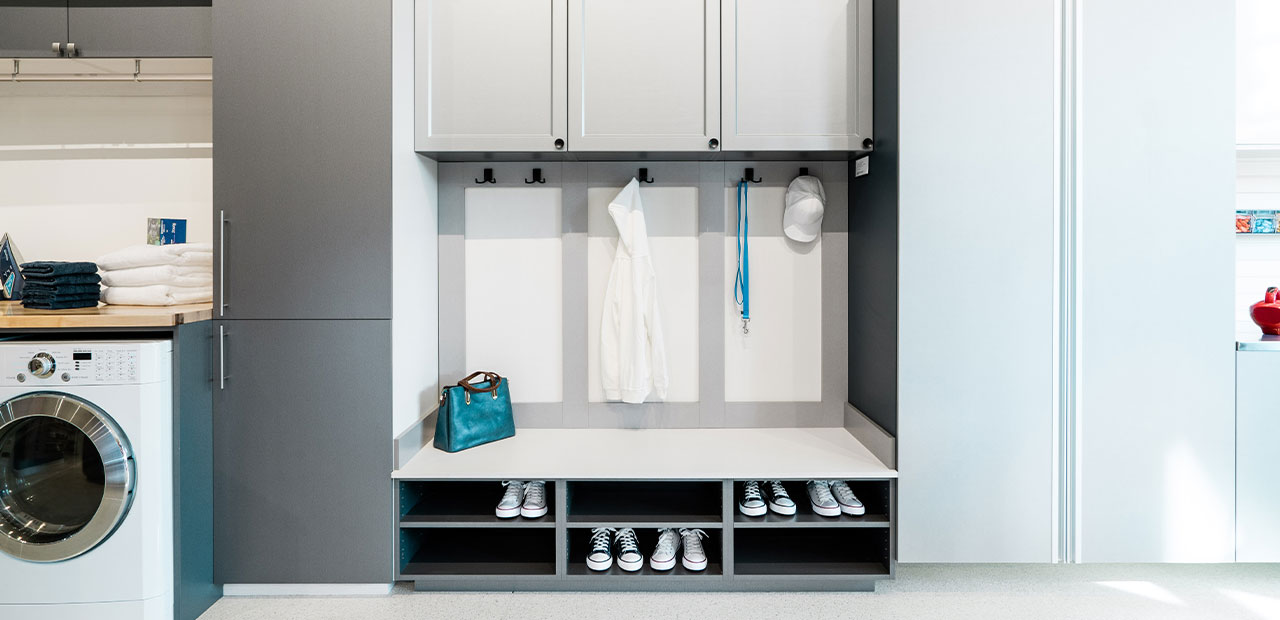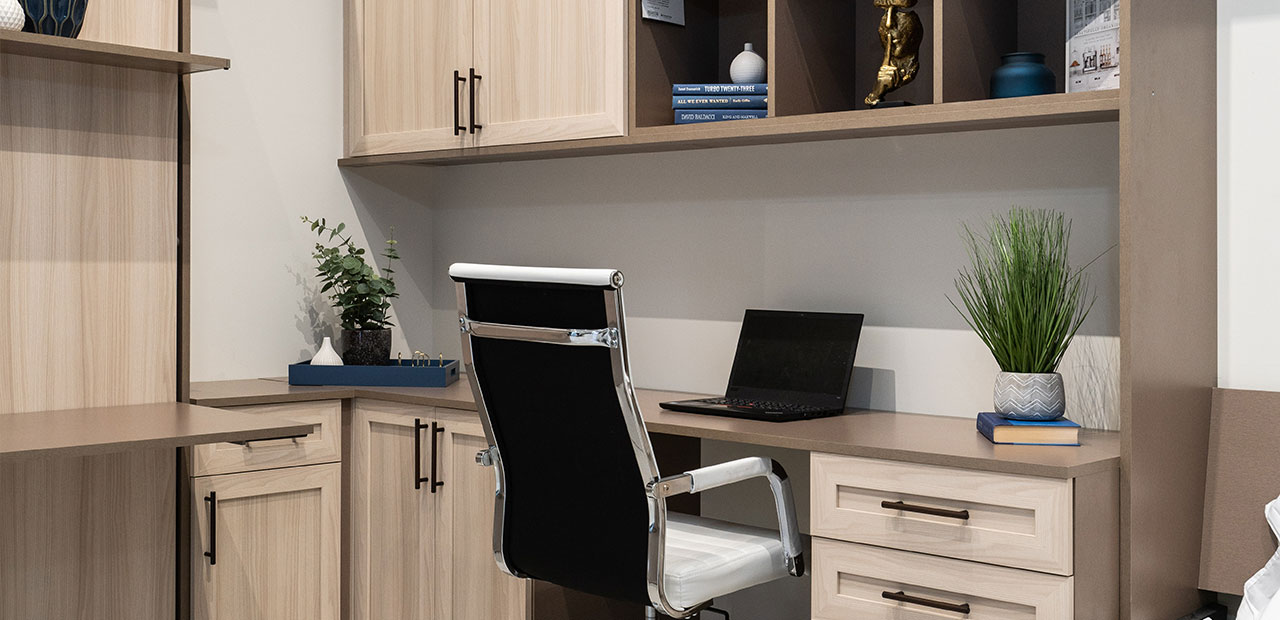 The Tailored Closet of Tri-Cities and Langley helps to provide efficient whole-home organization systems to make everyday life a little easier. Call or click to schedule your FREE in-home consultation today and see why Tri-Cities and Langley chooses The Tailored Closet for premium yet affordable home organization systems.