About The Tailored Closet of Winnipeg
Meet the Team
Chris Carroll

Owner

We are The Tailored Closet serving Winnipeg, an independently owned and operated local franchise. We specialize in the organization of all areas of your home, including cabinets, storage systems, and recreation areas. Our service does it all for you, including an assessment of your storage requirements, design of a solution using our industry-leading software that is presented in a 3D rendering of your space, and the complete installation of the best quality products and accessories in the industry. Designs are custom, focused first on functionality, Installation is efficient, clean, and timely. We enhance the value of your home and quality of your life!
Accolades and Partners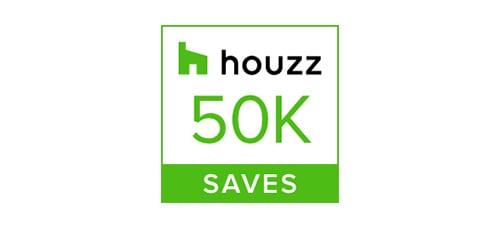 50,000 Saves on Houzz
The Tailored Closet's photos have been added over 50,000 times to Houzz ideabooks.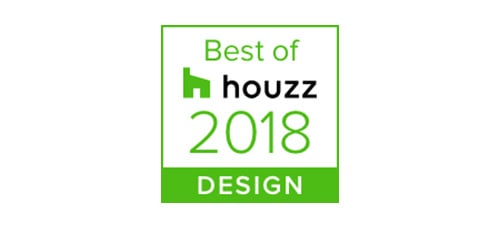 Best of Houzz
The Tailored Closet's portfolio was voted most popular by the Houzz community.
We're The Tailored Closet of Winnipeg
We look forward to working with you!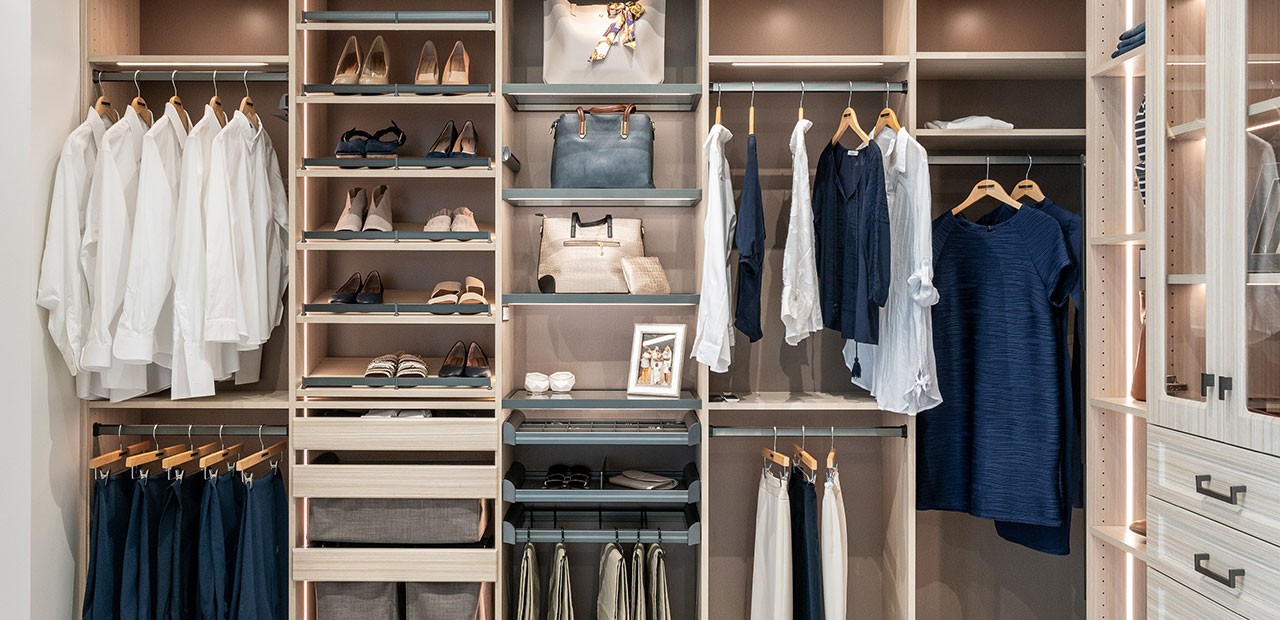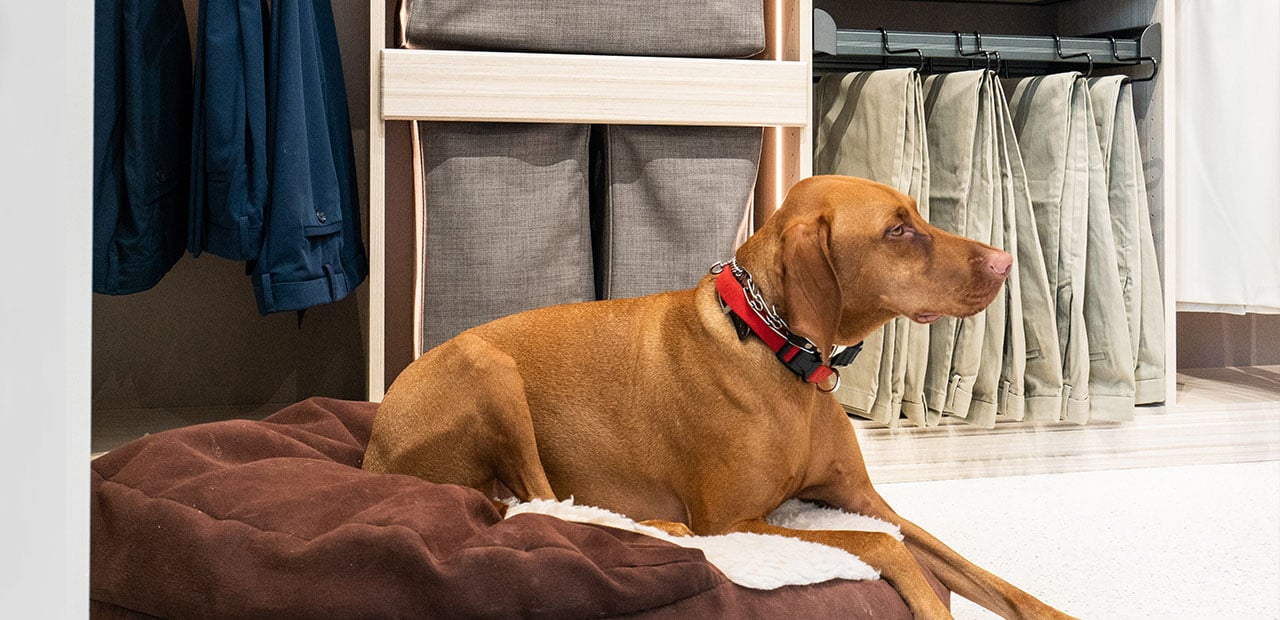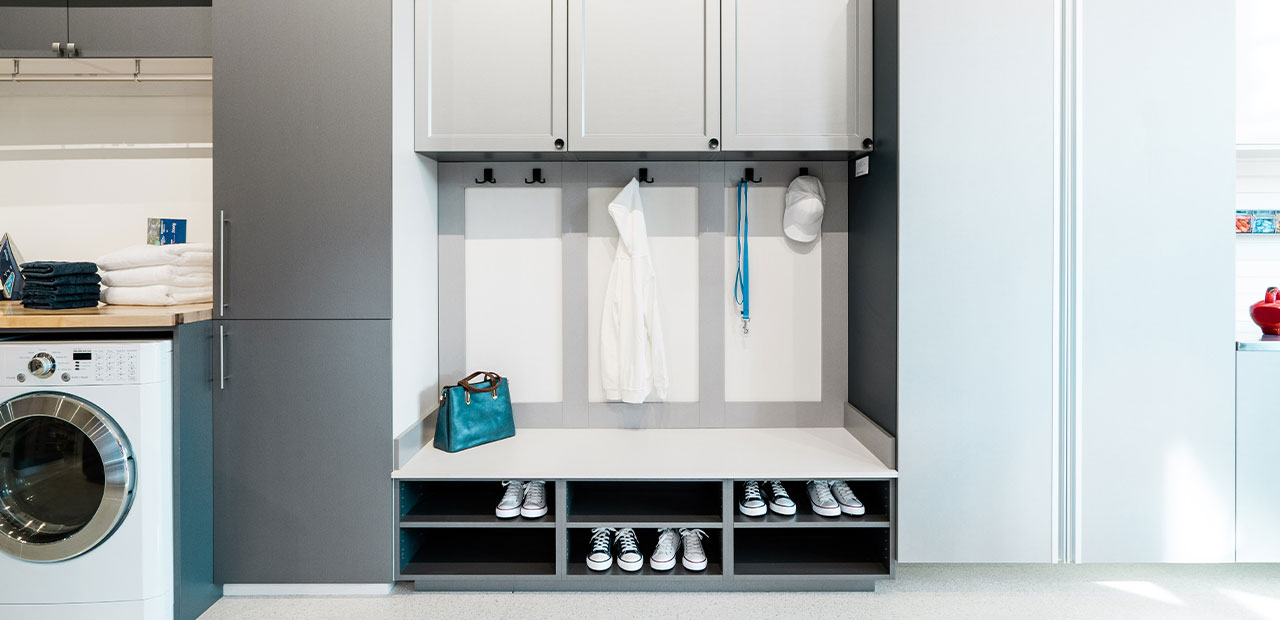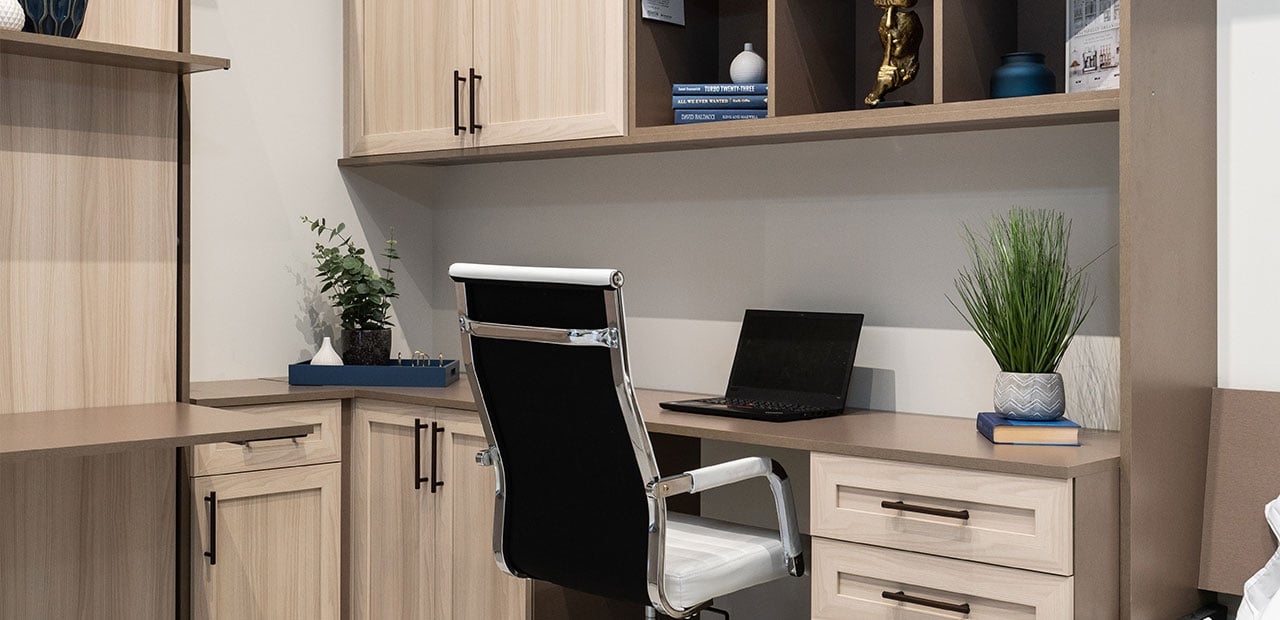 The Tailored Closet of Winnipeg helps to provide efficient whole-home organization systems to make everyday life a little easier. Call or click to schedule your FREE in-home consultation today and see why Winnipeg chooses The Tailored Closet for premium yet affordable home organization systems.