About The Tailored Closet of Moncton
Meet the Team
Victor & Janice Cormier

Owner

Franchise Owner, Victor Cormier has over 23 years of design/build experience in engineering, which gives him a unique perspective for his in-home storage solution franchise. He enjoys working with clients to bring them solutions that fit their lifestyles, vision and organizational needs. His attention to detail is very strong. The Tailored Closet is a family business, and his wife Janice, a teacher, and his two children, Catherine and Nicolas have all contributed to its development and success. Nicolas continues to contribute as a cabinet installation assistant during the summer months, as he continues his education. Under Victor's guidance, our team is dedicated to designing and installing highly functional and attractive spaces to enhance your home, including cabinetry, garages, home storage systems and more.

Guilles LeBlanc

Lead Installer

Gilles is our lead installer for cabinetry. He comes from a technical background; however he's always enjoyed the process of transforming raw materials into a finished product. He takes pride in making sure the customer is satisfied with the finished product when the job is completed. He enjoys playing billiards and creating custom epoxy furniture in his spare time.

Monica Jaillet

Office Administrator

Monica brings over 25 years of administrative experience to her position at PremierGarage. She is responsible for a variety of tasks, from bookkeeping to timesheets, social media marketing and vendor interactions, to managing the inventory of materials and equipment required. She readily lends a hand with whatever task requires help. Monica enjoys a large variety of creative indoor and active outdoor pursuits.

Derek Mason

Installer

Derek assists with cabinetry installation. He knows the importance of bringing your best effort and is dedicated to his work. He is particularly interested in the cabinetry installation and would like to further his knowledge of carpentry techniques.

Serge Richard

Installer

Serge assists with both flooring and cabinetry installation. He also enjoys the cabinetry installations, and is energetic, has a strong sense of organization, and is a hard worker. Serge enjoys spending time with his son and is an avid skateboarder.

Terry Jaillet

Installer

Terry is the newest member of our team, who brings with him over 35 years of trades experience and fabrication ability. He understands the importance of doing the job right the first time and enjoys coming up with solutions when none are readily apparent.
Accolades and Partners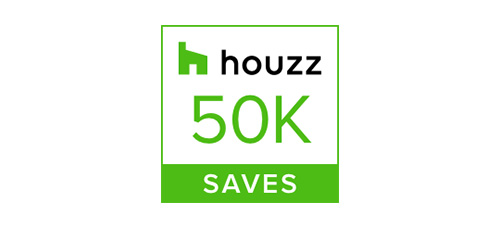 50,000 Saves on Houzz
The Tailored Closet's photos have been added over 50,000 times to Houzz ideabooks.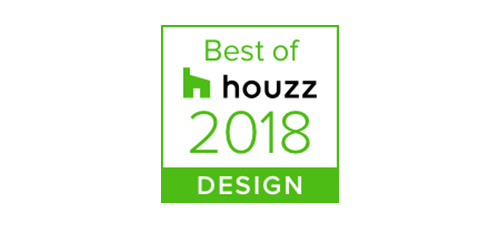 Best of Houzz
The Tailored Closet's portfolio was voted most popular by the Houzz community.
We're The Tailored Closet of Moncton
We look forward to working with you!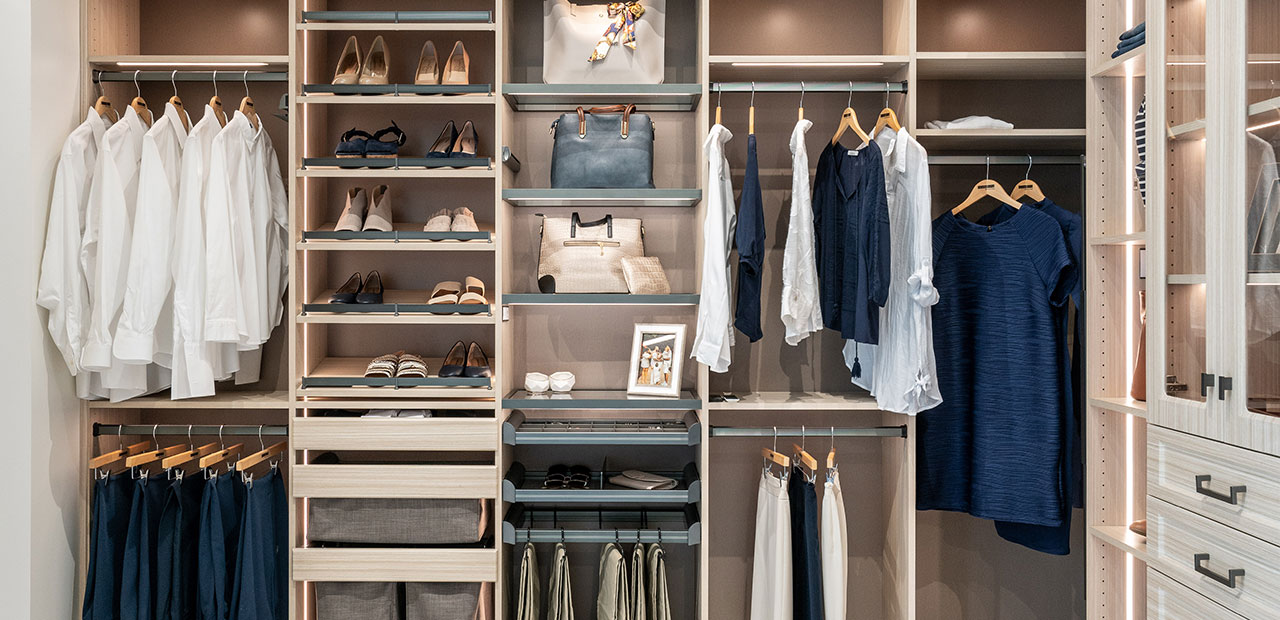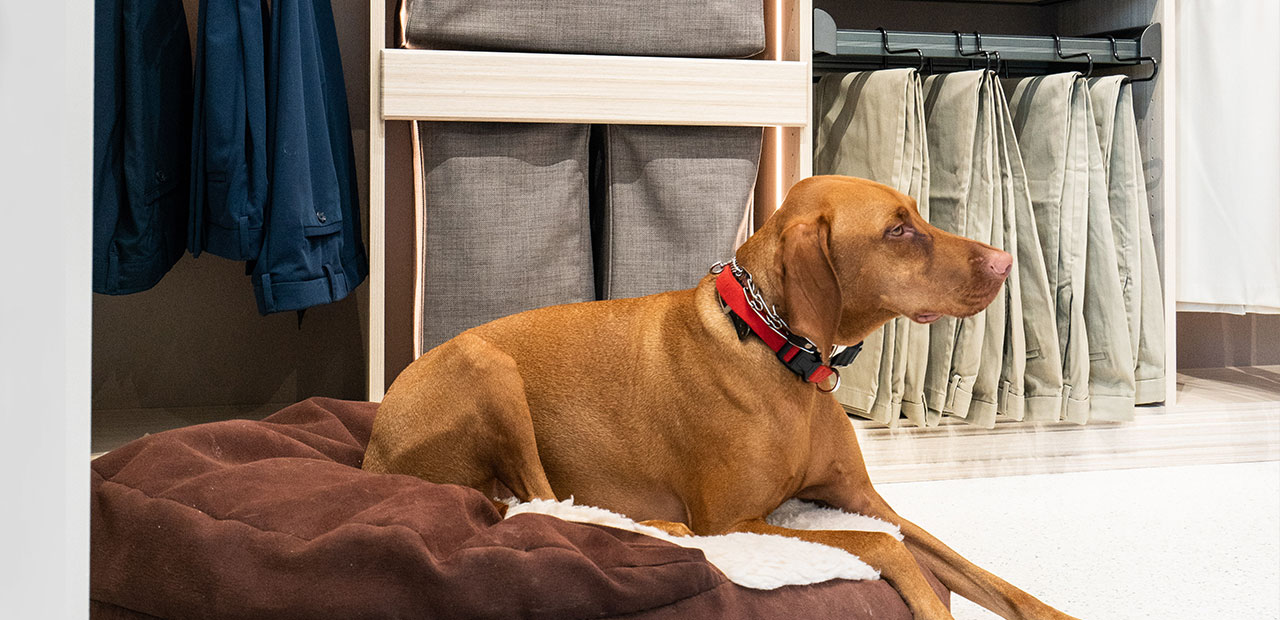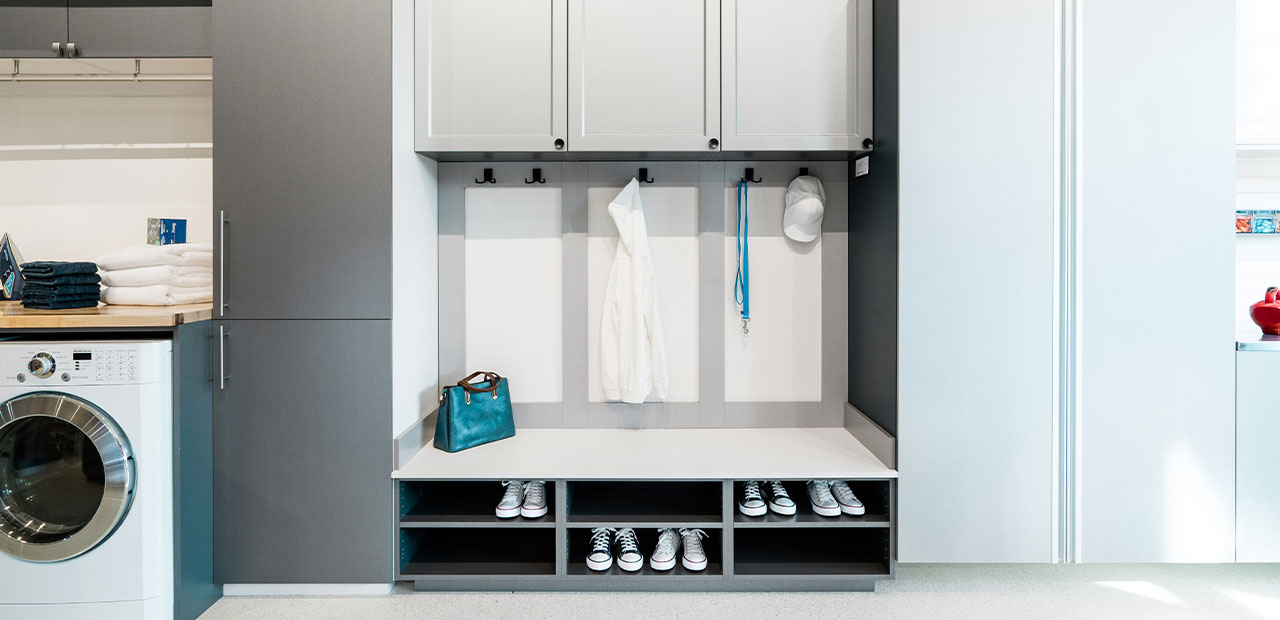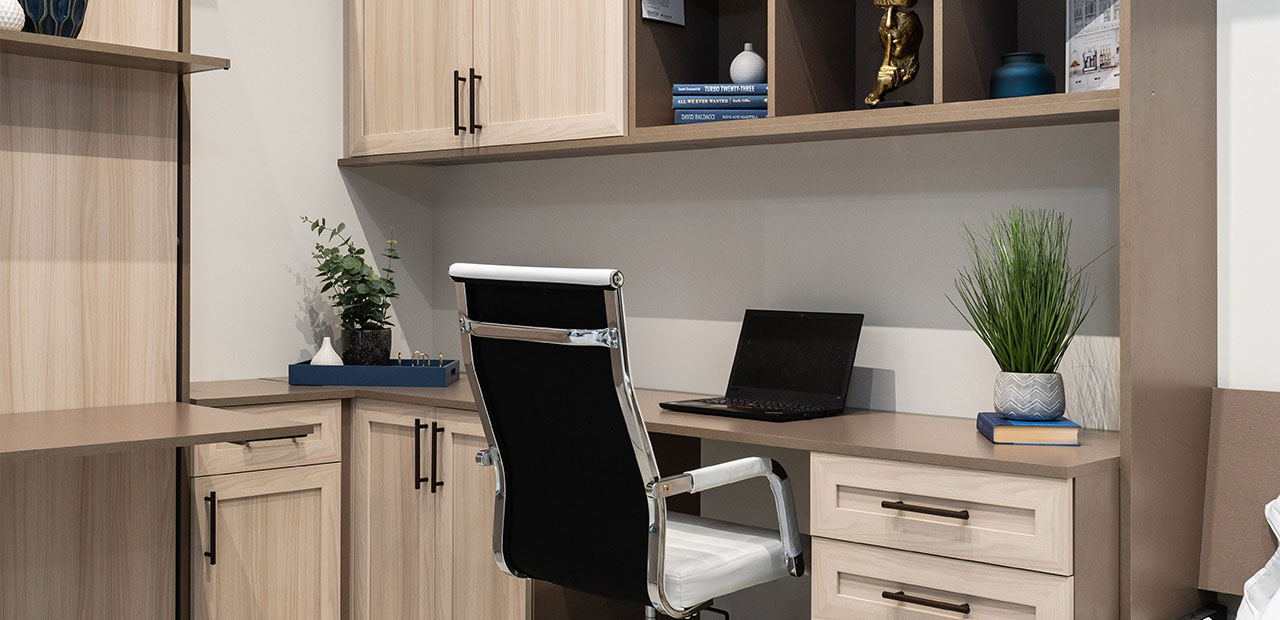 The Tailored Closet of Moncton helps to provide efficient whole-home organization systems to make everyday life a little easier. Call or click to schedule your FREE in-home consultation today and see why Moncton chooses The Tailored Closet for premium yet affordable home organization systems.