About The Tailored Closet of Vernon
Meet the Team
Bret Bresciani

Owner

6 years


Bret is an experienced business owner with a focus on customer service.

Camae Thompson

Manager

10 years


Camae is our office manager. She's an expert on keeping everything organized and everyone on track. She's owned her own businesses and knows how to keep things moving in the right direction.

Nolan Weidman

Instsller

10 years


Nolan is a man of many skills. He's currently a member of the Lake Country fire department. Nolan has the experience and skills to make any job a success.

James Warkentin

Lead Sales

4 years


James has an extensive background in the construction industry. He's built his own homes and knows every aspect of the job. His experience in the field helps him find solutions and designs that meet all of our customer's expectations.

Mike Chin

Master Installer

20+ years


Mike is a very experienced construction expert. With over twenty years of construction experience, Mike knows how to get things done properly. His attention to detail and focus helps the hardest jobs turn out excatly as planned.
Accolades and Partners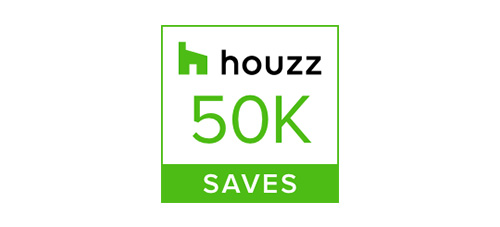 50,000 Saves on Houzz
The Tailored Closet's photos have been added over 50,000 times to Houzz ideabooks.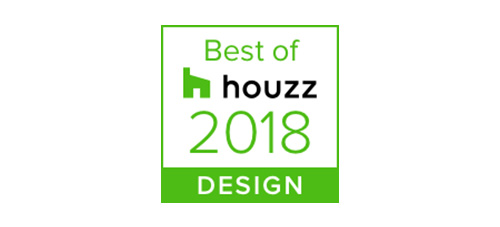 Best of Houzz
The Tailored Closet's portfolio was voted most popular by the Houzz community.
We're The Tailored Closet of Vernon
We look forward to working with you!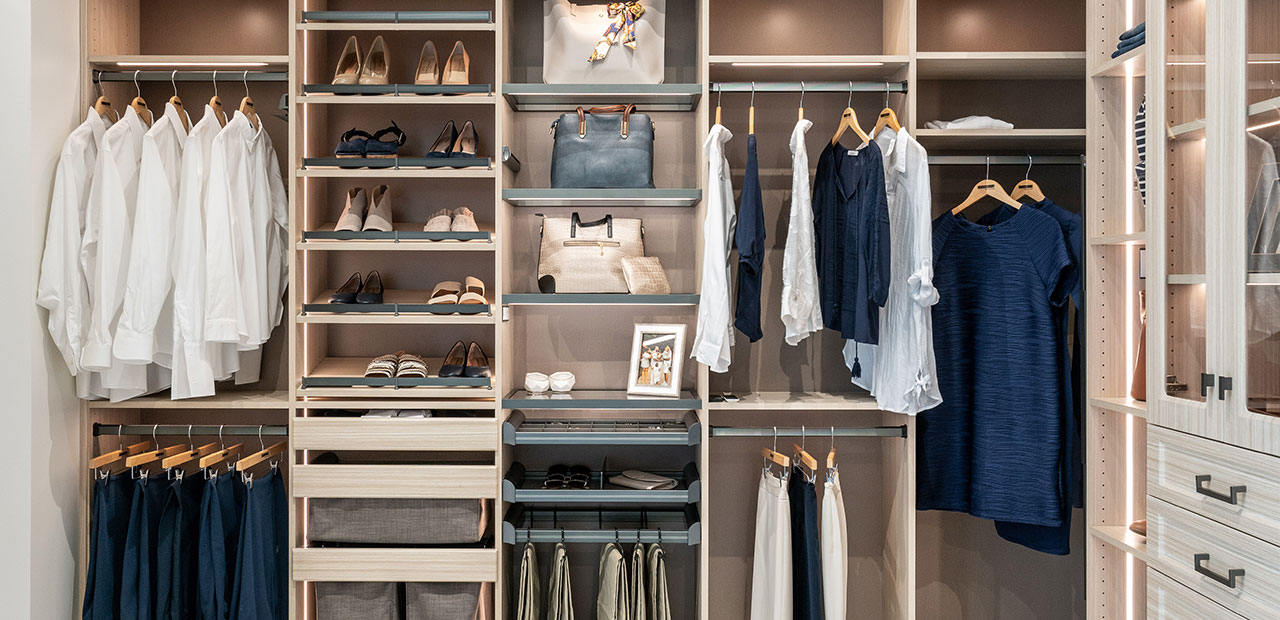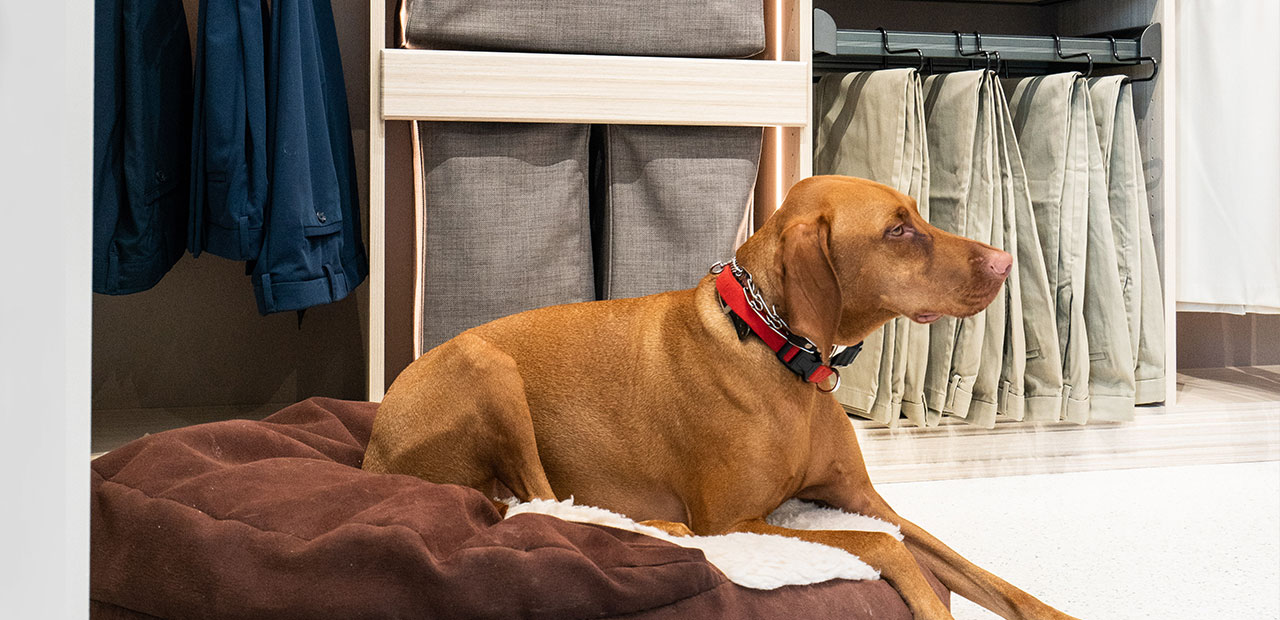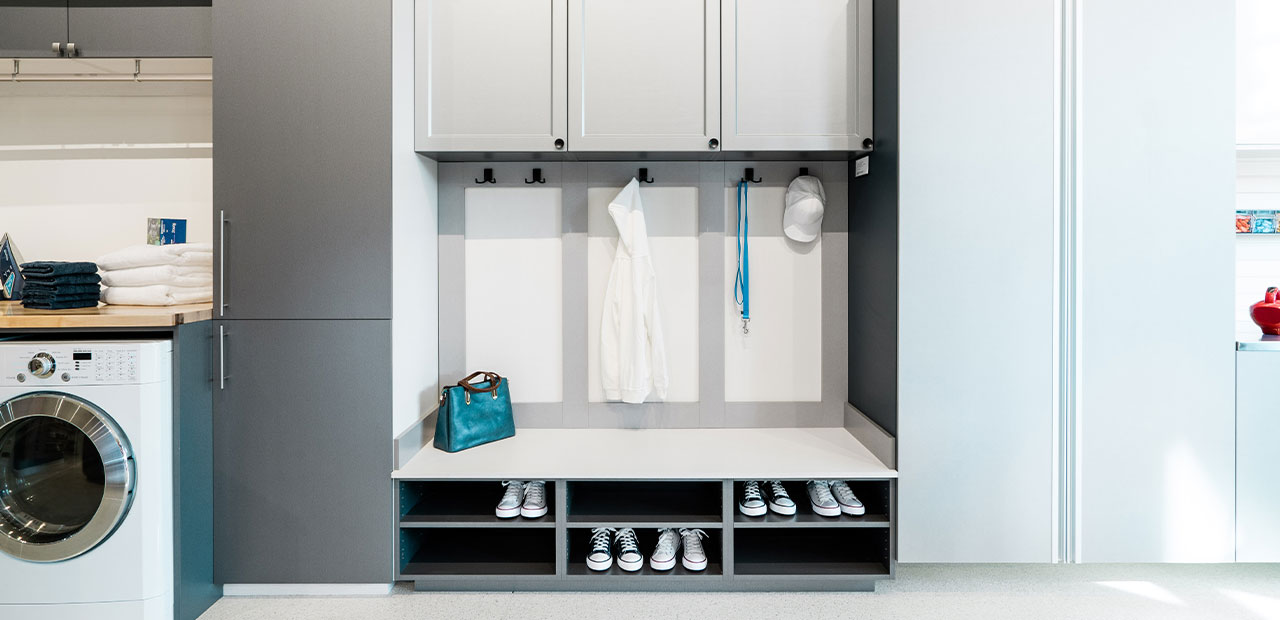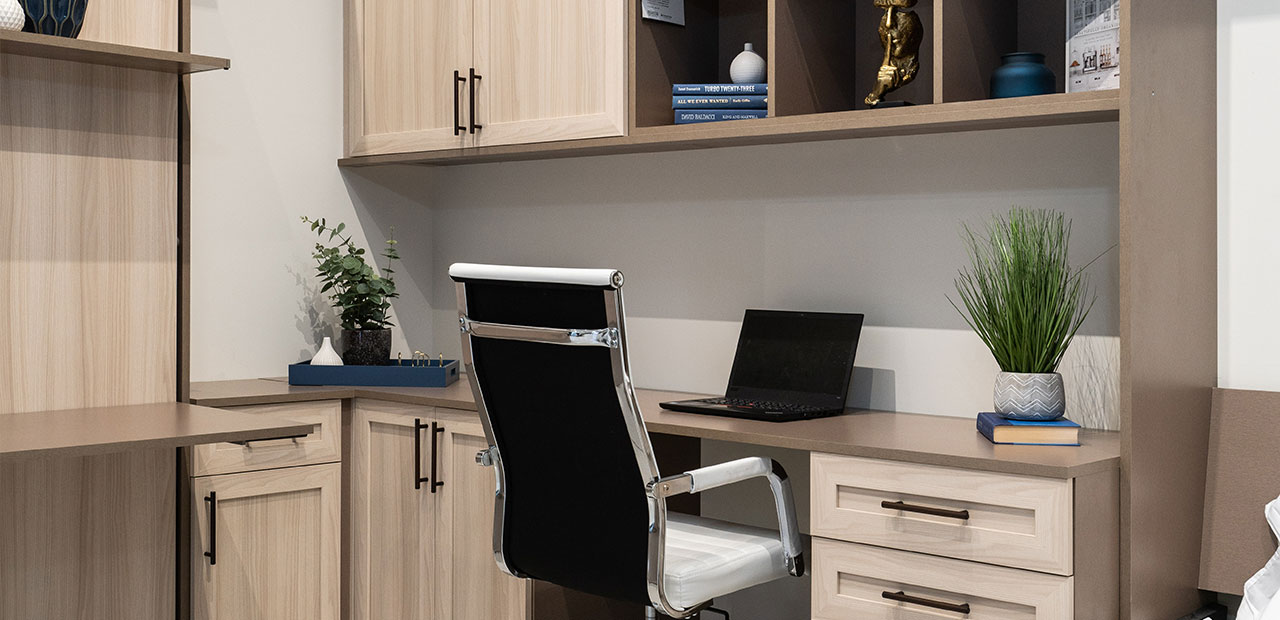 The Tailored Closet of Vernon helps to provide efficient whole-home organization systems to make everyday life a little easier. Call or click to schedule your FREE in-home consultation today and see why Vernon chooses The Tailored Closet for premium yet affordable home organization systems.