Home Organization Accessories
Functionally Beautiful Accessories
The Tailored Closet's accessories help maximize space efficiency and manage clutter throughout your home. From mirrors, glass-inset doors, integrated lighting, tie and belt racks, valet rods, pullout and tilt-out baskets, bins and hampers, drawer organizers, shelf dividers, integrated ironing boards, cedar lining, pants racks, shoe racks and more. Whatever you need stored, we have a solution that will work!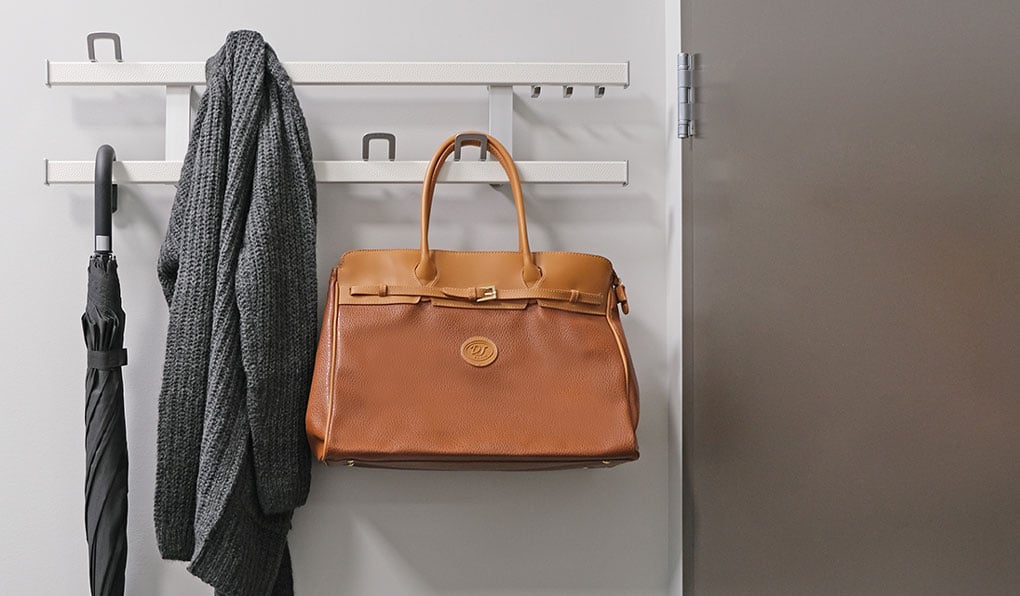 A sleek double bar. Fits behind a door, in an entryway or mounted onto a desktop.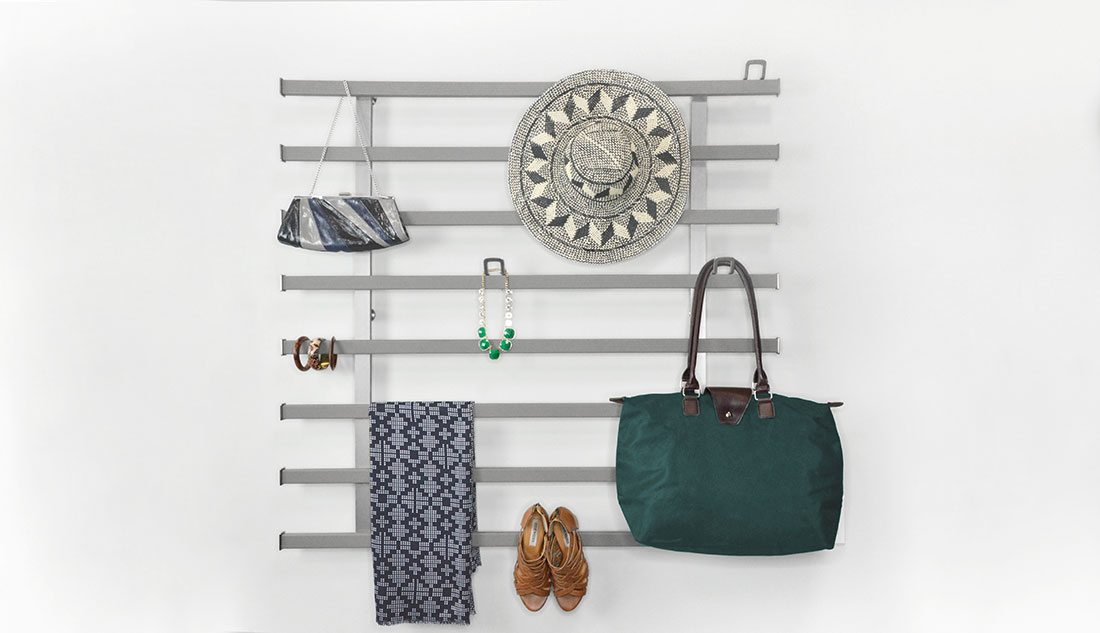 Eight bars of hanging storage. It can stretch across a wall or tuck neatly behind an entry door.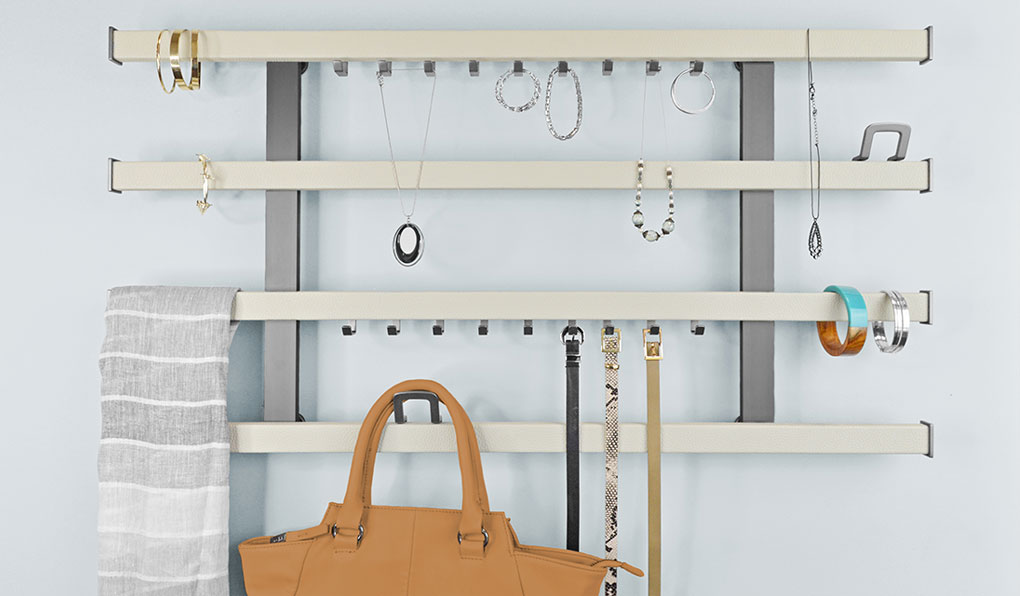 Perfect for entryways and delivers endless wall-mounted storage options with four streamlined bars.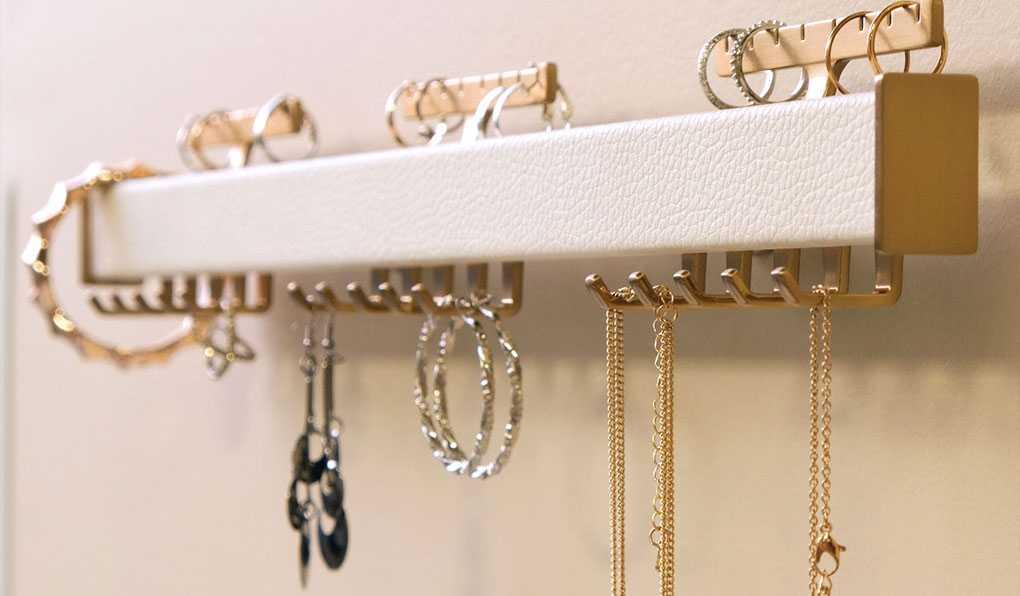 An elegant single bar. Perfectly suited to add hanging options to areas where wall space is a premium.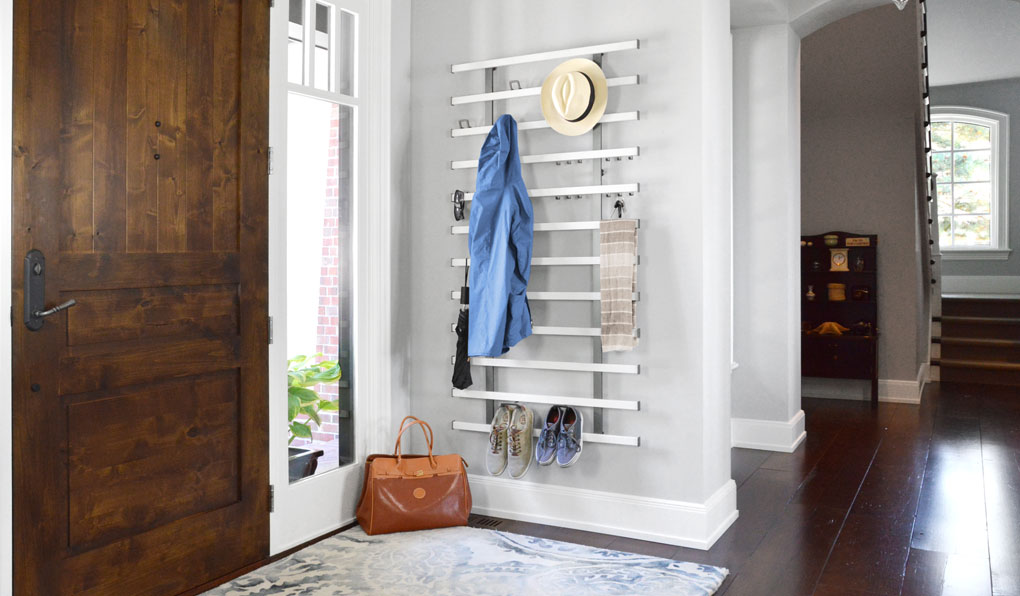 Twelve impressive bars. Ideally suited for busy entryways, or on wide open walls.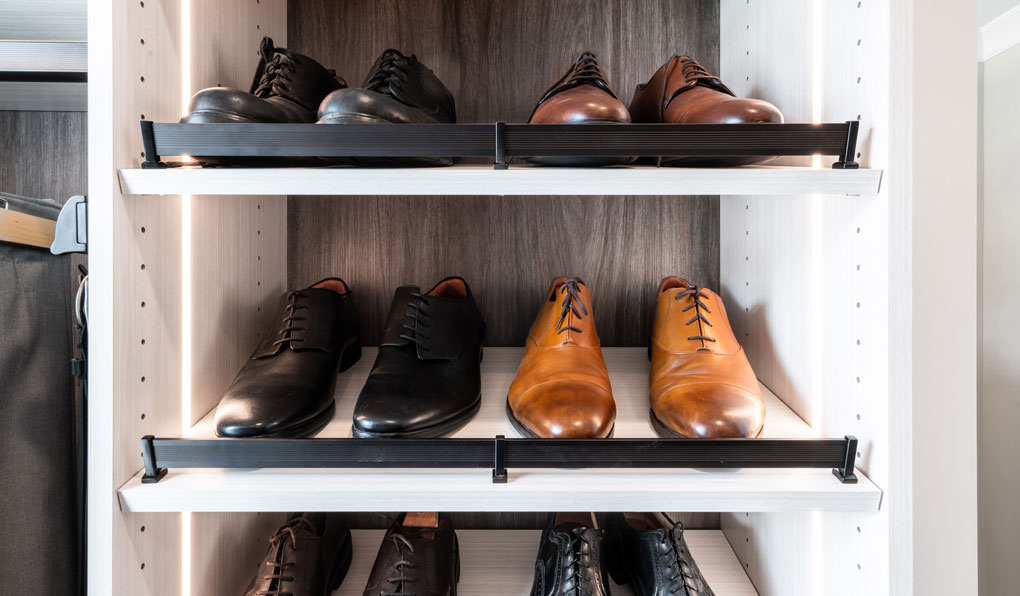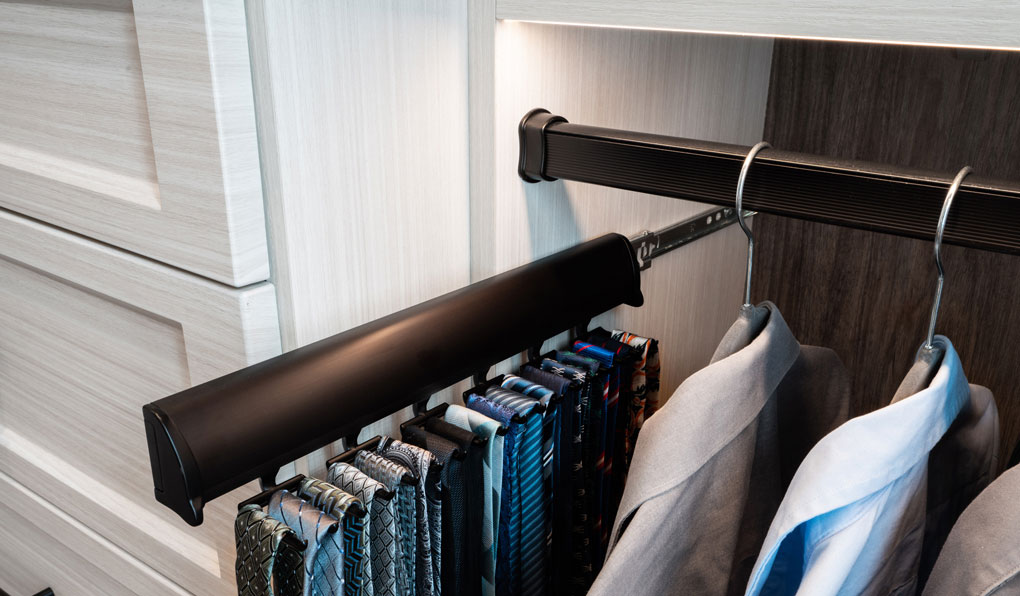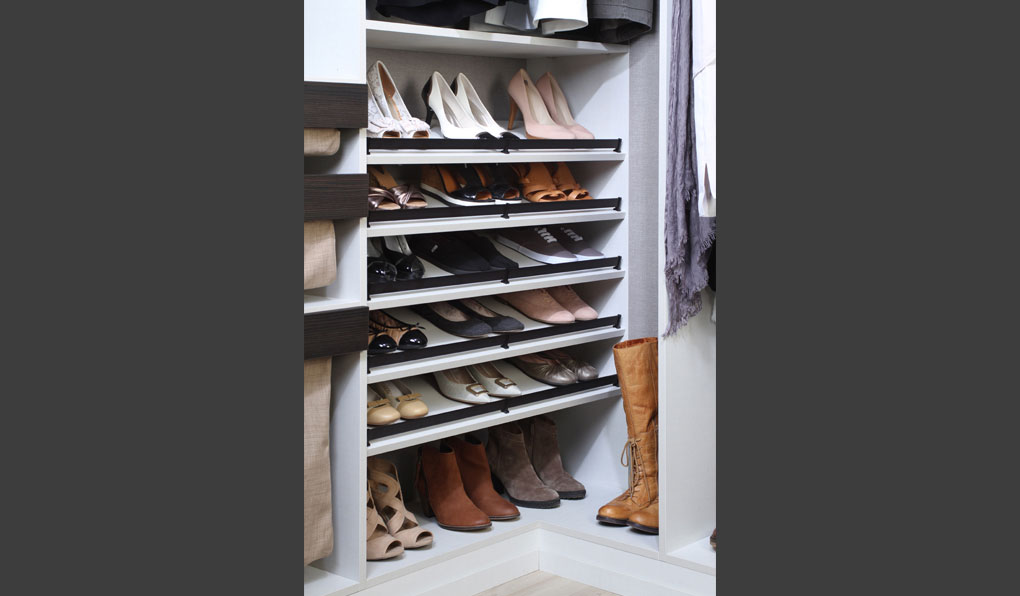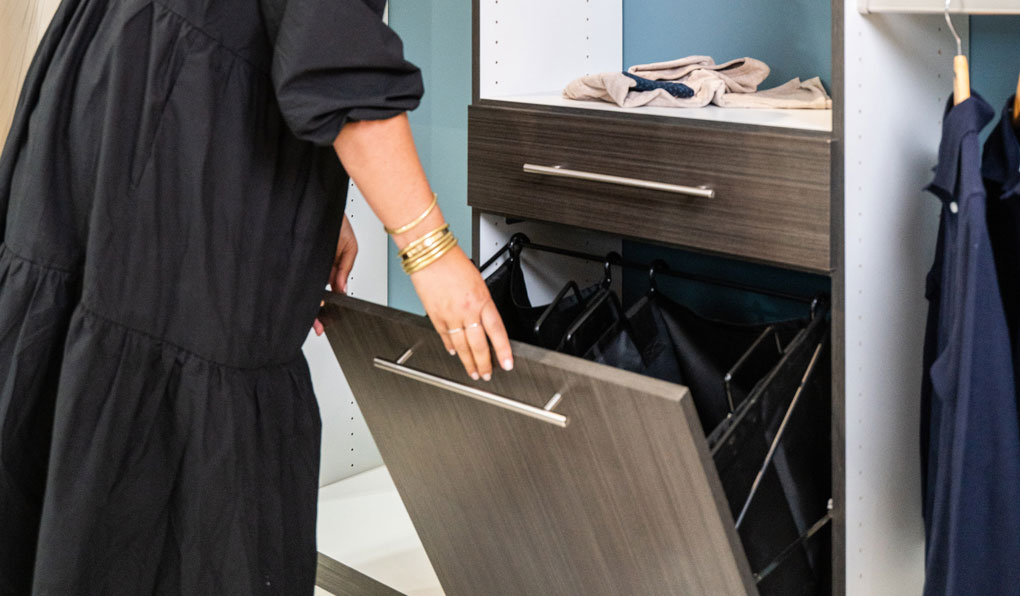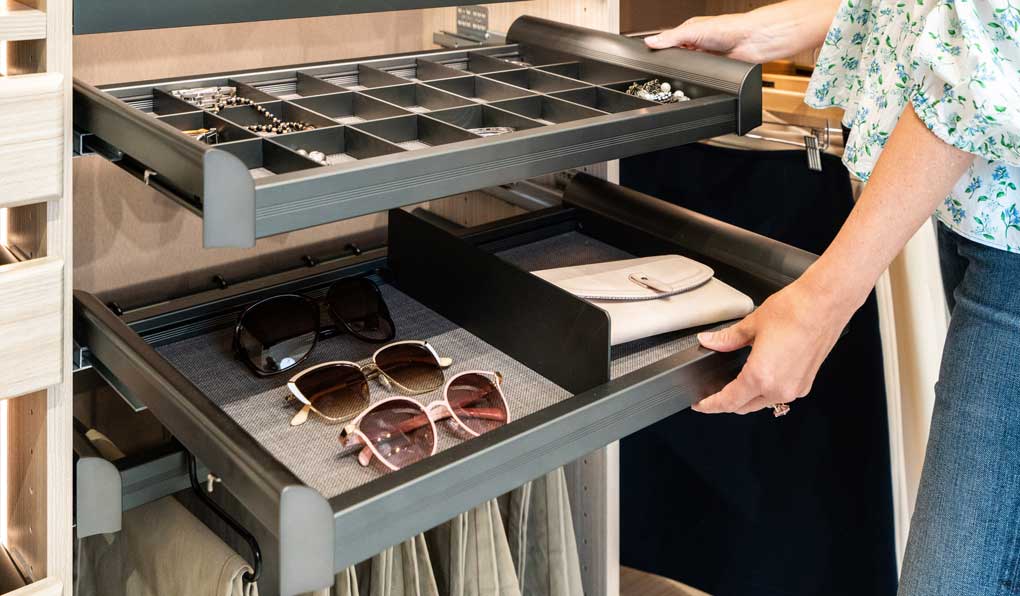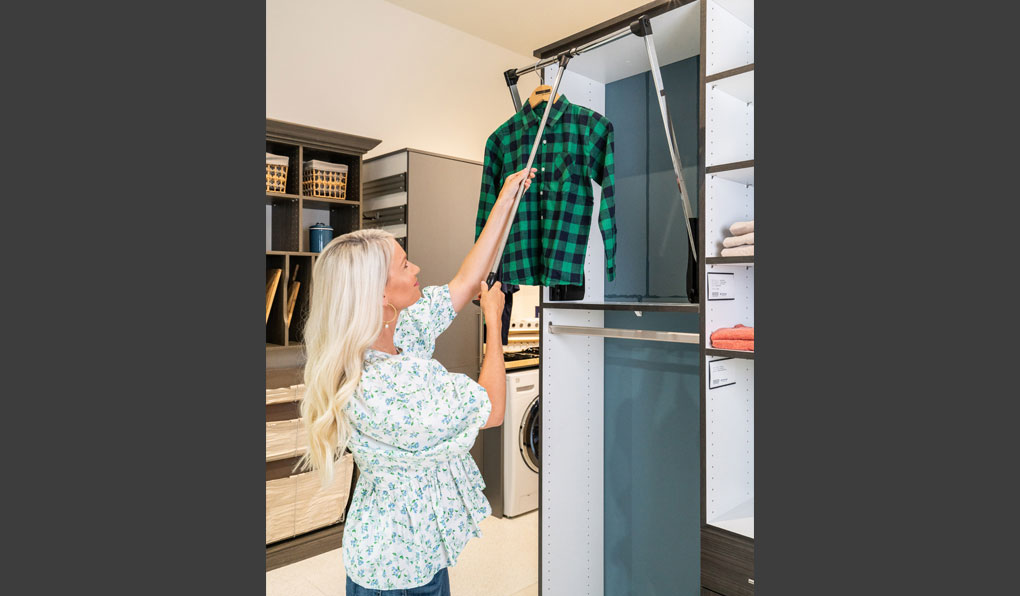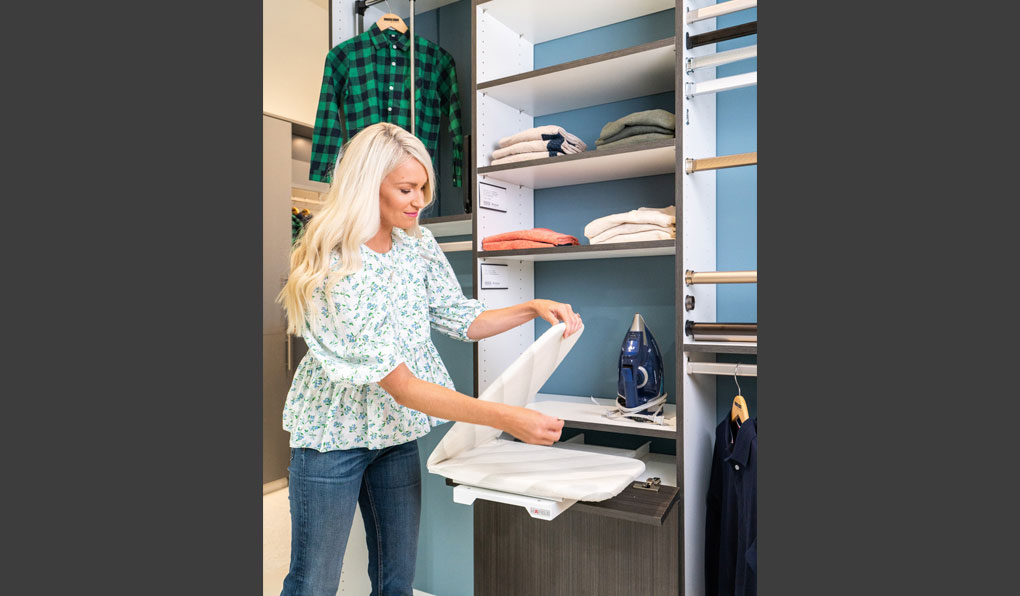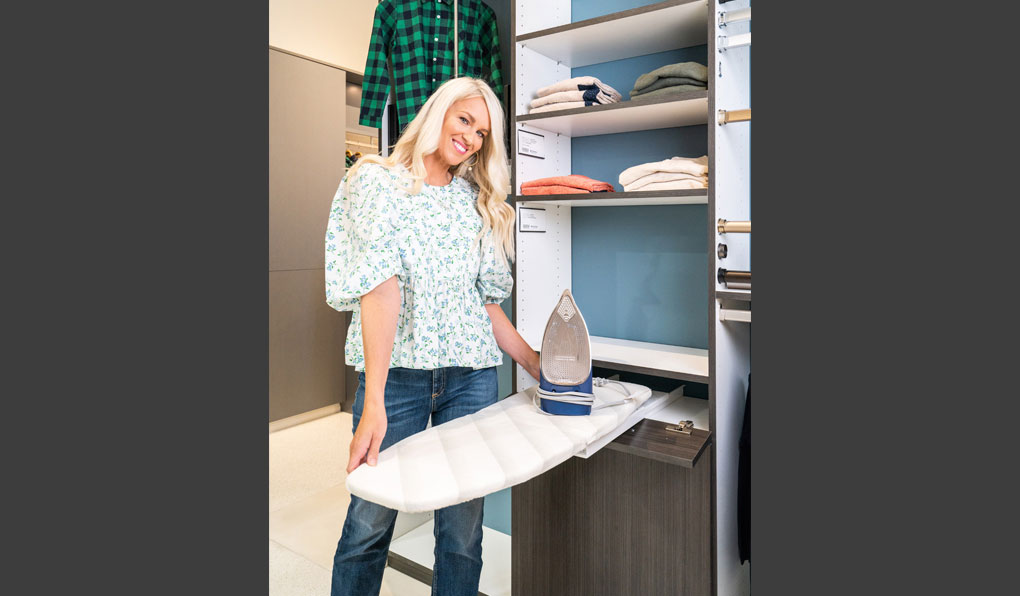 Match floating shelves to the wall color to minimize impact, use a contrasting color for a dramatic effect, or coordinate the color with other elements in the room for cohesiveness.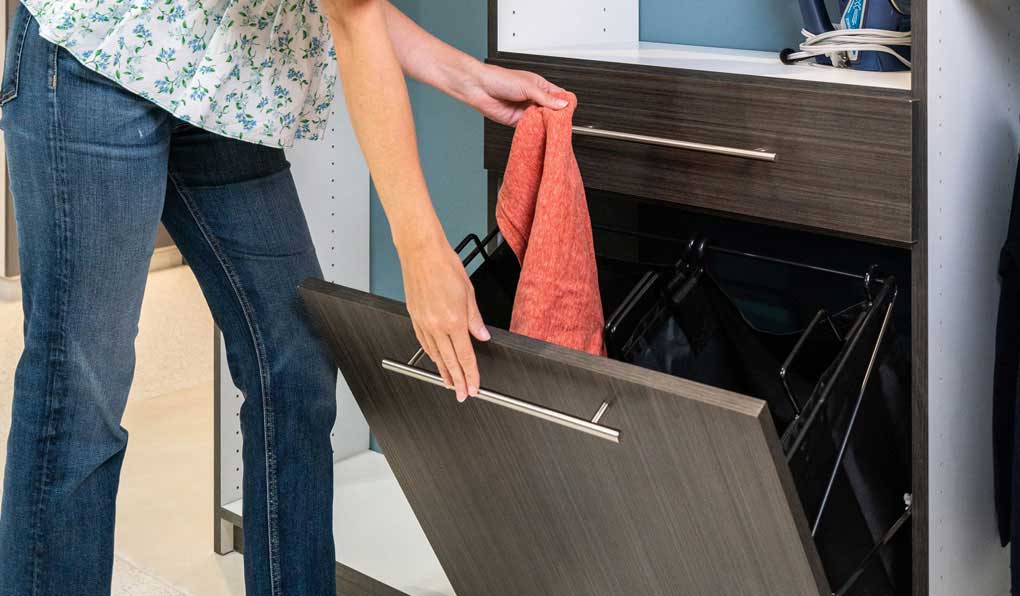 Decorative hooks can turn a small corner of your closet into efficient storage for robes, jackets and purses to help you stay organized and clutter free.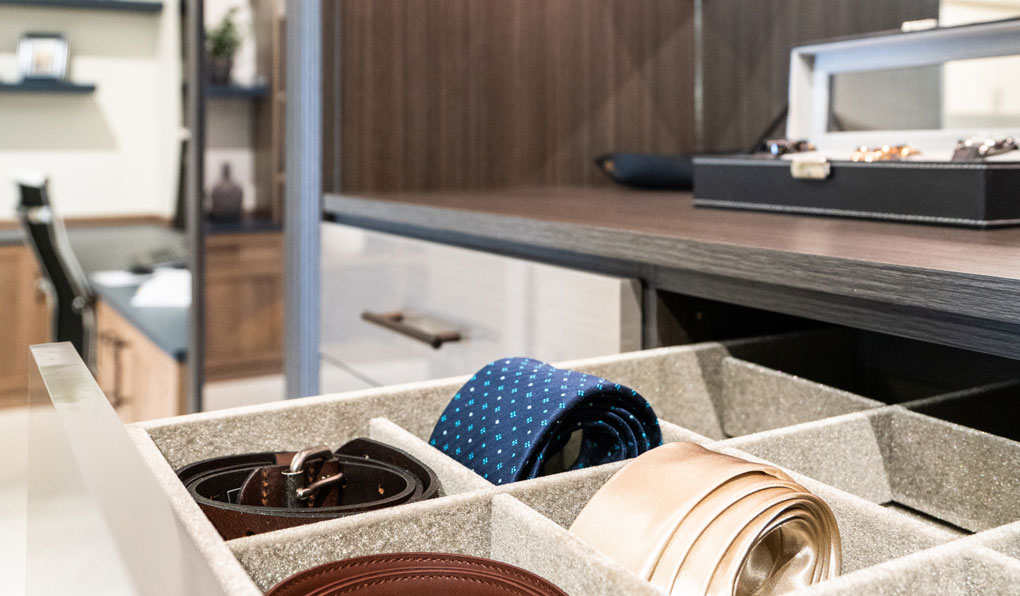 Floating shelves can provide storage where cabinets won't fit or where open display adds a design element to a room. Showcase favorite things like dishes, crystal, art objects, or books.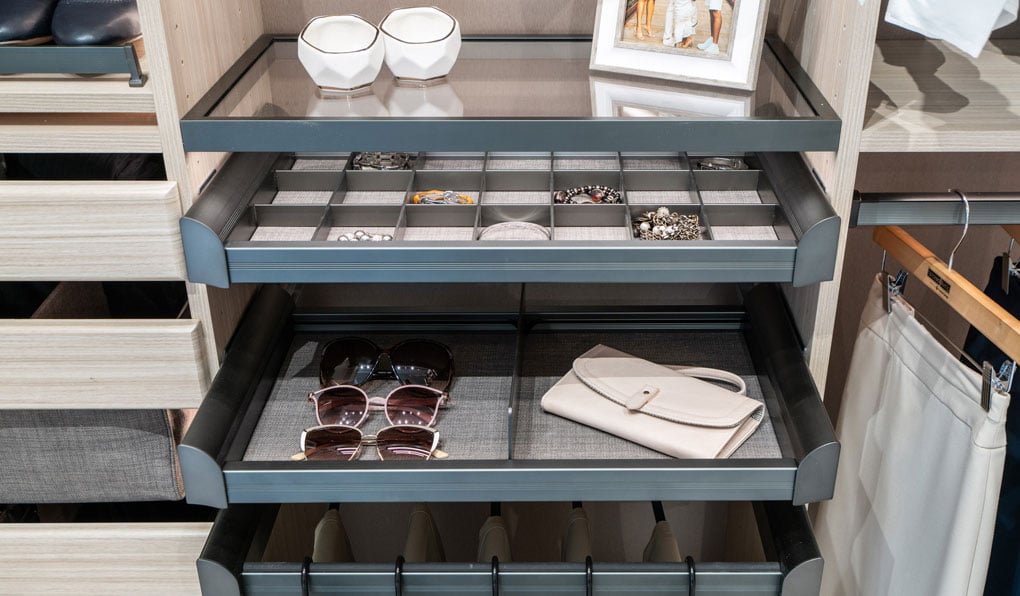 A pullout folding station is the perfect closet accessory. Fold your jeans and tee shirts easily without having to go back to the laundry room.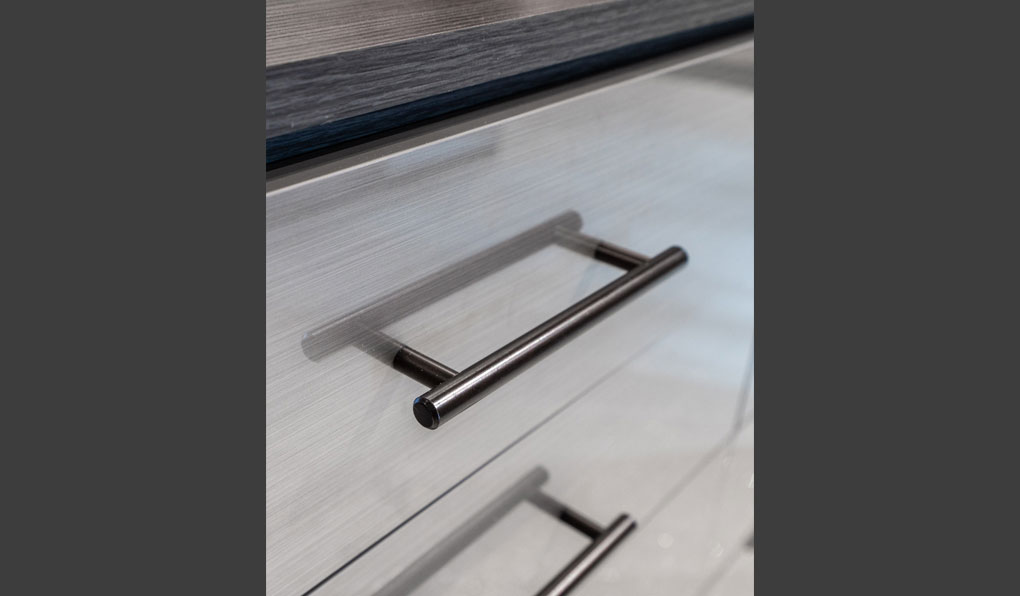 Drawer dividers can neatly organize accessories. For him, fold or roll ties, socks, belts, and handkerchiefs, and for her, scarves, fine lingerie, and stockings can neatly store out of sight.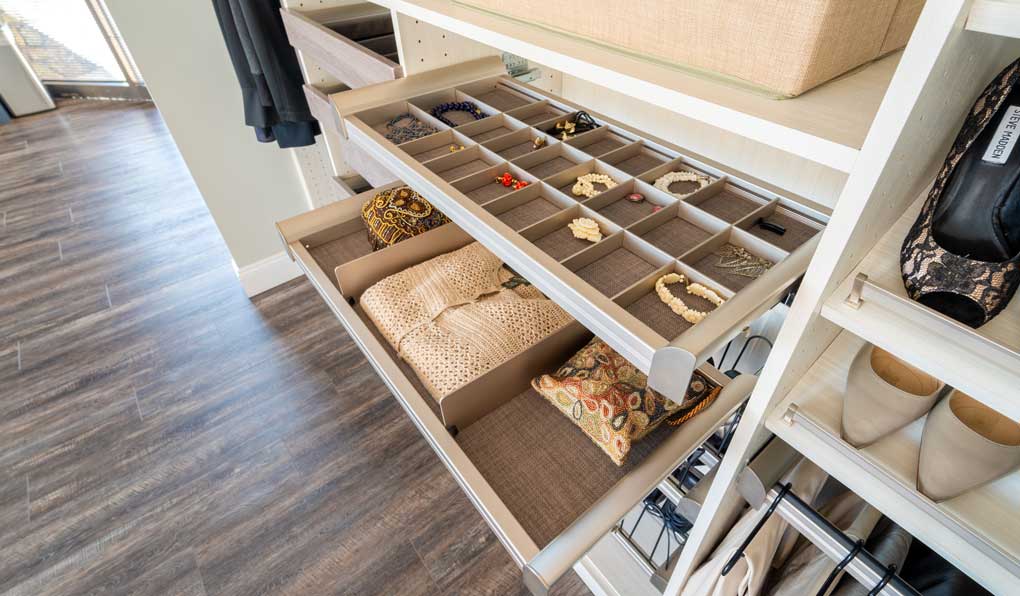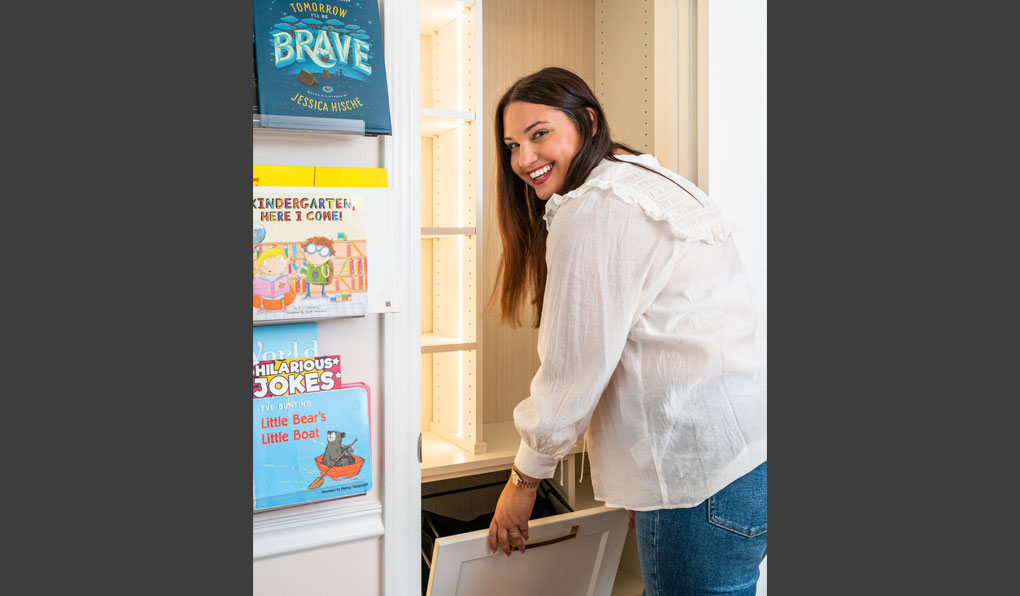 Retractable belt racks let belts hang straight to prevent creases to the leather or damage to the buckles, and you can easily keep track of the colors and styles you have to quickly complete an outfit.