Custom 3D Designs of Your Home Organization Project
Not Just Pen and Paper Anymore
Are you struggling to visualize your future closet or home office cabinets? The Tailored Closet's proprietary design software allows us to bring your vision to life before you make any final decisions. Your design selections will take form right before your eyes so you can see how your space will look. Modifications are quick and easy until you arrive at the very best storage solution.
The Tailored Closet's decision process takes the guesswork out of your final project and makes things easier than ever.
3D Design & Rendering
The Tailored Closet paves the way to easy design and complete peace of mind by removing all the hard decisions about how your space will look, what color is best, and will everything fit perfectly. Our 3D design software lets you see a realistic rendering of exactly what your project will look like, so there's no worry of "getting it wrong."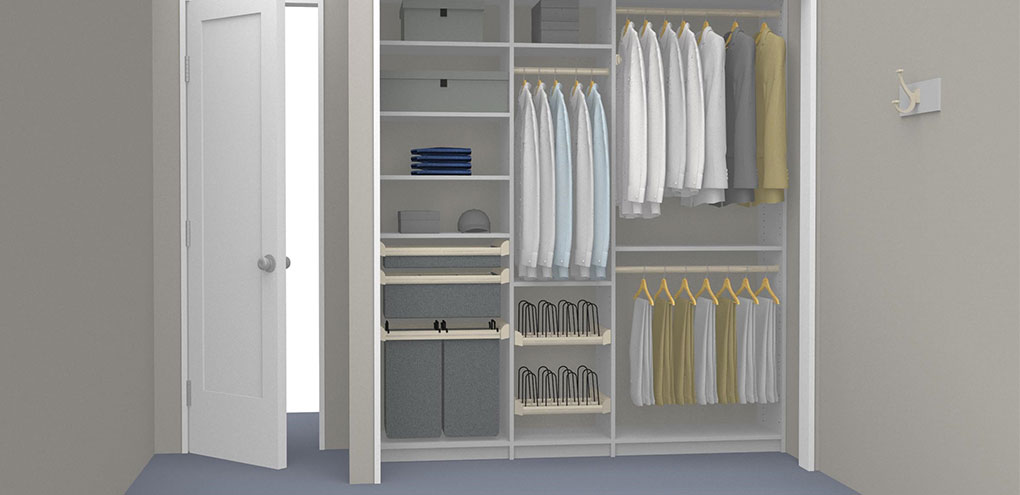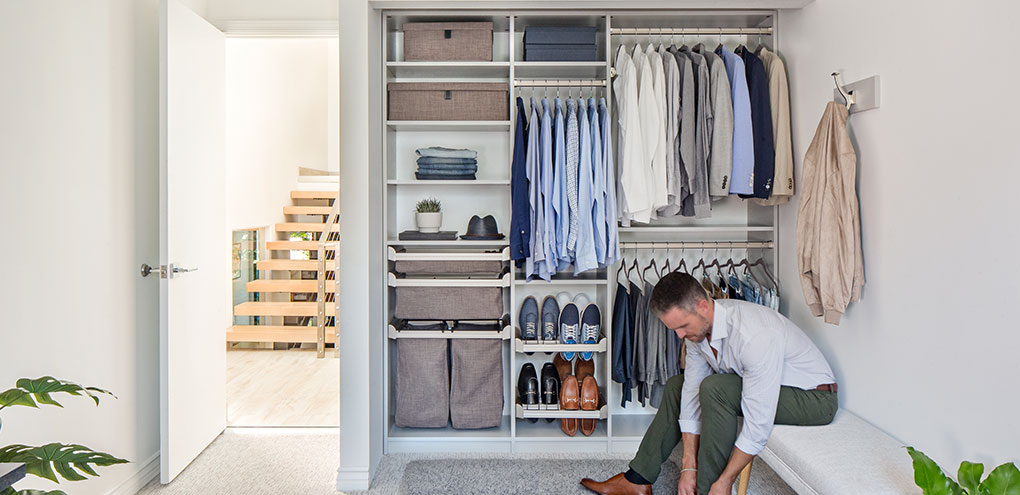 Before After 3D
SLIDE ARROW
Custom Storage and Organization Solutions at Every Price Point
Inspiration Starts From Within
Schedule a FREE in-home consultation today and transform your entire home into the place of your dreams.
Find Your Design Consultant
Call Now (888) 658-5882