About The Tailored Closet of Central Austin
Meet the Team
Jennifer Ransom & Don Bice

Owners

Jennifer Ransom and Don Bice have launched The Tailored Closet of Central Austin – a home services company focused on turning chaos into calm. Their in-home consultation and custom-designed, built, and installed cabinetry for closets, pantries, home offices and more, give clients back their time, space, and sanity.

Jennifer's background is in state government and nonprofits, as an organizational strategist, specializing in development, communications and marketing, advocacy, and events. She launched her own consulting practice in 2017, where she guided numerous nonprofits and associations to build capacity, foster strategic planning, and maximize messaging to audiences across all sectors, before shifting gears to focus on her lifelong passion for design, and earning her certification in interior design. She holds a B.A. in mass communications from Midwestern State University, and an M.A. in journalism from The University of Texas at Austin.

Don is a 1992 graduate of the United States Military Academy with a B.S. in systems engineering and an MBA from Santa Clara University's Leavey School of Business. He served his country as a Signal Corps officer in the U.S. Army until 1997. Following his military career, he served in a variety of positions within Fortune 500 companies, as well as working in private wealth management, and most recently as a Major in the Texas State Guard supporting COVID-19 operations and logistics."
Accolades and Partners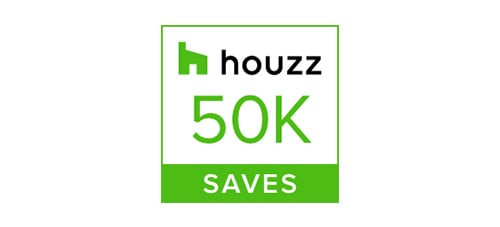 50,000 Saves on Houzz
The Tailored Closet's photos have been added over 50,000 times to Houzz ideabooks.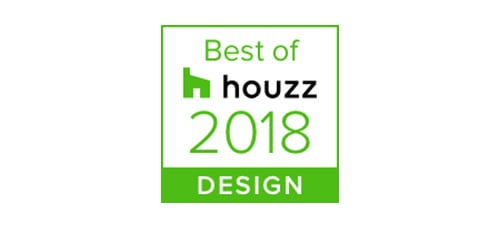 Best of Houzz
The Tailored Closet's portfolio was voted most popular by the Houzz community.
We're The Tailored Closet of Central Austin
We look forward to working with you!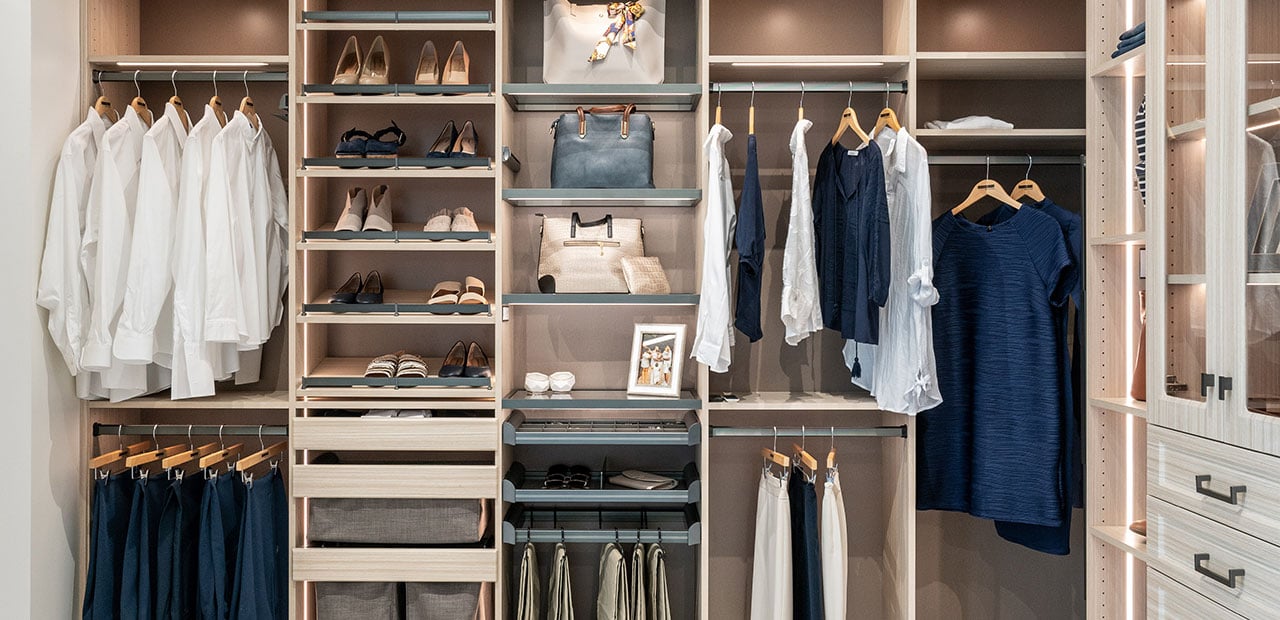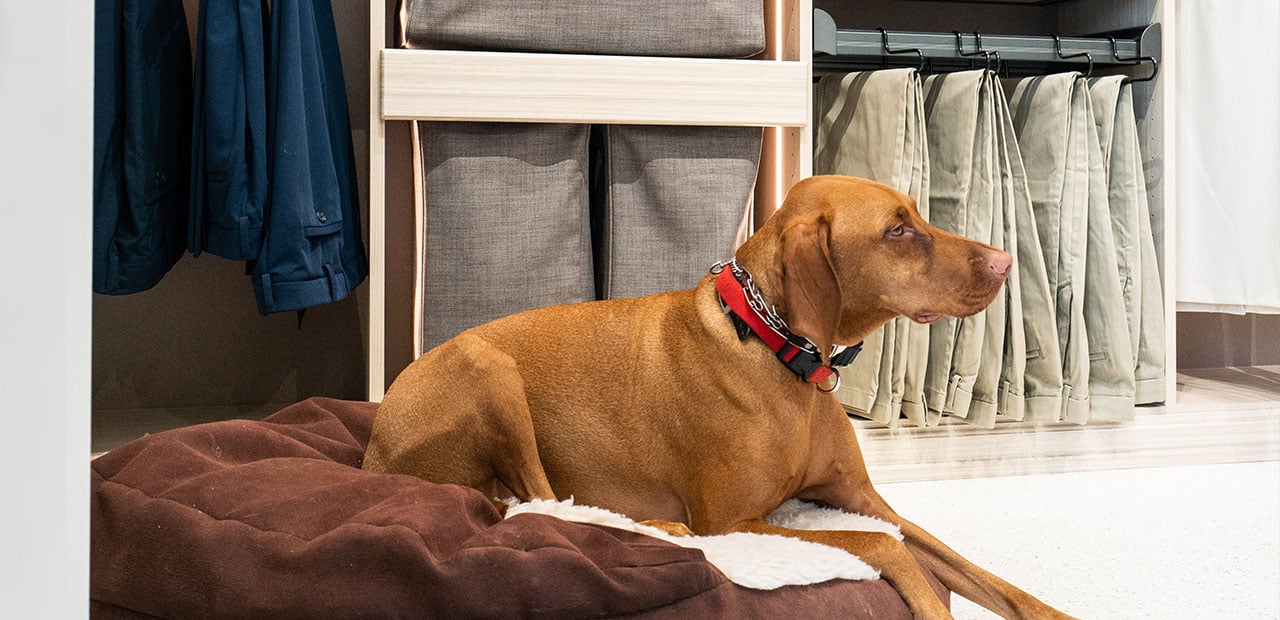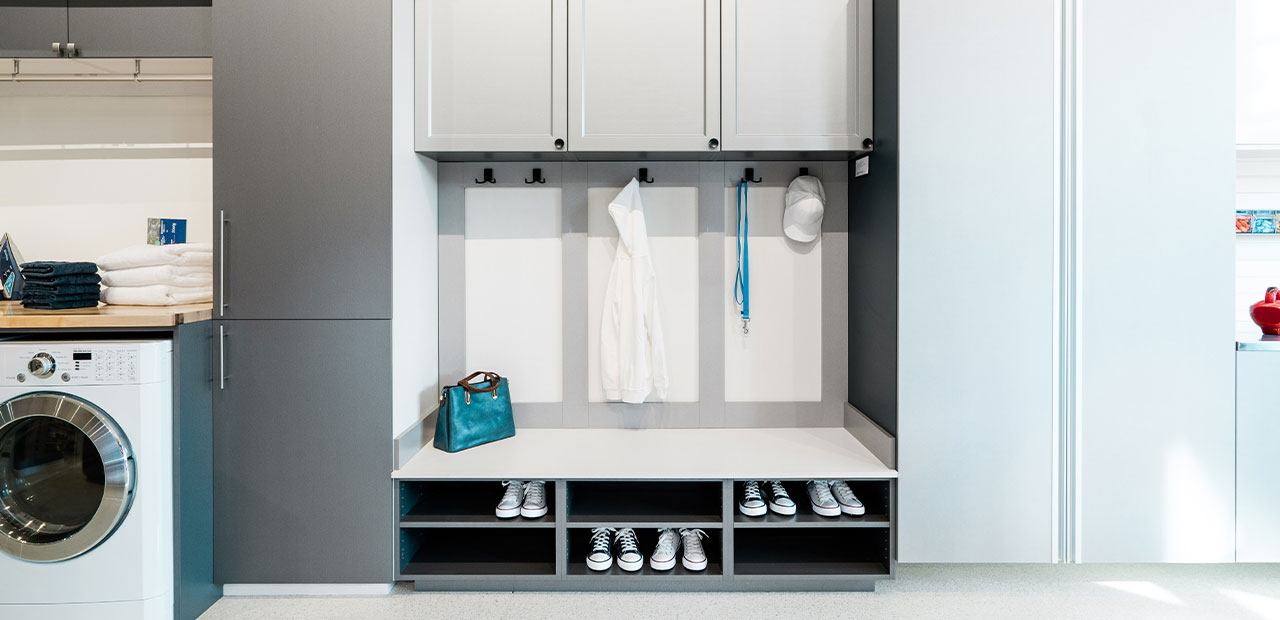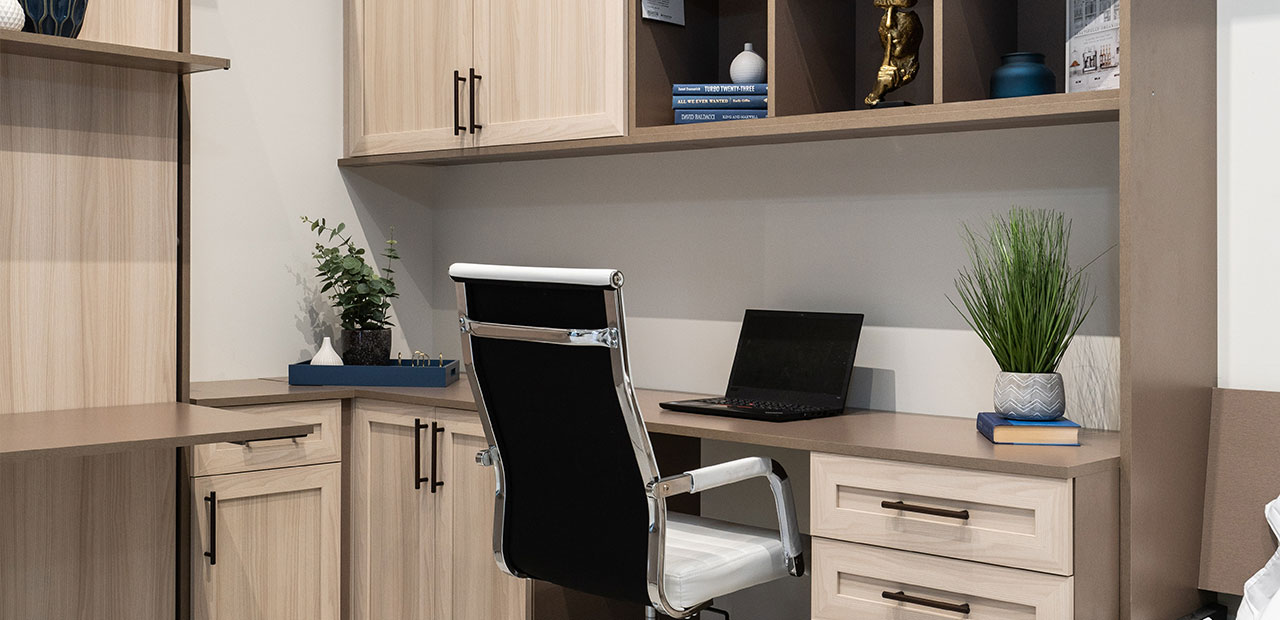 The Tailored Closet of Central Austin helps to provide efficient whole-home organization systems to make everyday life a little easier. Call or click to schedule your FREE in-home consultation today and see why Central Austin chooses The Tailored Closet for premium yet affordable home organization systems.