About The Tailored Closet of Central Austin
Meet the Team
Jennifer Ransom

Owner , Principal + Chief Designer

Jennifer Ransom is someone who has always had a plan for everything. And a backup plan. And a backup to the backup. More than a saying, her life's motto is "A place for everything and everything in its place."

Jennifer is the proud owner of The Tailored Closet of Central Austin, a home design services company delivering whole home storage solutions to change your whole life. While it may seem like they're just building cabinets to store stuff, what they really do is solve problems with both form and function, bringing calm to chaos, and giving back your time, space, and sanity with beautiful but functional spaces in closets, garages, pantries, mud rooms and utility rooms, home offices, and more.

A locally owned, service-disabled veteran and woman owned business, The Tailored Closet of Central Austin believes your home and office should be a reflection of who you are and how you live. They pride themselves on connecting with clients and solving their problems in specific ways tailor-made to meet their needs.

As a certified interior designer, Jennifer approaches a project from a wholistic design perspective so that your spaces don't just work for you, they look fabulous while doing so. Before launching The Tailored Closet, she enjoyed a career in strategic planning and branding consulting for nonprofits across the state, and 12 years in state government and politics. She's had a lifelong passion for design and organization and believes in being surrounded by things that bring you joy – both materially and experientially. She delights in helping her clients create a sense of place in their homes.
We're The Tailored Closet of Central Austin
We look forward to working with you!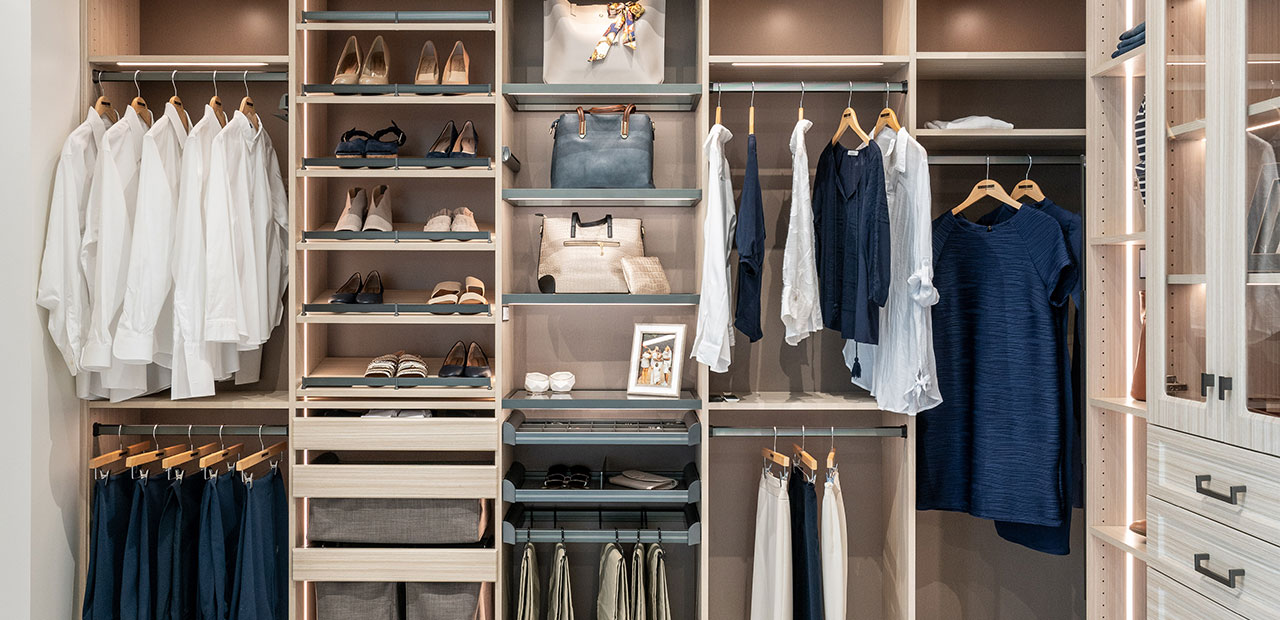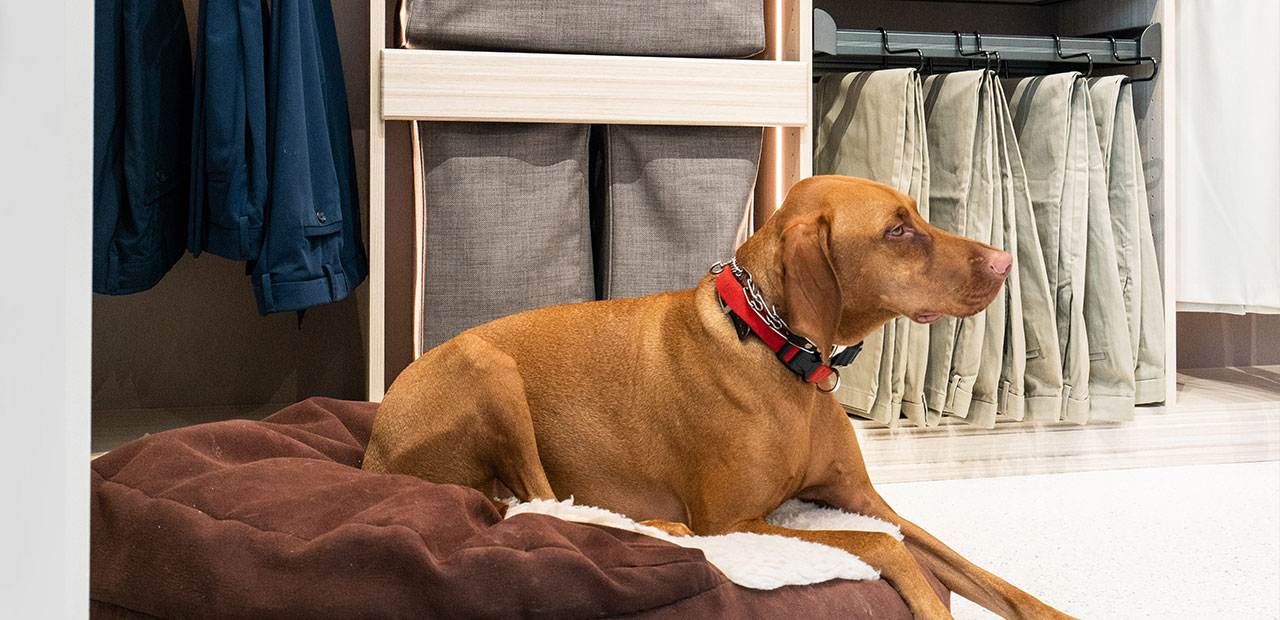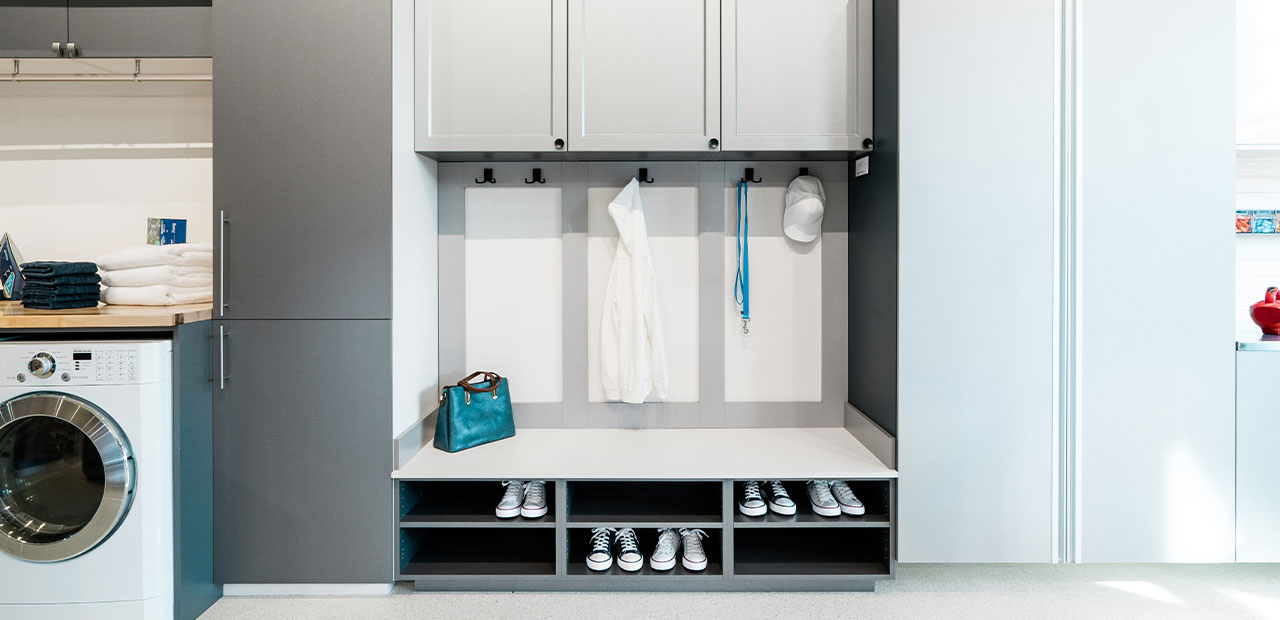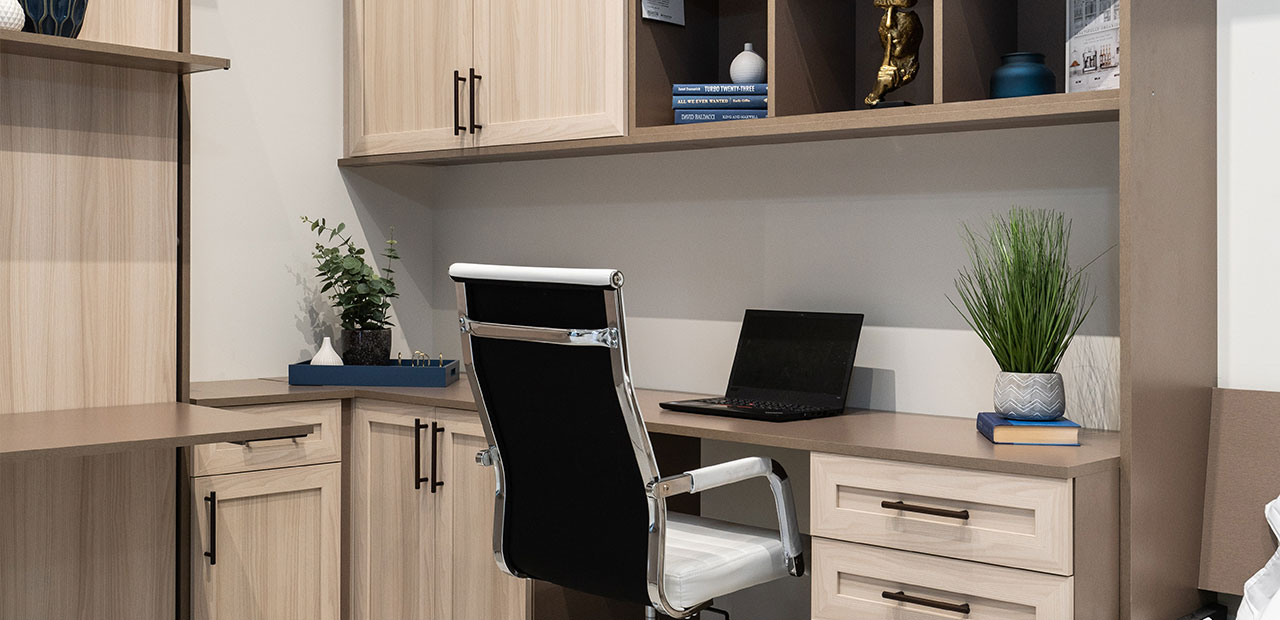 The Tailored Closet of Central Austin helps to provide efficient whole-home organization systems to make everyday life a little easier. Call or click to schedule your FREE in-home consultation today and see why Central Austin chooses The Tailored Closet for premium yet affordable home organization systems.