About The Tailored Closet of Cleveland West
Meet the Team
Tony Bodak

Owner and General Manager

Tony brings a passion for service and an obsession with continuous improvement to his role as the day-to-day leader of The Tailored Closet of Cleveland West team. He loves being part of an organization that makes a difference in how people experience their homes - and their lives.

Prior to starting The Tailored Closet, Tony spent 25 years leading a variety of operational and client service teams. He studied business at Miami University and an MBA from Case.

He grew up in Sheffield Lake and has lived in Avon Lake for the last ten years, and is completely devoted to wife Michelle, daughter Hallie (12), and dogs Daisy and Poppie.
Accolades and Partners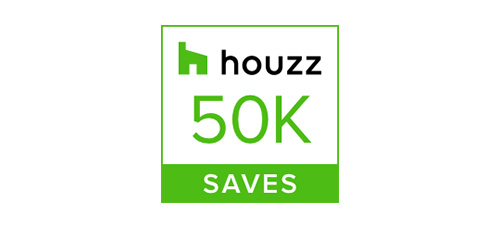 50,000 Saves on Houzz
The Tailored Closet's photos have been added over 50,000 times to Houzz ideabooks.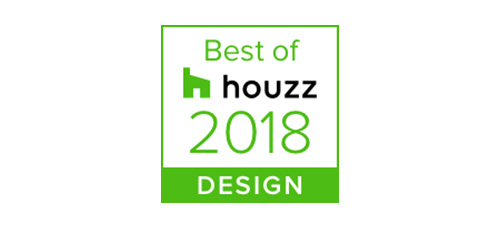 Best of Houzz
The Tailored Closet's portfolio was voted most popular by the Houzz community.
We're The Tailored Closet of Cleveland West
We look forward to working with you!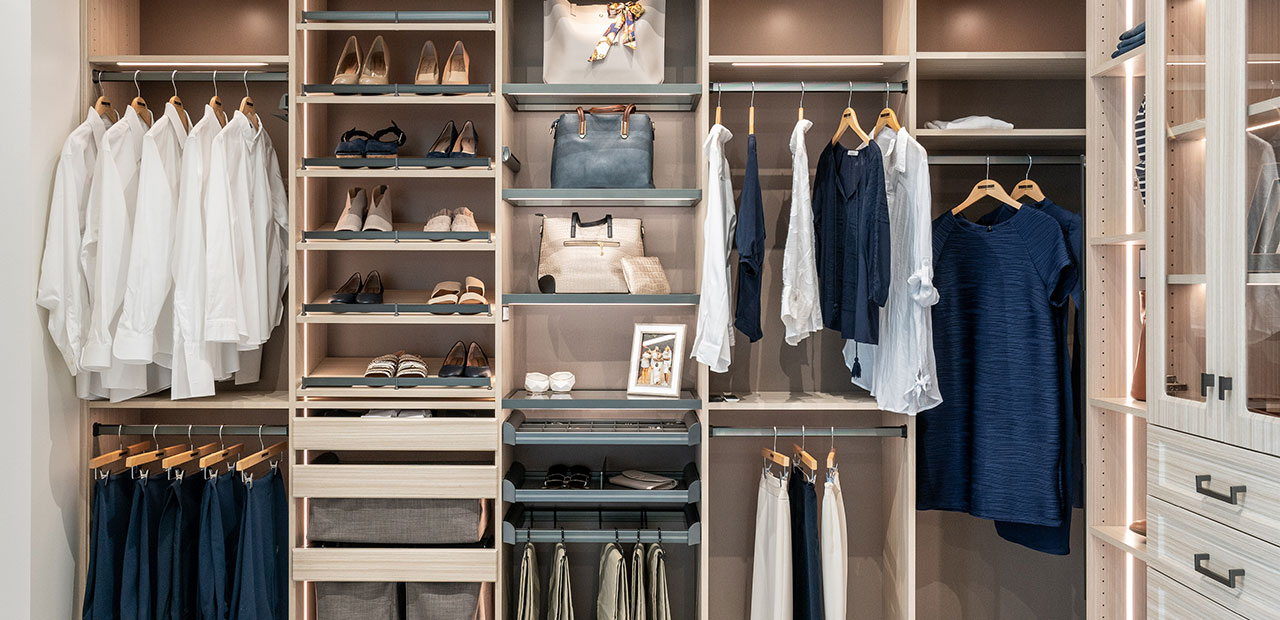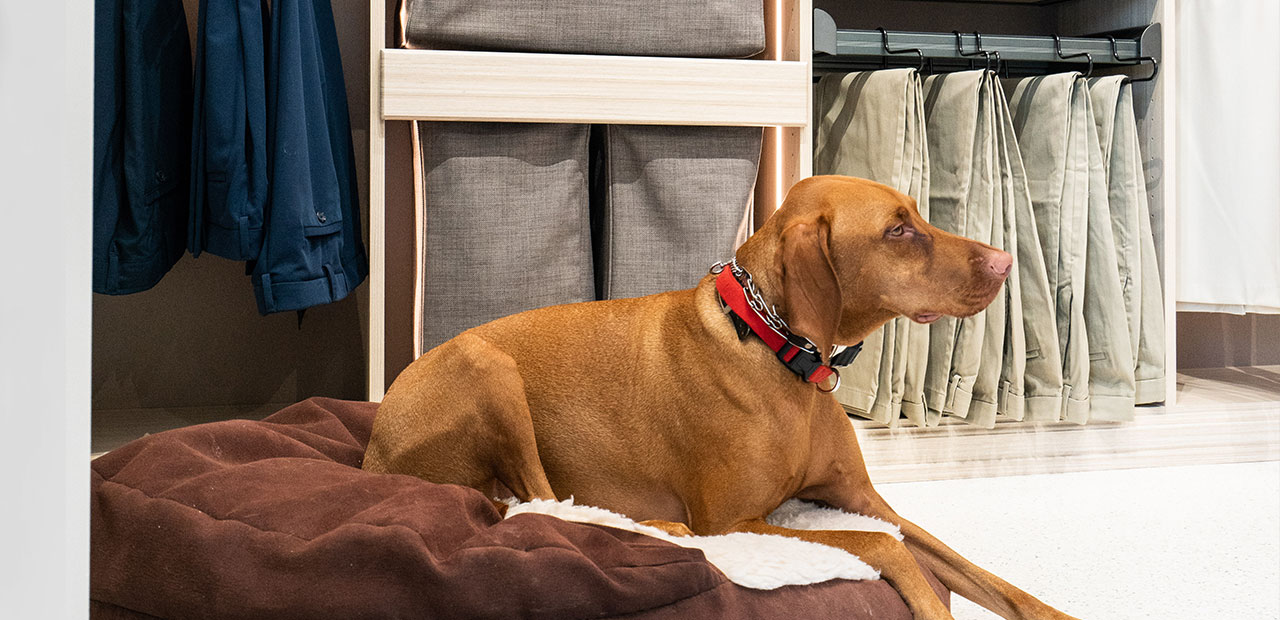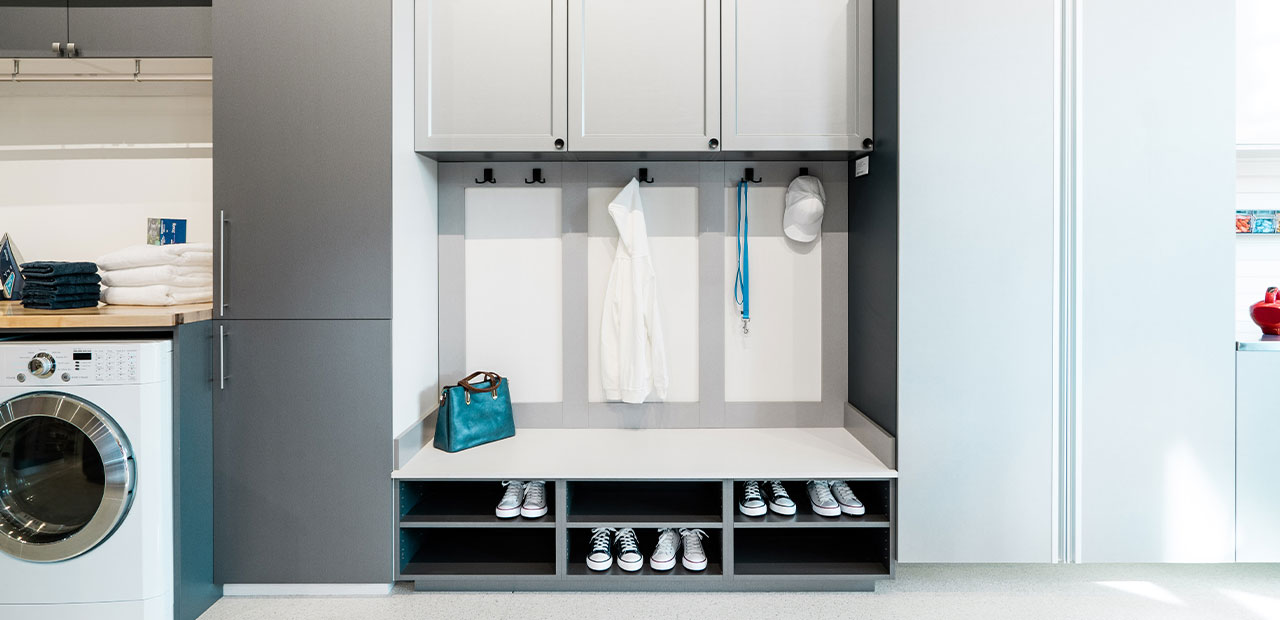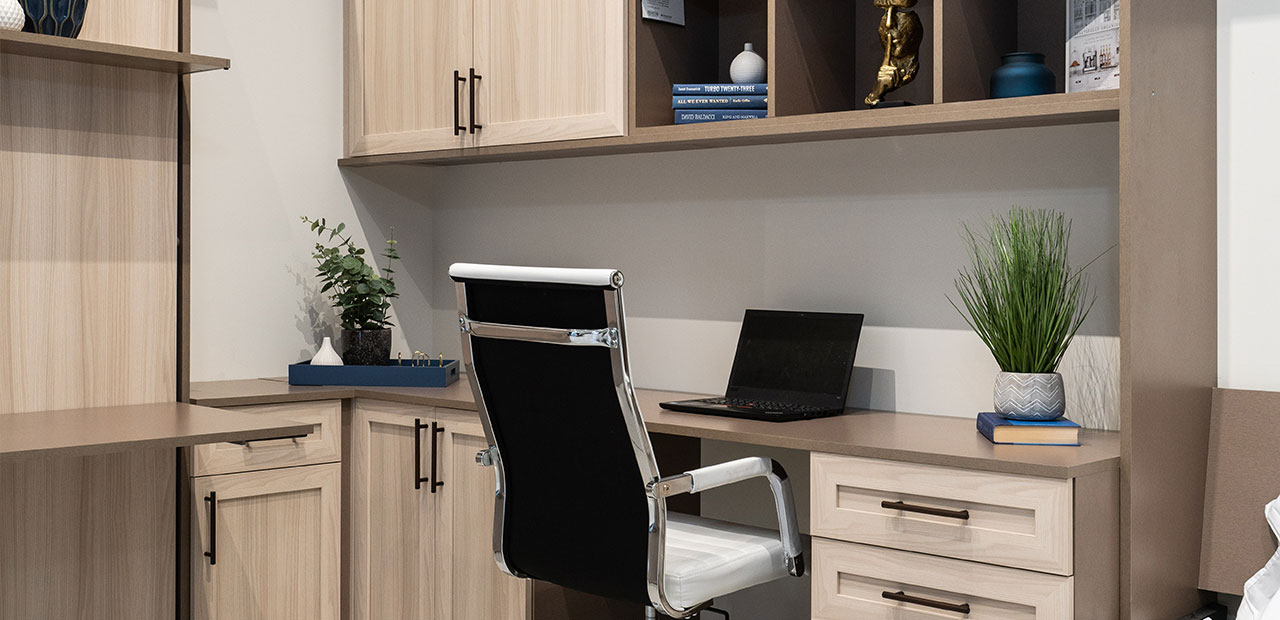 The Tailored Closet of Cleveland West helps to provide efficient whole-home organization systems to make everyday life a little easier. Call or click to schedule your FREE in-home consultation today and see why Cleveland West chooses The Tailored Closet for premium yet affordable home organization systems.