About The Tailored Closet of Folsom & Roseville
Meet the Team
Sky and Michele Florentz

Owner


Sky and Michele Florentz are long-time residence of the area, active members in our community, and parents of three beautiful children. As the local owners for The Tailored Closet, we are engaged with every customer from start to finish. Our goal is to help people make the most of their space through home organization. We design cabinetry for garages, offices, basements, or just about anywhere. The real beauty of our solution is how we first create the design on our custom 3D CAD program tailoring it however you want.

Sky has extensive background in customer service and is responsible for all sales and overseeing operations.
Accolades and Partners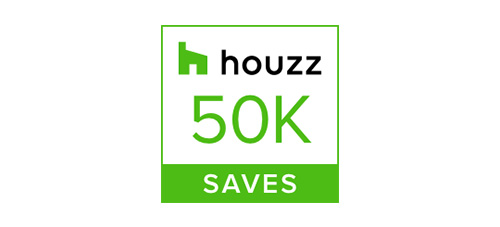 50,000 Saves on Houzz
The Tailored Closet's photos have been added over 50,000 times to Houzz ideabooks.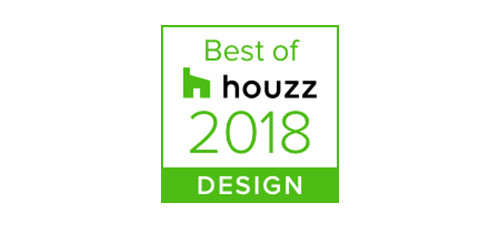 Best of Houzz
The Tailored Closet's portfolio was voted most popular by the Houzz community.
We're The Tailored Closet of Folsom & Roseville
We look forward to working with you!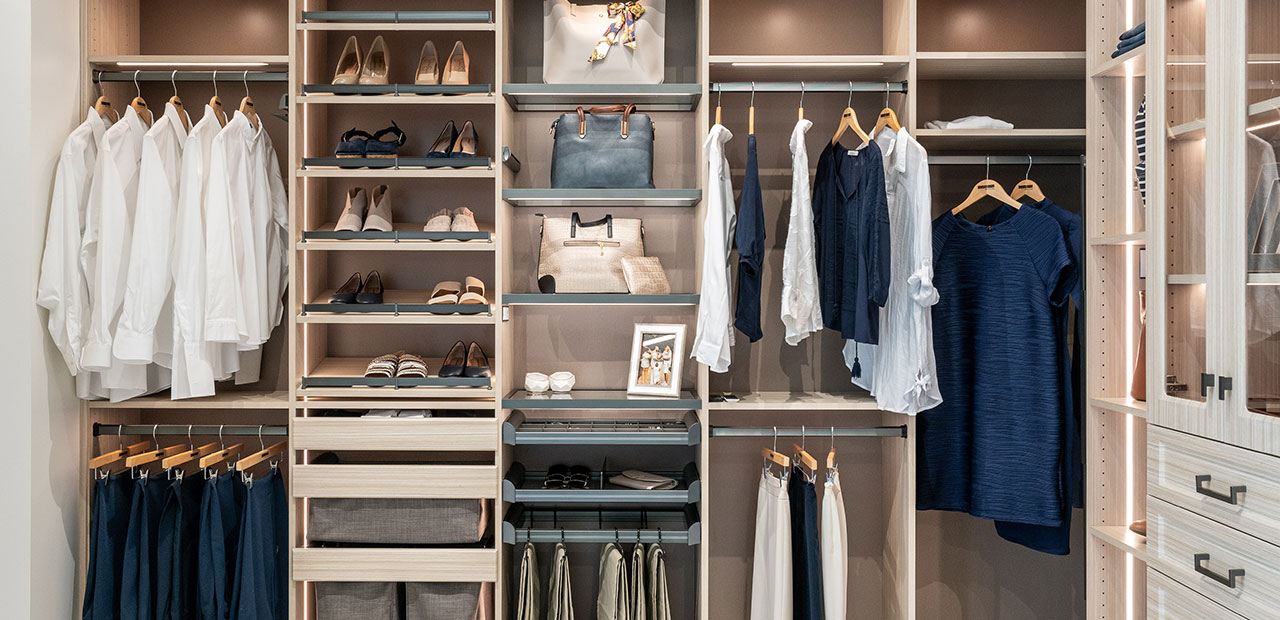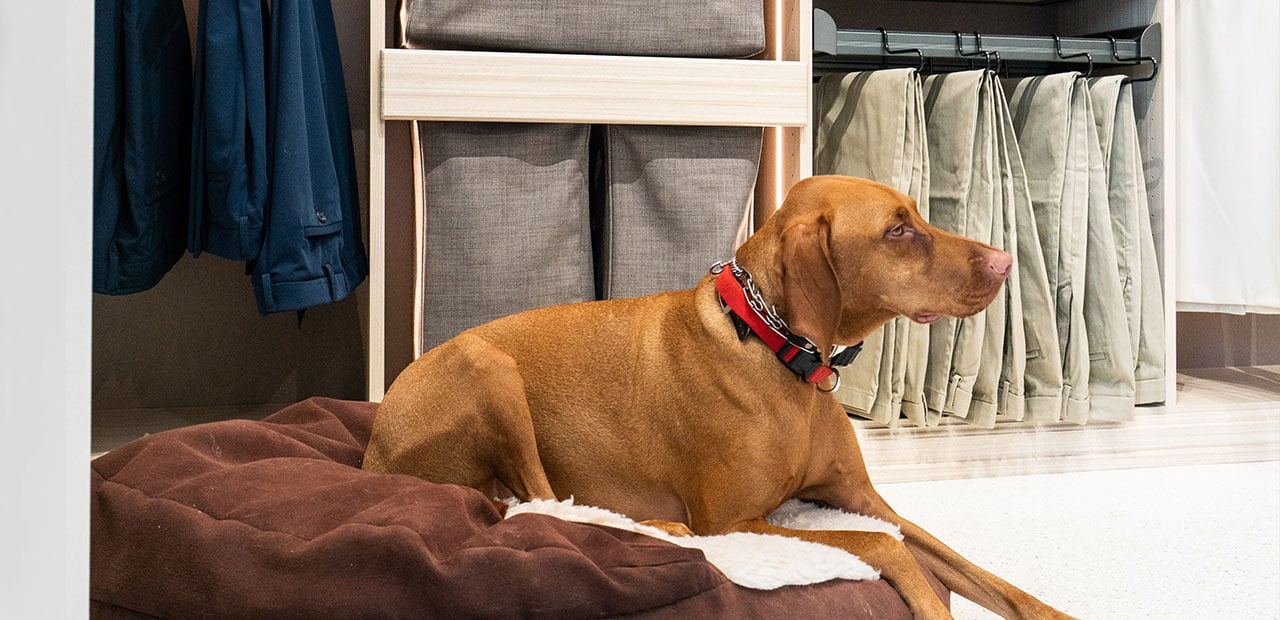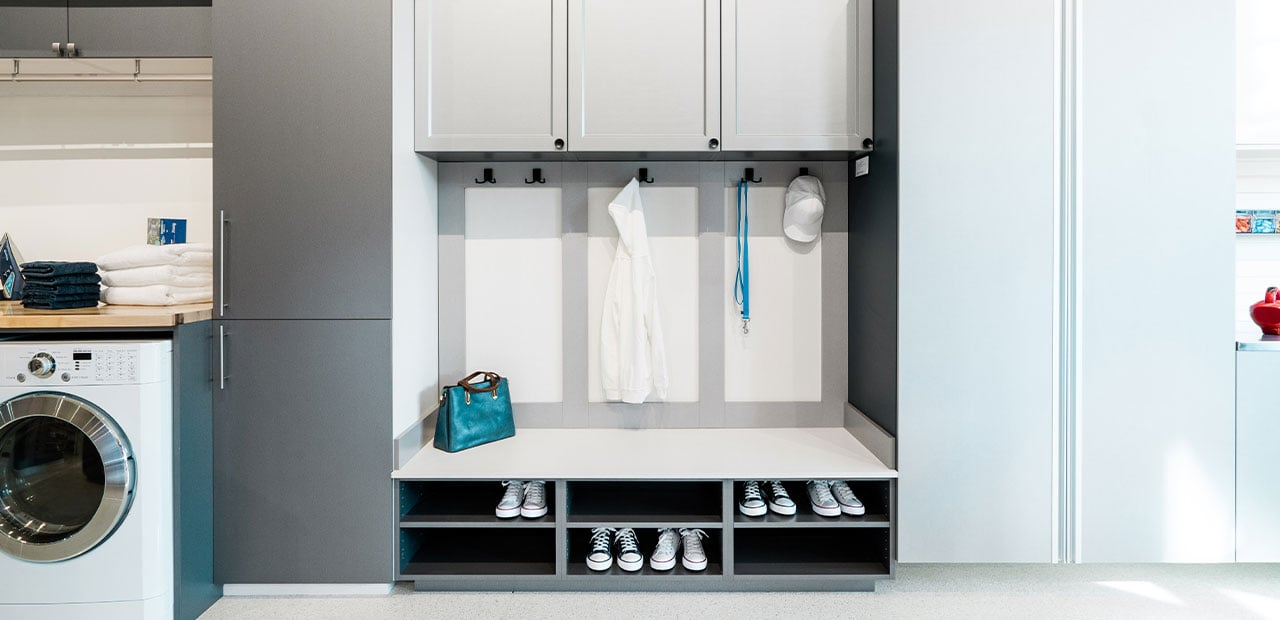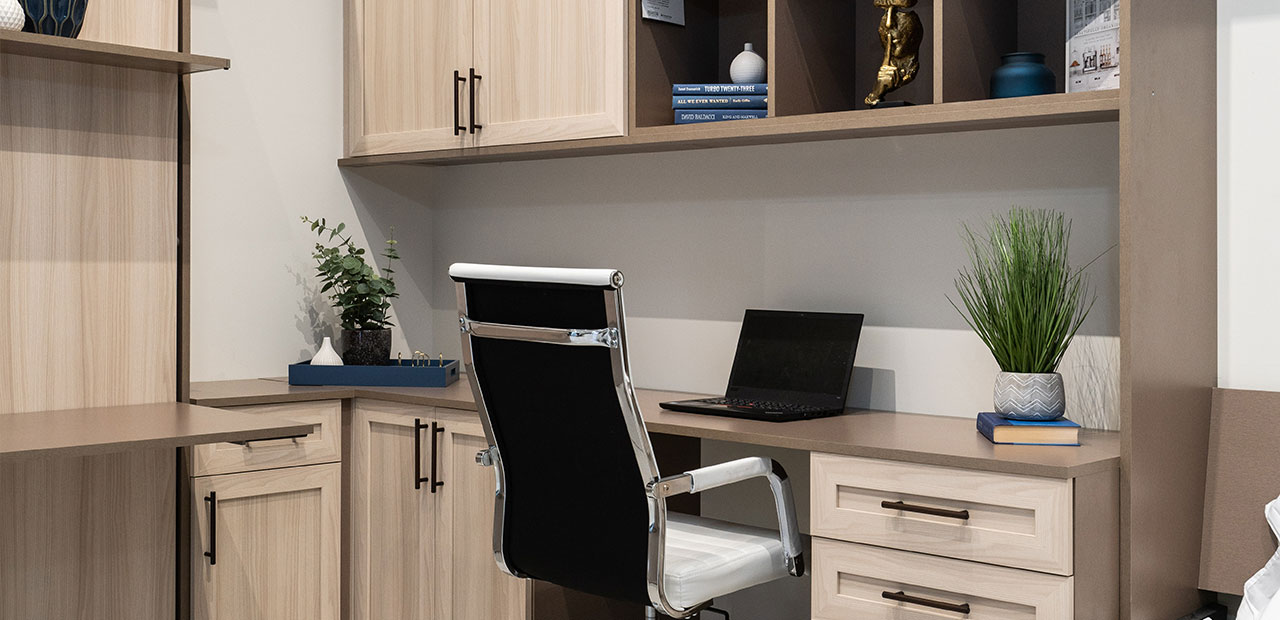 The Tailored Closet of Folsom & Roseville helps to provide efficient whole-home organization systems to make everyday life a little easier. Call or click to schedule your FREE in-home consultation today and see why Folsom & Roseville chooses The Tailored Closet for premium yet affordable home organization systems.