About The Tailored Closet of Greater Washington DC
Meet the Team
Todd & Juliana Carter

Owners

Celebrating 15 Years in 2023!

We can relate to many of our clients as we manage a hectic life balancing our careers, the needs of our loved ones and home life. Creating an environment in your living space where you can have a clear mind to find what you need and function at your best is extremely important. It cultivates productivity, positive energy and peace of mind. It's an ongoing struggle for many of us.

Our dedicated and award-winning* team at The Tailored Closet of Greater Washington, DC is ready to help you face these challenges in any area of your home. This may include closets, home offices, murphy beds, utility spaces, entryways and mudrooms, family room built-ins and more.

Our experienced designers will work with you to create a customized solution that is tailored to your specific needs. We can simplify your life by making your space - small or large - work for you!

We look forward to helping you turn chaos into calm, allowing you to lead your best life.

The Tailored Closet of Greater Washington, DC is committed to making a positive community impact. We provide time, talent and treasure to a variety of organizations, including Cornerstones (Signature Sponsor), Homestretch (Benefactor Sponsor), Children's National Hospital, Shelter House, Western Fairfax Christian Ministries, Women Giving Back, and several local public schools.

*Recent Awards - Franchisee of the Year 2019, 2022; Northern VIrginia Magazine's 'Best Home Experts' 2023.
Designers/Account Managers
Todd Carter

Owner & CEO

Todd Carter, The Tailored Closet's CEO (Chief Executive Organizer) loves to live at the intersection of design, construction, and technology. A passionate entrepreneur, he enjoys helping clients achieve their goals by being more organized while growing personally and professionally alongside his colleagues.

Danielle Rogers

Director, Business Development

Lauryn Holmquist

Account Manager|Design Consultant

Heather Patrum

Account Manager|Design Consultant

Elizabeth Sterenberg

Account Manager|Design Consultant

Andrea Hancock

Account Manager | Designer
Business Operations Team
Michelle Brennan

Project & Scheduling Manager

Juliana Carter

Co-Owner, Community Ambassador| HR | Special Projects

Juliana spends most of her time focused on improving systems which makes things easier and better for our people and employee engagement. This in turn enables the team to focus on best serving our clients.

Juliana also serves as a community ambassador by sponsoring and supporting organizations such as Cornerstones, Homestretch, and Women Giving Back. These organizations help people in the community live their best life, providing shelter, clothing, skill development and more - all efforts that The Tailored Closet Team are very passionate about supporting.

Dan Whelan

Procurement Manager
Field Operations Team
Dylan Orr

Director of Operations

Melvin Jimenez

Field Operations Manager

Beth McCartney

Contract & Services Administrator
Marketing Team
David Otanez

Sales Manager

Jenn Zschunke

Marketing & Social Media Manager

Grecia LeeSing

Lead Scheduling & Marketing Specialist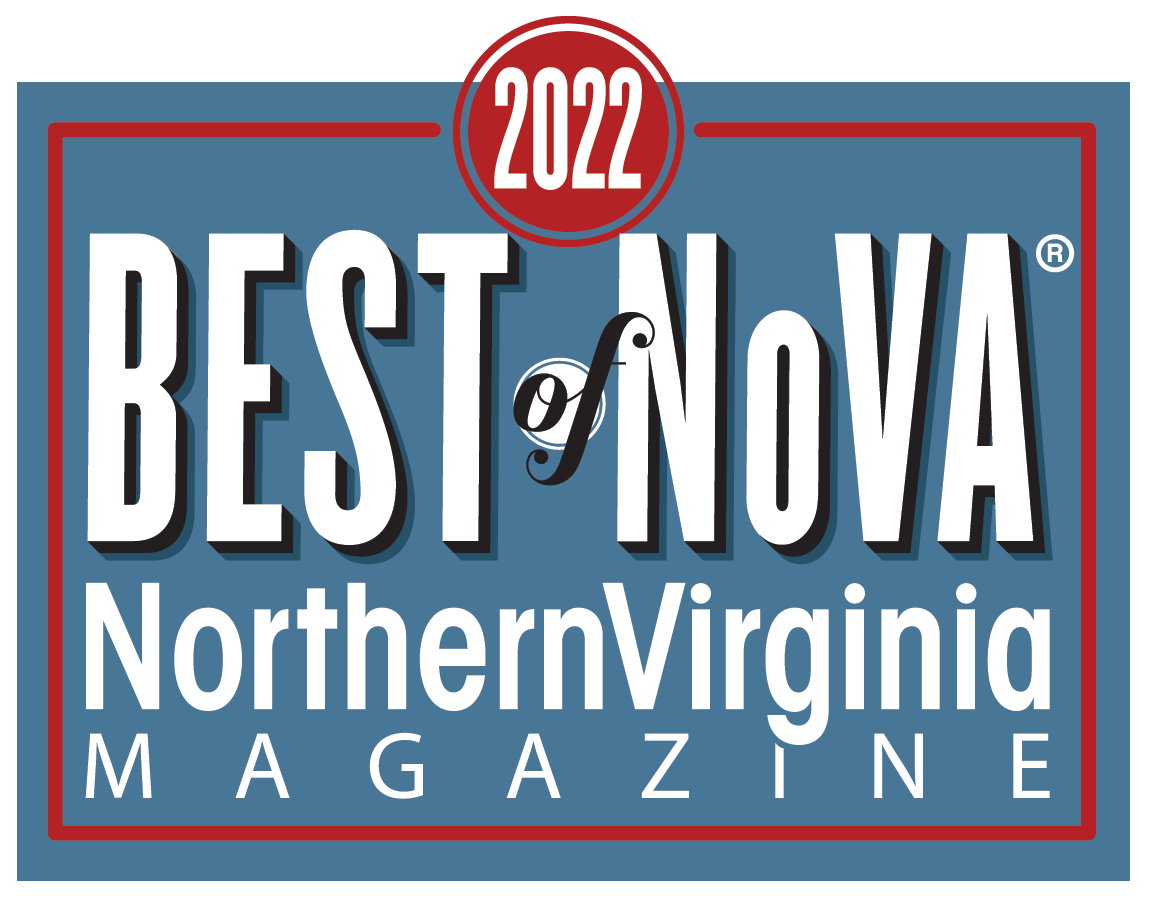 Northern Virgina Magazine Best Home Experts
We were pleased to be nominated by readers as a Best of NOVA in 2022!
Interested in Partnering With Us?
We are always looking for experienced professionals who will partner with us to exceed the expectations of our clients. Our main goal is to partner with qualified businesses, individuals and others to work on projects that are productive for everyone involved. If you are interested in partnering with us, please fill out the intake form found here.
Join The Team at The Tailored Closet of Greater Washington, DC
Loving our team? Come work with us! Check out our current openings, see if there's anything that fits your skill set and get in touch!
As the local home organization expert in the Greater Washington DC, our team specializes in everything from custom closets and built-ins to garage cabinets and durable garage floor coatings.
We enjoy partnering with our clients to discover their unique styles through our personalized consultation process and deliver home storage solutions that are tailored to their needs.
We are all about relationships! We value our long-term relationships with our clients and partners, the communities we live in, and especially with our team!
Our amazing team strives every day to delivery our mission to clients and does their best to demonstrate our core values –Collaborative, Driven, Clarity, Spirited, Integrity, Ownership and Supportive.
Come join our team! Live your best life and help others do the same. View our open job positions here.