About The Tailored Closet of Madison
Meet the Team
Tim Woollen

Owner

I went into business in 2007 with a drive and determination to give the kind of superior service I witnessed my folks deliver growing up. I chose organizational systems, a quality product, and I found that the order and efficiency it afforded people in their lives paid for the product a hundred times over. I love the fact that adding a little order to someone's home can have such a positive ripple effect throughout the rest of their life!
Accolades and Partners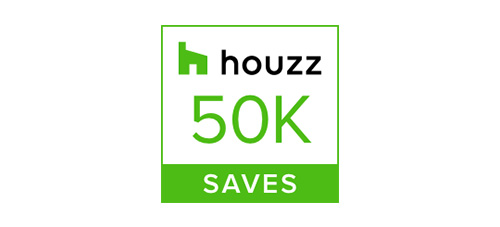 50,000 Saves on Houzz
The Tailored Closet's photos have been added over 50,000 times to Houzz ideabooks.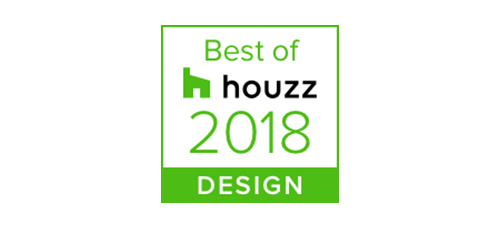 Best of Houzz
The Tailored Closet's portfolio was voted most popular by the Houzz community.
We're The Tailored Closet of Madison
We look forward to working with you!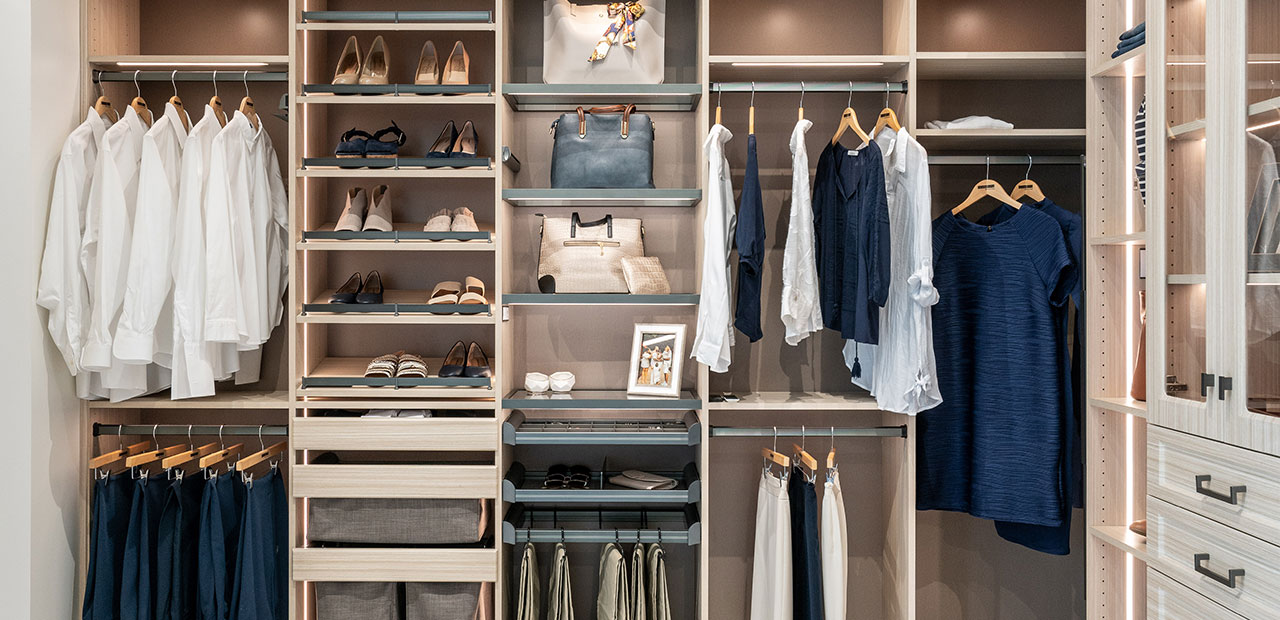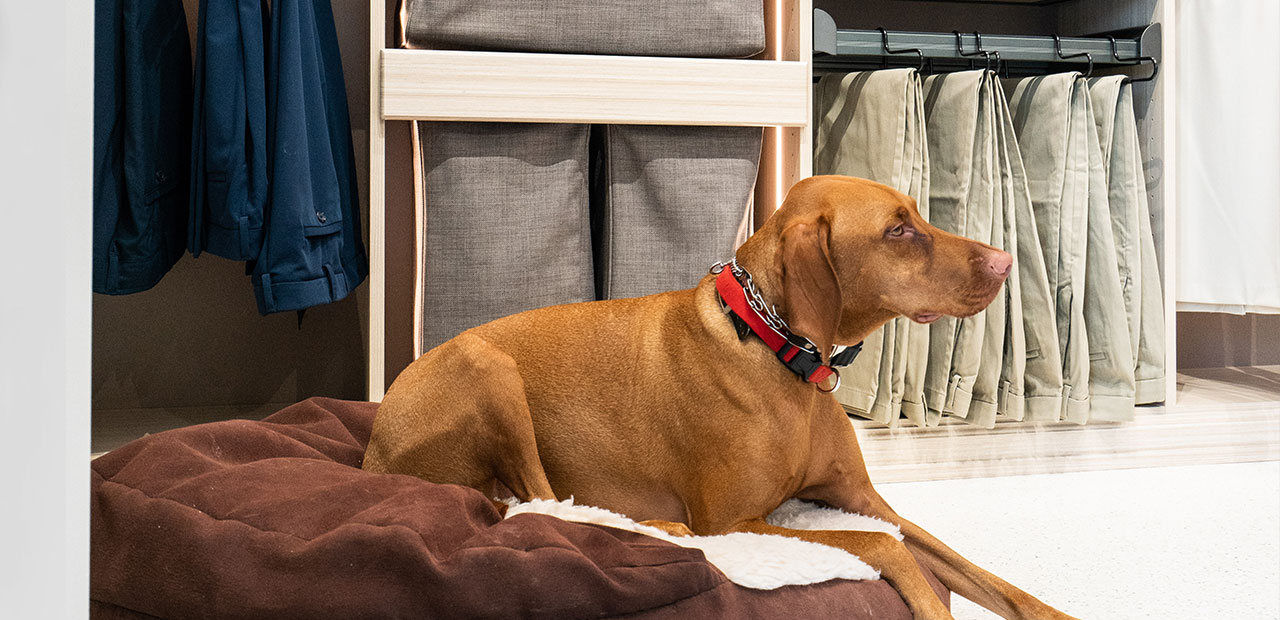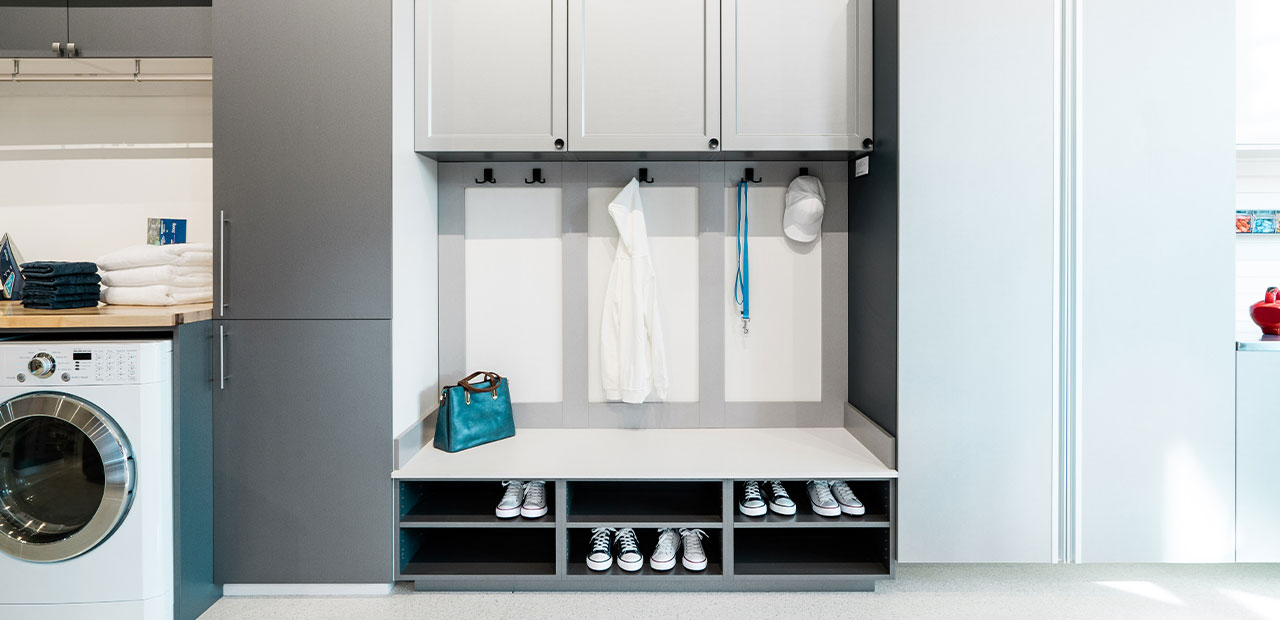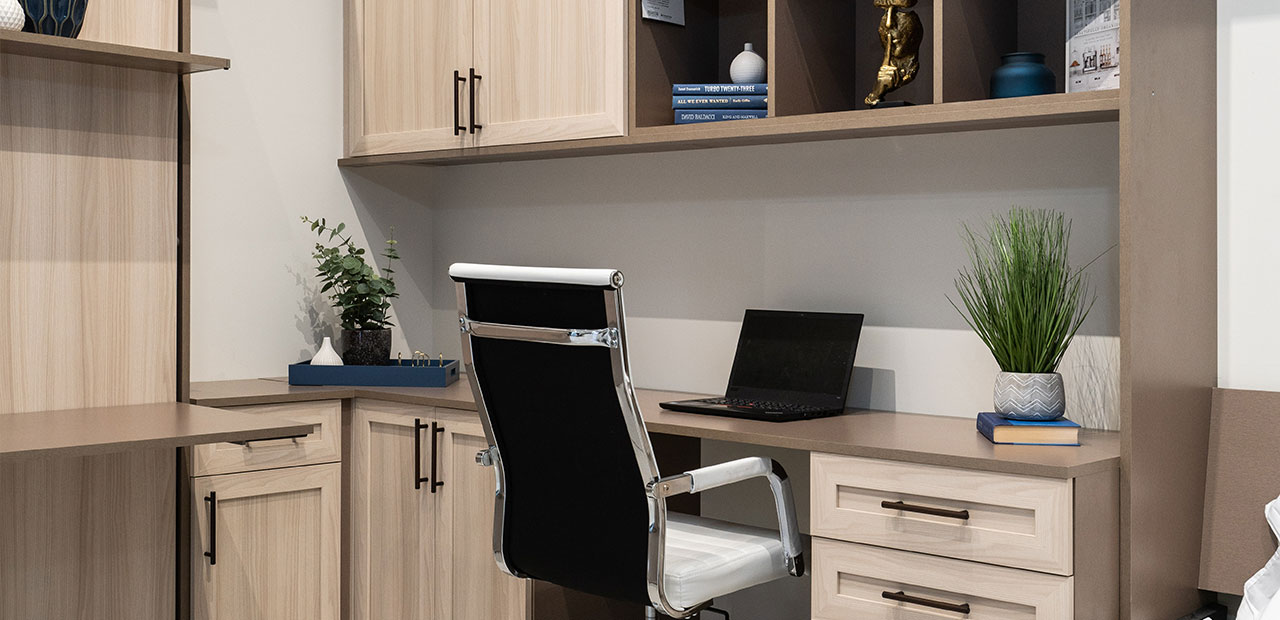 The Tailored Closet of Madison helps to provide efficient whole-home organization systems to make everyday life a little easier. Call or click to schedule your FREE in-home consultation today and see why Madison chooses The Tailored Closet for premium yet affordable home organization systems.