Our Projects
The projects you see here are all real home organization projects, in homes like yours. These projects by The Tailored Closet locations around the country show how we design custom home organization solutions to fit homeowners' unique needs and realistic budgets.
Accolades and Partners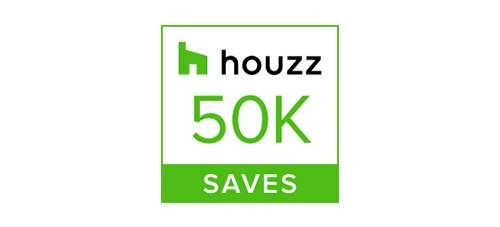 50,000 Saves on Houzz
The Tailored Closet's photos have been added over 50,000 times to Houzz ideabooks.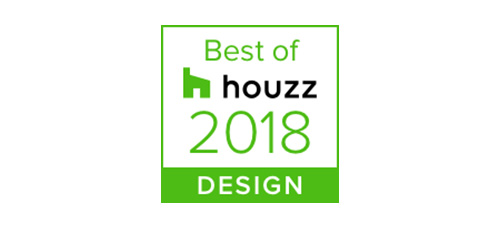 Best of Houzz
The Tailored Closet's portfolio was voted most popular by the Houzz community.