About The Tailored Closet of North San Antonio
Meet the Team
Dolly M. Holmes

Owner

Hi! My name is Dolly Holmes, more affectionately known as Gracious Dolly, The Chaos Whisperer. I am here to create organized spaces for your whole home. Organization reduces the stress associated with chaos and who wouldn't love less stress? I've been doing this for a long time. Actually, since the first grade when I decided the school principal's office needed tidying up! I've been helping friends and family for years with all kinds of organization needs and I can do the same for you. With an eye for detail and the amazing custom storage and organizational solutions available with The Tailored Closet, I will help you live a more organized life so you can take care of the more important part of life...living it!
Accolades and Partners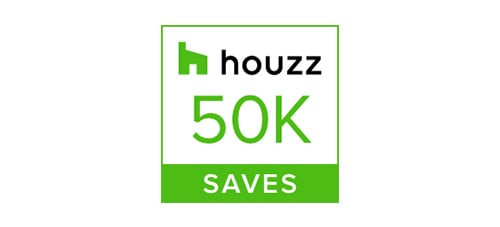 50,000 Saves on Houzz
The Tailored Closet's photos have been added over 50,000 times to Houzz ideabooks.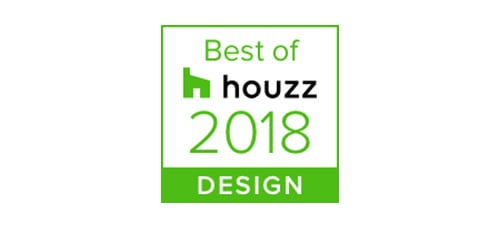 Best of Houzz
The Tailored Closet's portfolio was voted most popular by the Houzz community.
We're The Tailored Closet of North San Antonio
We look forward to working with you!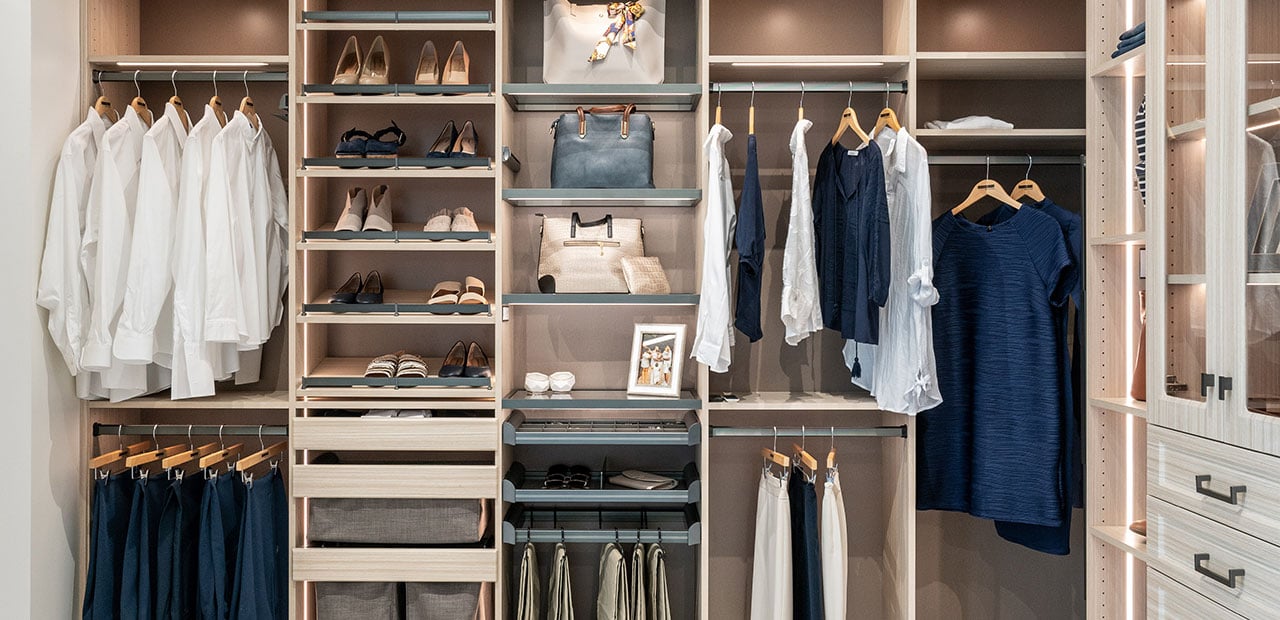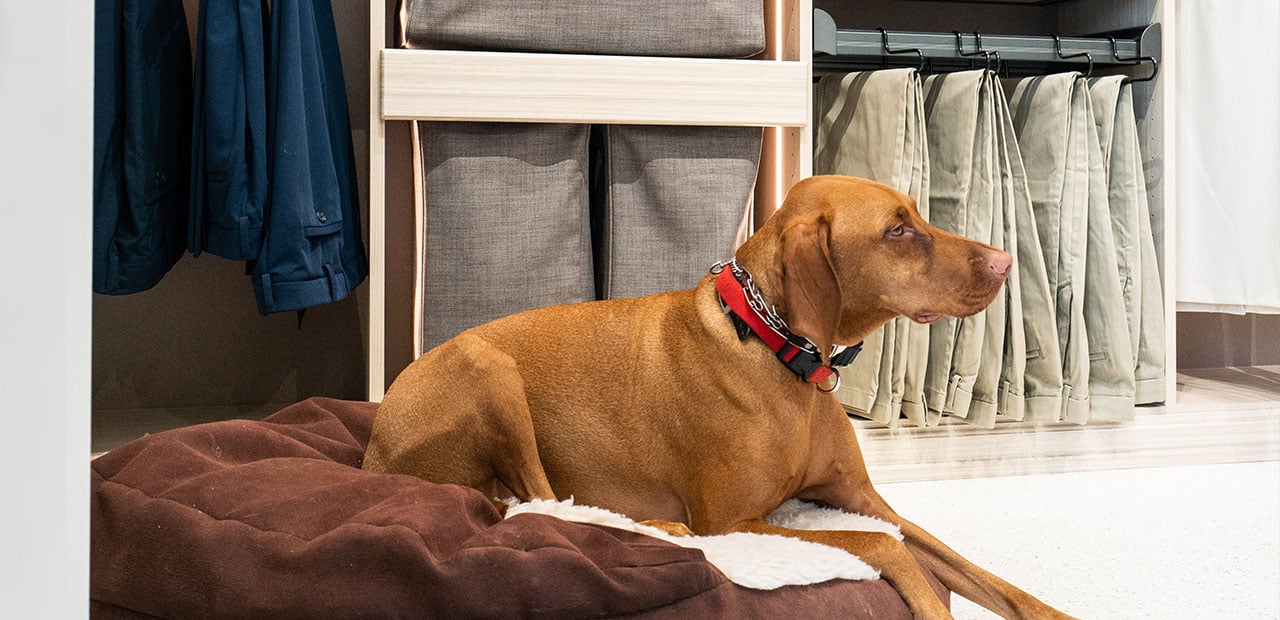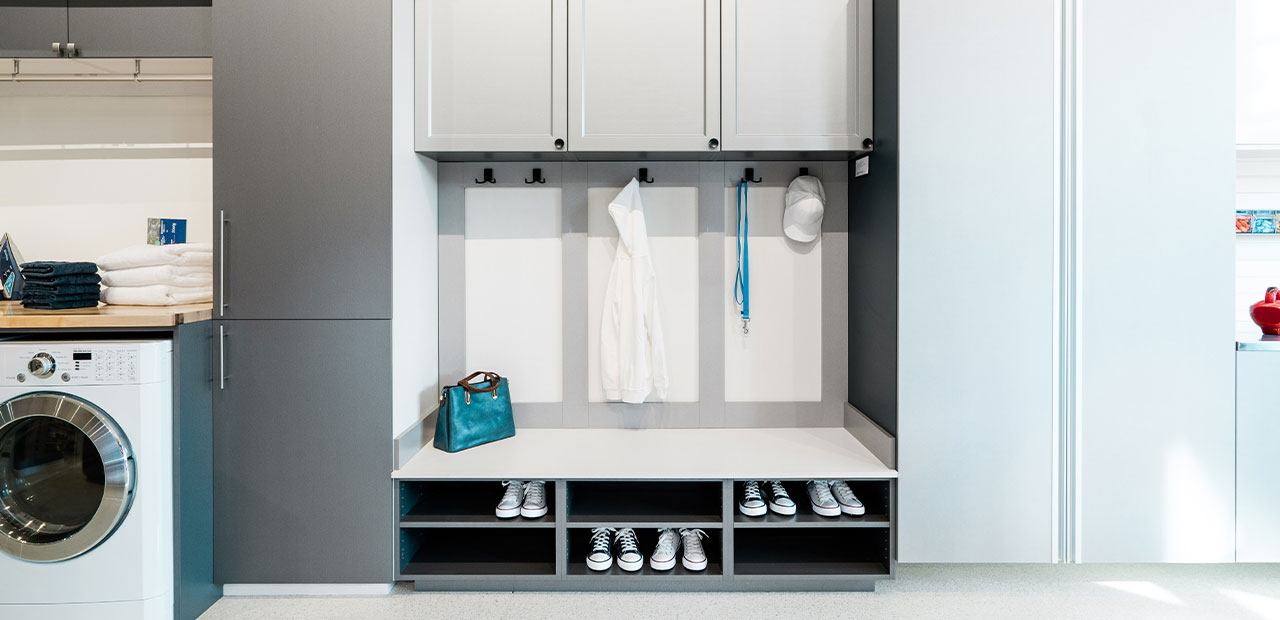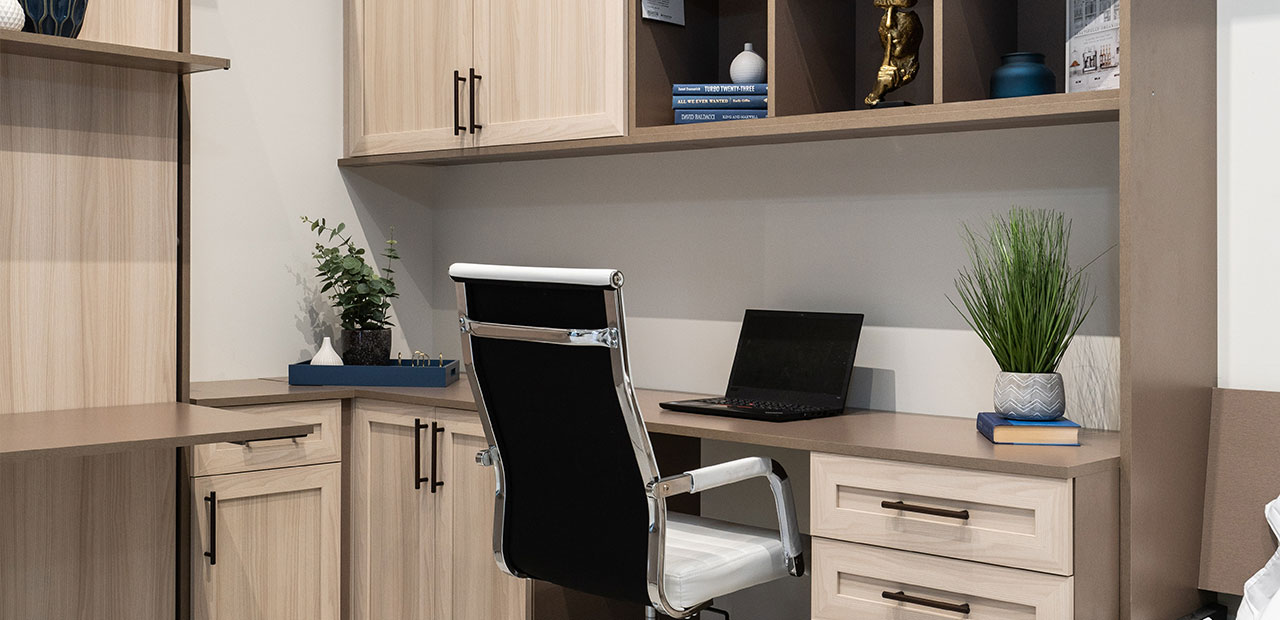 The Tailored Closet of North San Antonio helps to provide efficient whole-home organization systems to make everyday life a little easier. Call or click to schedule your FREE in-home consultation today and see why North San Antonio chooses The Tailored Closet for premium yet affordable home organization systems.