About The Tailored Closet of North San Diego
Meet the Team
Dana & Eugene Nuesca

Owner


Eugene 'Kalani' and Dana Nuesca are the ultimate team, putting their talents into action with PremierGarage. Dana loves meeting new people and solving organizational problems while Kalani enjoys meeting people one on one and has an attention to detail like no other. Kalani served as a career Marine, with his twilight tour at the President's helicopter squadron, HMX-1, where worked as head of maintenance and as a civilian instructor for 8 years. He holds a Bachelor's in Aviation Management. Dana worked in the corporate world obtaining degrees in Communications and a Masters in Management. They've been married for 33 years, have one son who along with his wife serve on active duty in the Air Force, and three grandchildren. They are older than they look! They serve as leaders at their church in Escondido. Dana also runs a non profit: Seeds of Hope Homes. When they come into your home, they leave it a much happier, fulfilling place as they tailor spaces just for you!
Accolades and Partners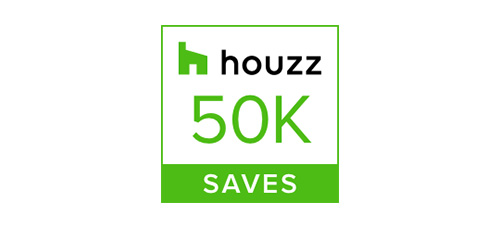 50,000 Saves on Houzz
The Tailored Closet's photos have been added over 50,000 times to Houzz ideabooks.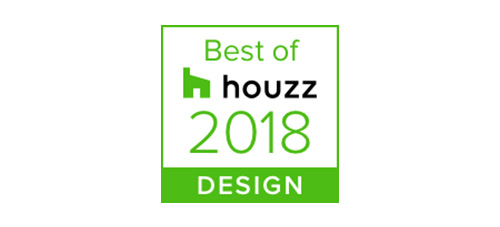 Best of Houzz
The Tailored Closet's portfolio was voted most popular by the Houzz community.
We're The Tailored Closet of North San Diego
We look forward to working with you!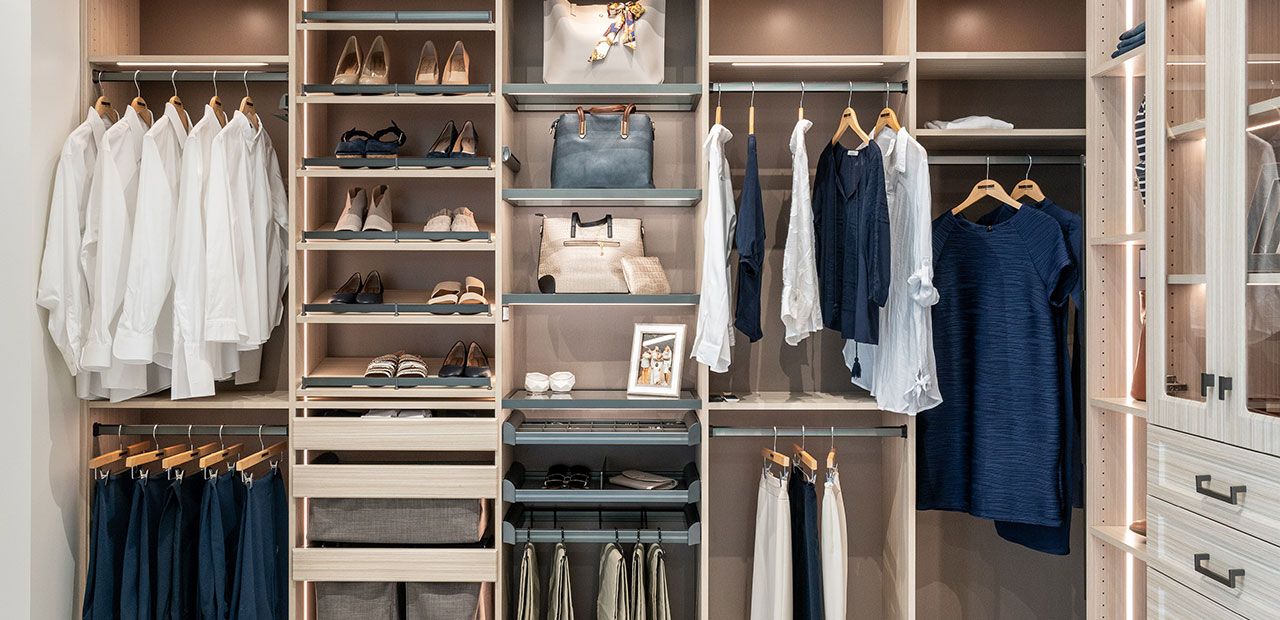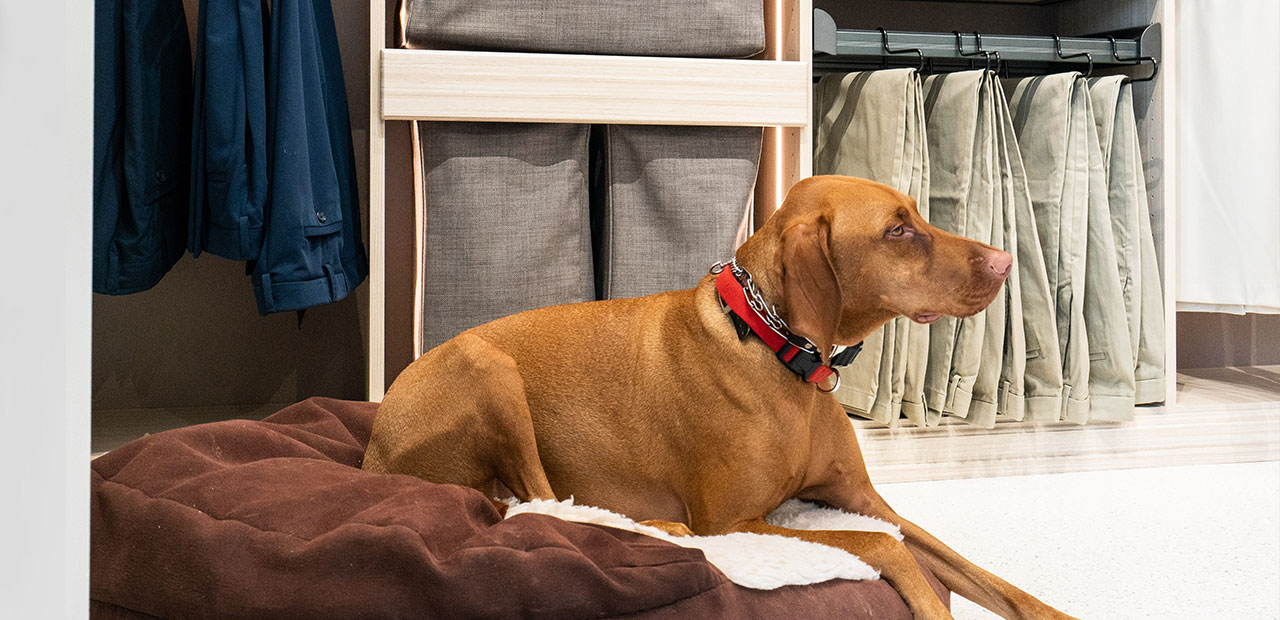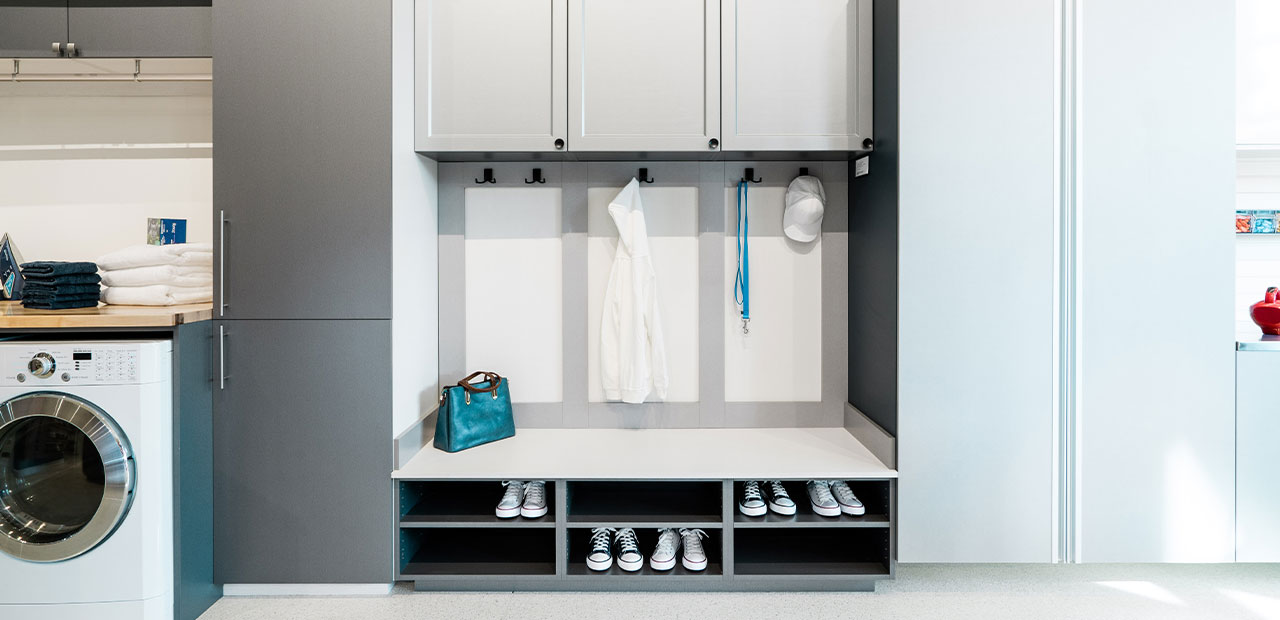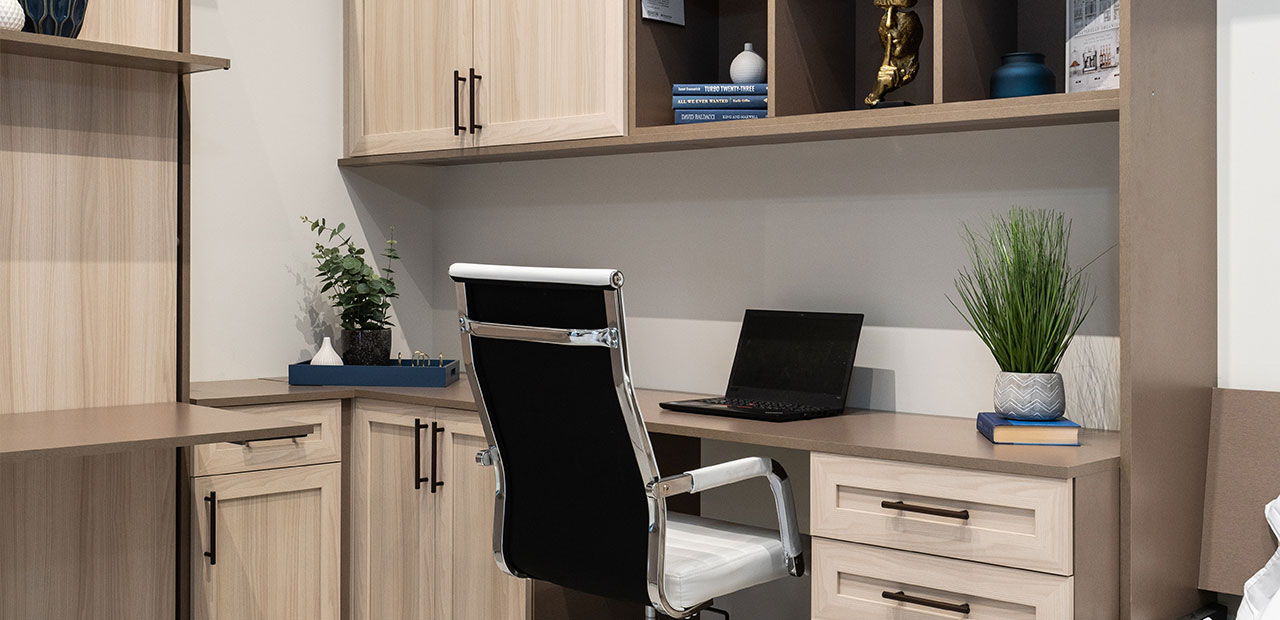 The Tailored Closet of North San Diego helps to provide efficient whole-home organization systems to make everyday life a little easier. Call or click to schedule your FREE in-home consultation today and see why North San Diego chooses The Tailored Closet for premium yet affordable home organization systems.