About The Tailored Closet of Greater Austin
Meet the Team
Will & Julie Cornish

Owner

Julie is that rarest of creatures that's getting harder and harder to find these days – a native Austinite! After a lengthy stint in the corporate world and a rewarding second career dedicated to raising our beautiful children, she's juggling multiple responsibilities these days as a working Mom, a volunteer in our local community, and a fantastic business partner. With a keen eye for Interior Design and a flair for decorating, she puts the "style" in Functional Style, Inc.!

About Will

After a challenging & rewarding 30 year career in the global Corporate IT industry, Will decided to let his inner entrepreneur come out to play. He now spends his time juggling multiple roles as diverse as: Chief Executive Organizer, Design Specialist, Marketing Guru, Logistics Manager, Mentor, and occasional Forklift Operator. (You should see the guys in the warehouse scatter!) As the Franchise Owner, he will personally oversee every aspect of your project to ensure your complete satisfaction. If you're not dragging your friends & neighbors into your house to see your new home improvement project and posting rave reviews online to spread the word, he figures we still have work to do!
Accolades and Partners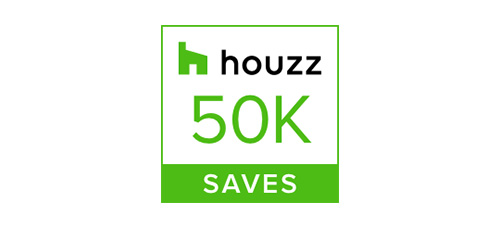 50,000 Saves on Houzz
The Tailored Closet's photos have been added over 50,000 times to Houzz ideabooks.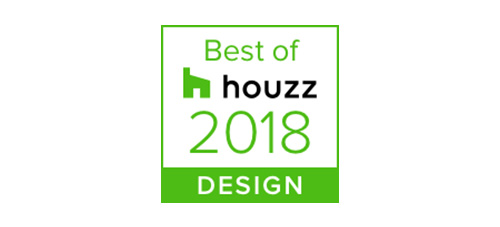 Best of Houzz
The Tailored Closet's portfolio was voted most popular by the Houzz community.
We're The Tailored Closet of Greater Austin
We look forward to working with you!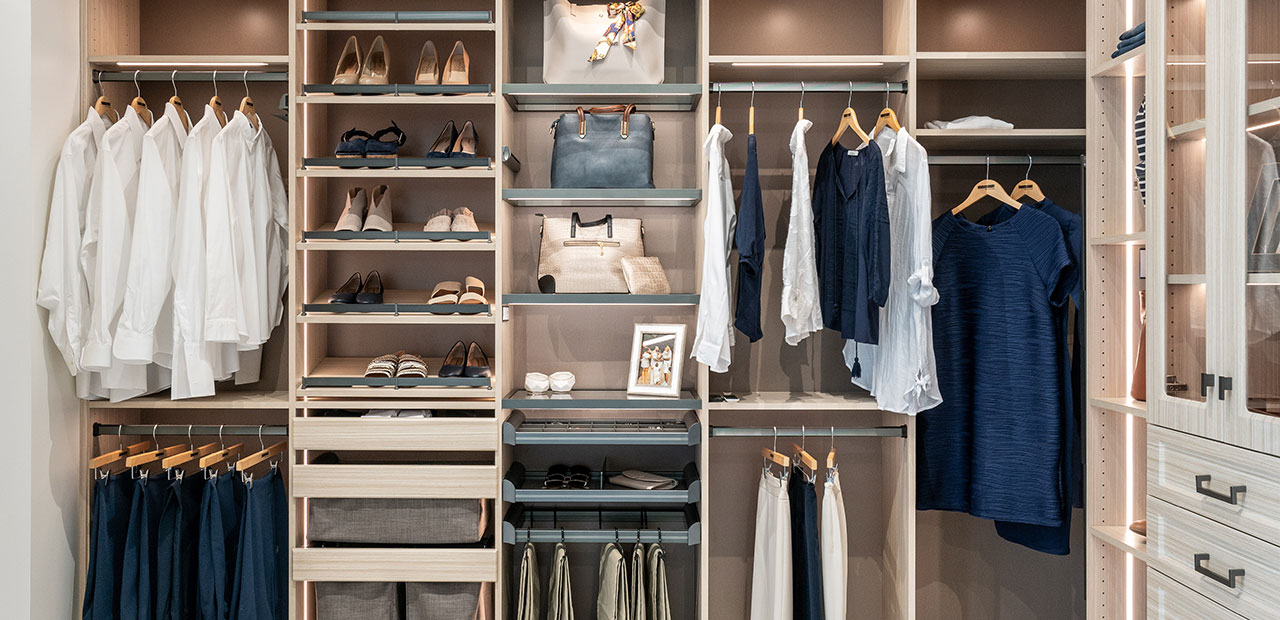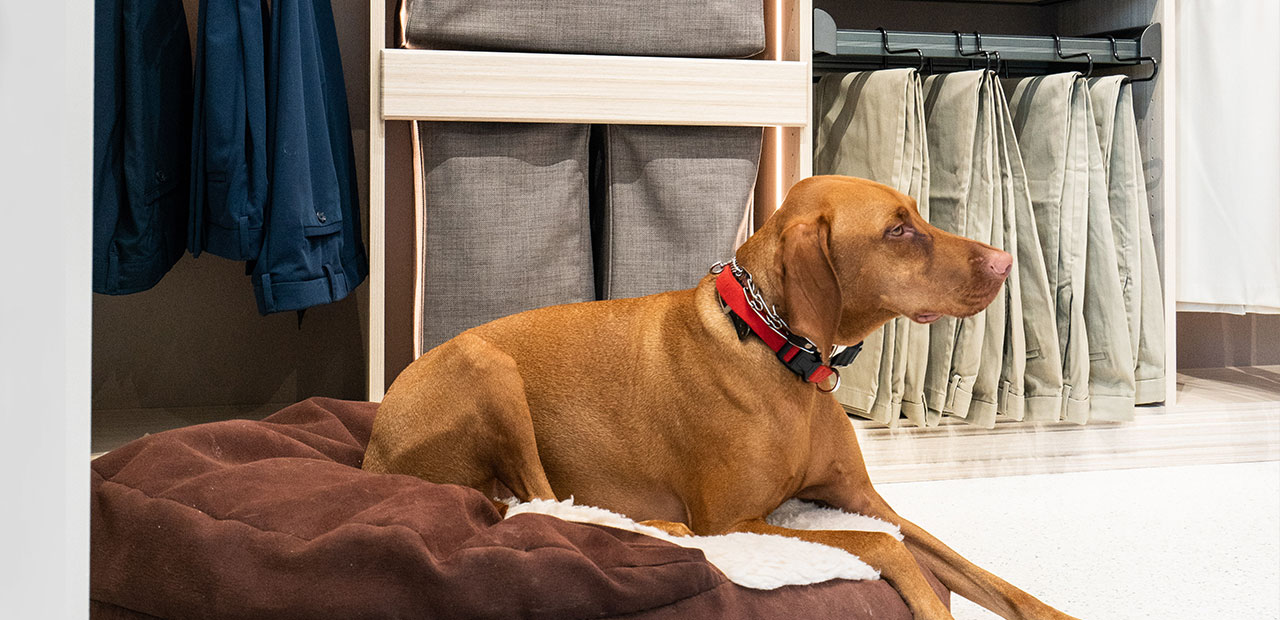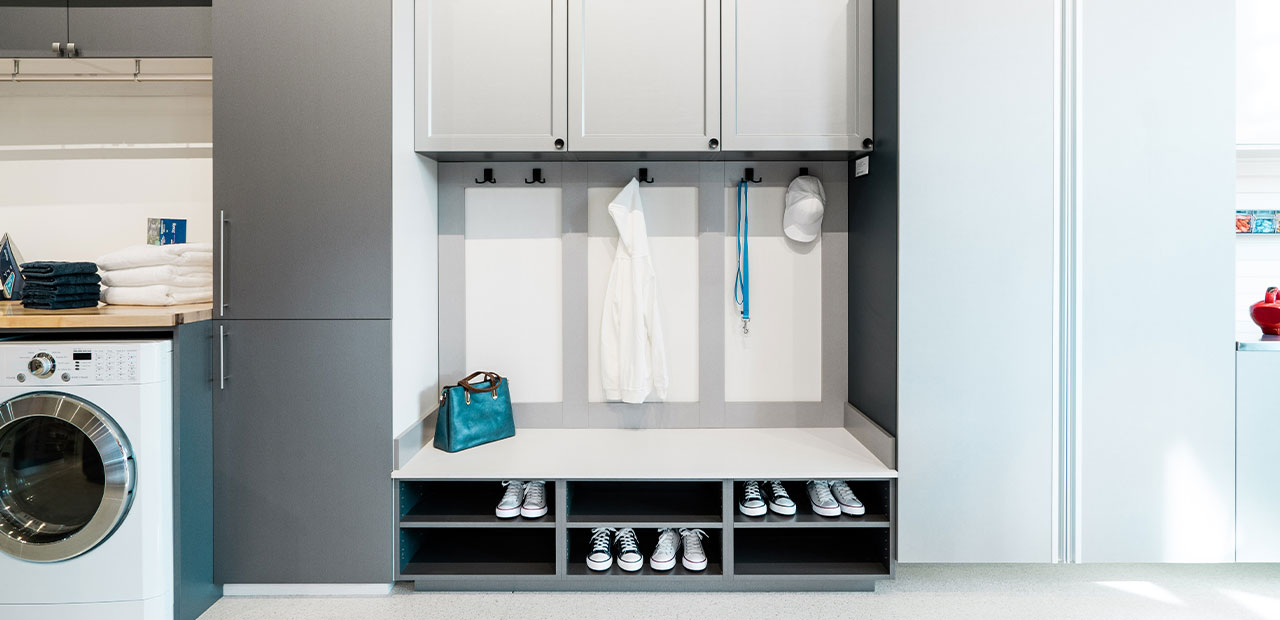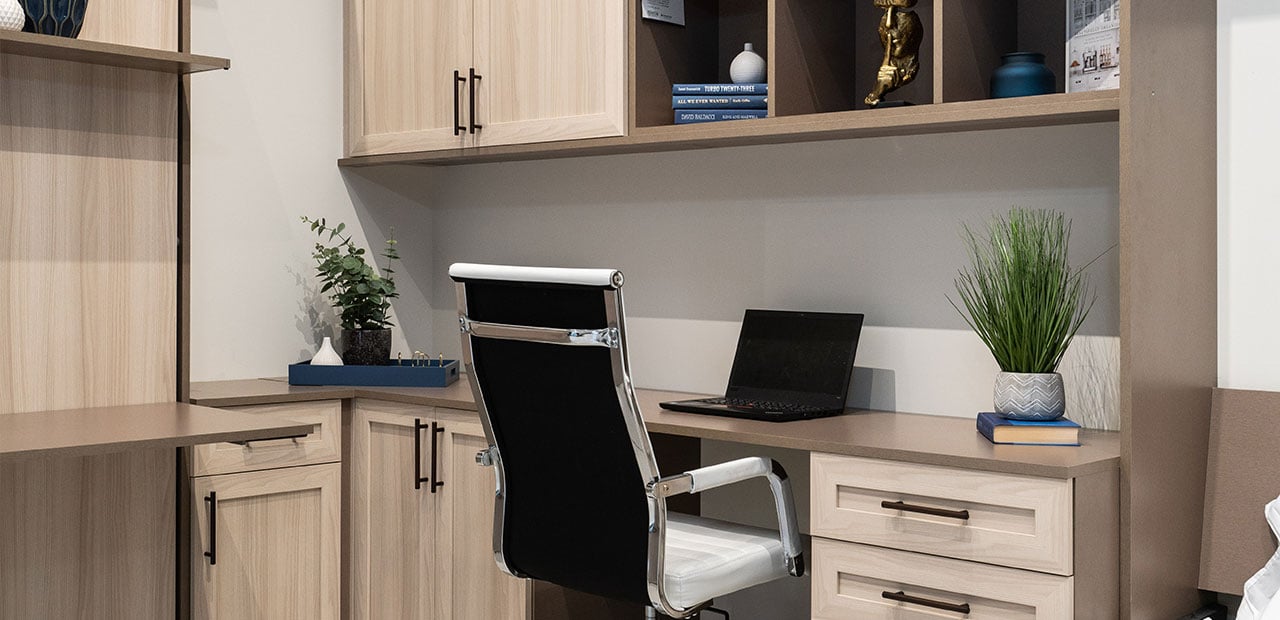 The Tailored Closet of Greater Austin helps to provide efficient whole-home organization systems to make everyday life a little easier. Call or click to schedule your FREE in-home consultation today and see why Greater Austin chooses The Tailored Closet for premium yet affordable home organization systems.