About The Tailored Closet of Southern Maine
Meet the Team
Heather & Charles Shattuck-Heidorn

Owners

The Tailored Closet of Southern Maine is locally-owned and operated by Heather and Charles Shattuck-Heidorn. Before moving into small business ownership, Heather spent years in public health and academia, working at the University of Southern Maine and Harvard University. Moving into small business ownership has allowed her to be a bigger part of her local community and to spend more time with her family. Charles spent 18 years as a freight train conductor before he decided to take the leap and join Heather as co-owner of The Tailored Closet. The Shattuck-Heidorns purchased the thriving business from the Holdredges in late 2022 and continue to operate with their vision of excellence in service, quality, and value. As a working family with three kids, the Shattuck-Heidorns know how busy life can get, and are delighted to help clients create calm out of chaos by offering custom organization solutions for the whole home.
Accolades and Partners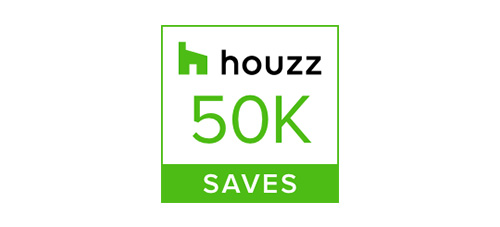 50,000 Saves on Houzz
The Tailored Closet's photos have been added over 50,000 times to Houzz ideabooks.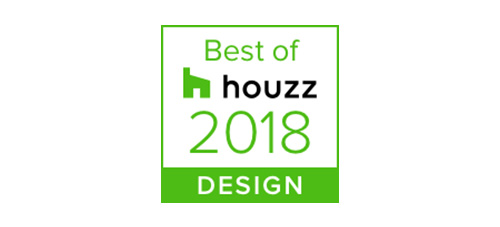 Best of Houzz
The Tailored Closet's portfolio was voted most popular by the Houzz community.
We're The Tailored Closet of Southern Maine
We look forward to working with you!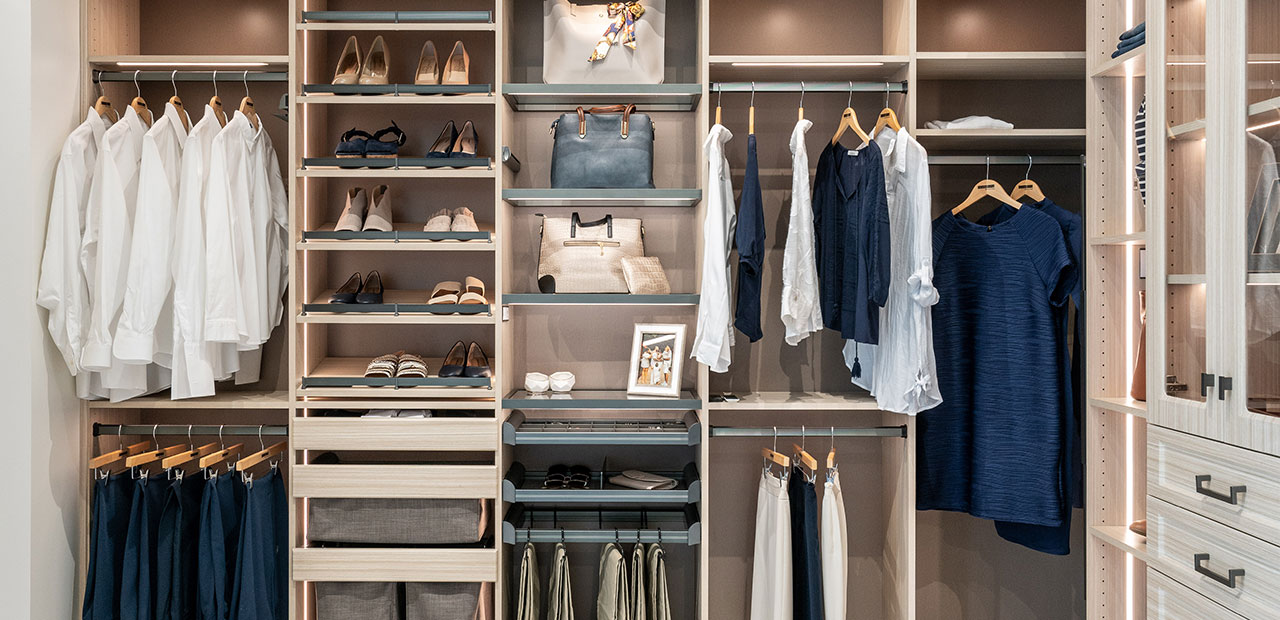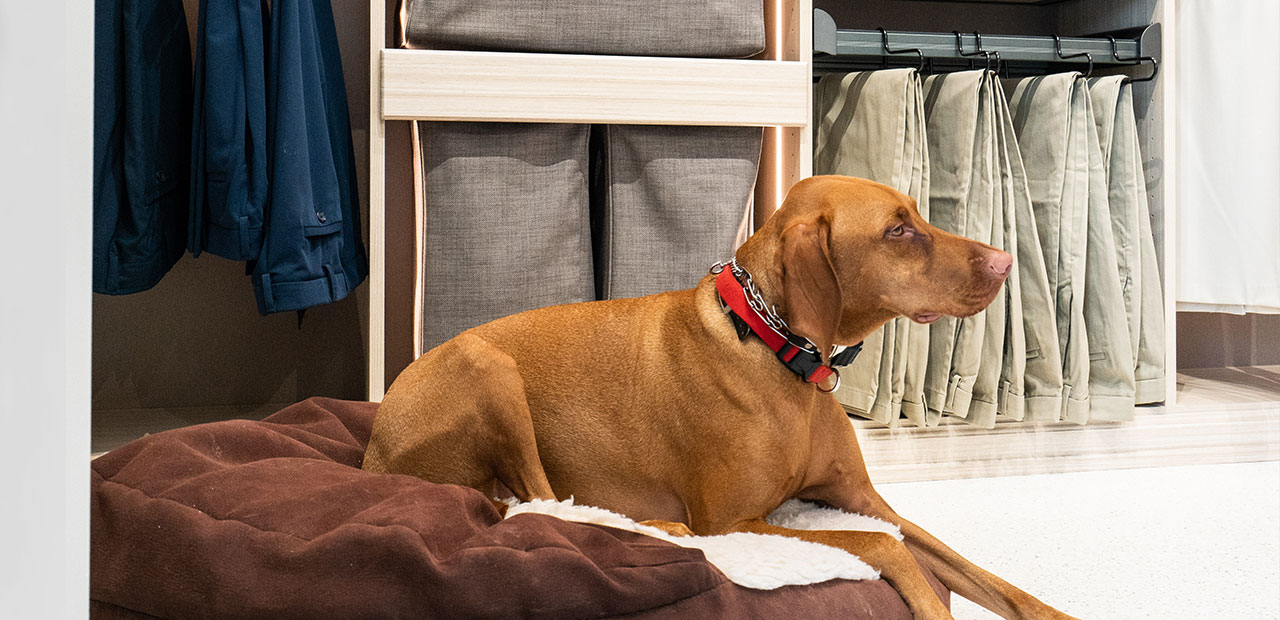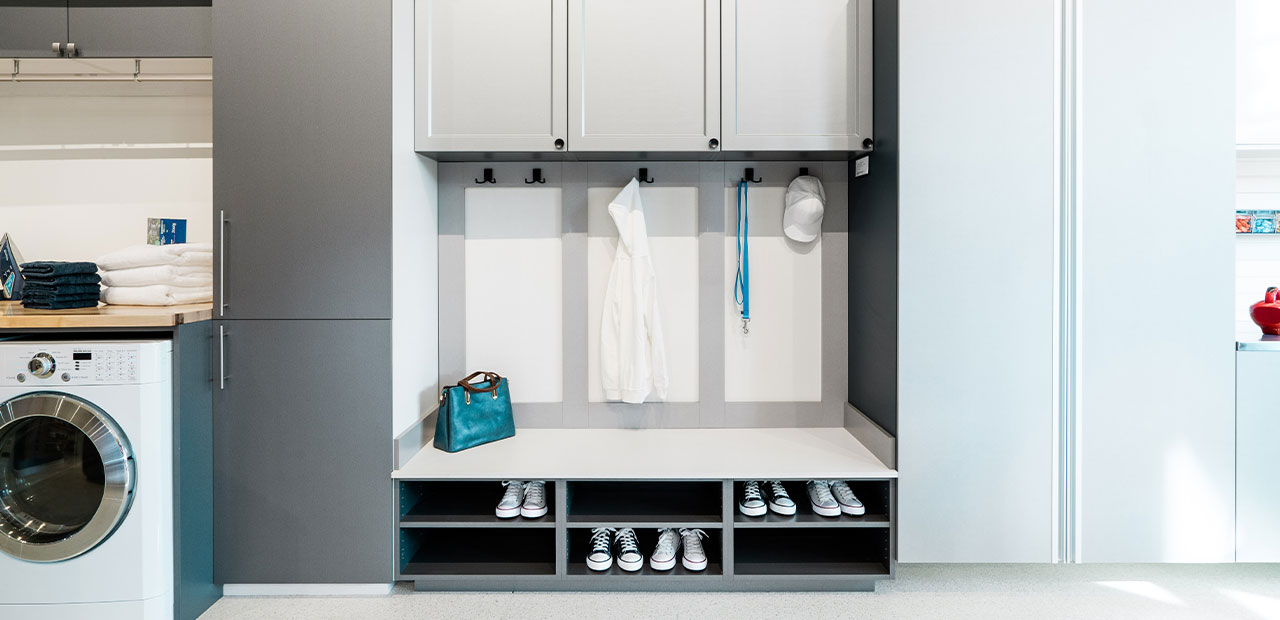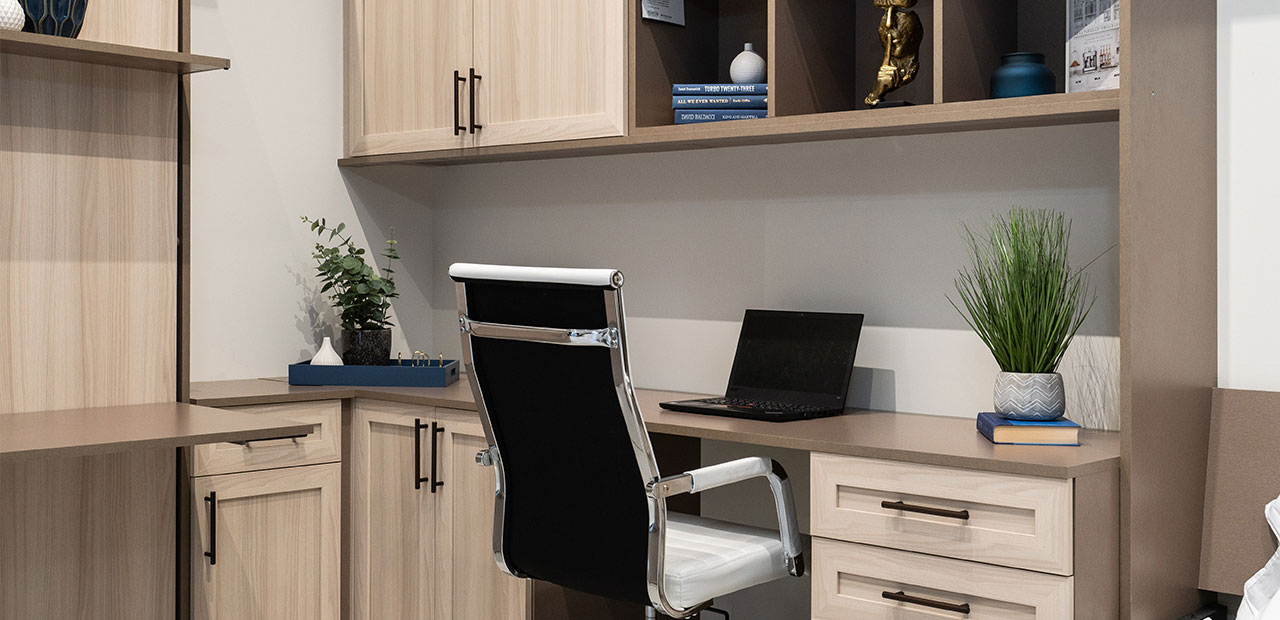 The Tailored Closet of Southern Maine helps to provide efficient whole-home organization systems to make everyday life a little easier. Call or click to schedule your FREE in-home consultation today and see why Southern Maine chooses The Tailored Closet for premium yet affordable home organization systems.