About The Tailored Closet of Riverside
Meet the Team
Joseph Chang

Owner


Joseph Chang has been with The Tailored Closet since 2006 and has lived in the Inland Empire area for 21 years with his wife and two lovely children. With over 2000 home improvement projects, Joseph has become a home organization expert. "My reward is the customer's satisfaction. I'm happy to go above and beyond to ensure excellent results. I enjoy seeing results and getting great feedback from our clients. It's extremely rewarding for me, and I can't wait to see new clients, and start new projects every day to do it all over again."
Accolades and Partners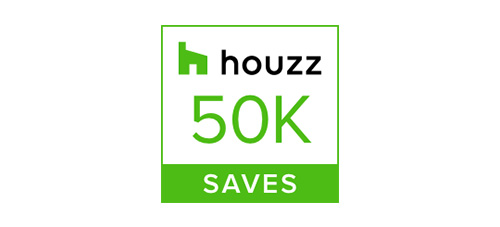 50,000 Saves on Houzz
The Tailored Closet's photos have been added over 50,000 times to Houzz ideabooks.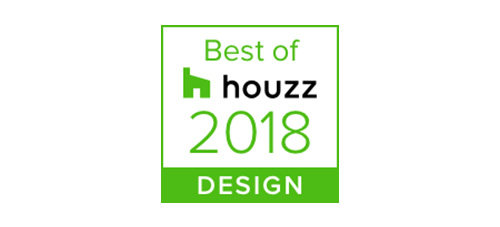 Best of Houzz
The Tailored Closet's portfolio was voted most popular by the Houzz community.
We're The Tailored Closet of Riverside
We look forward to working with you!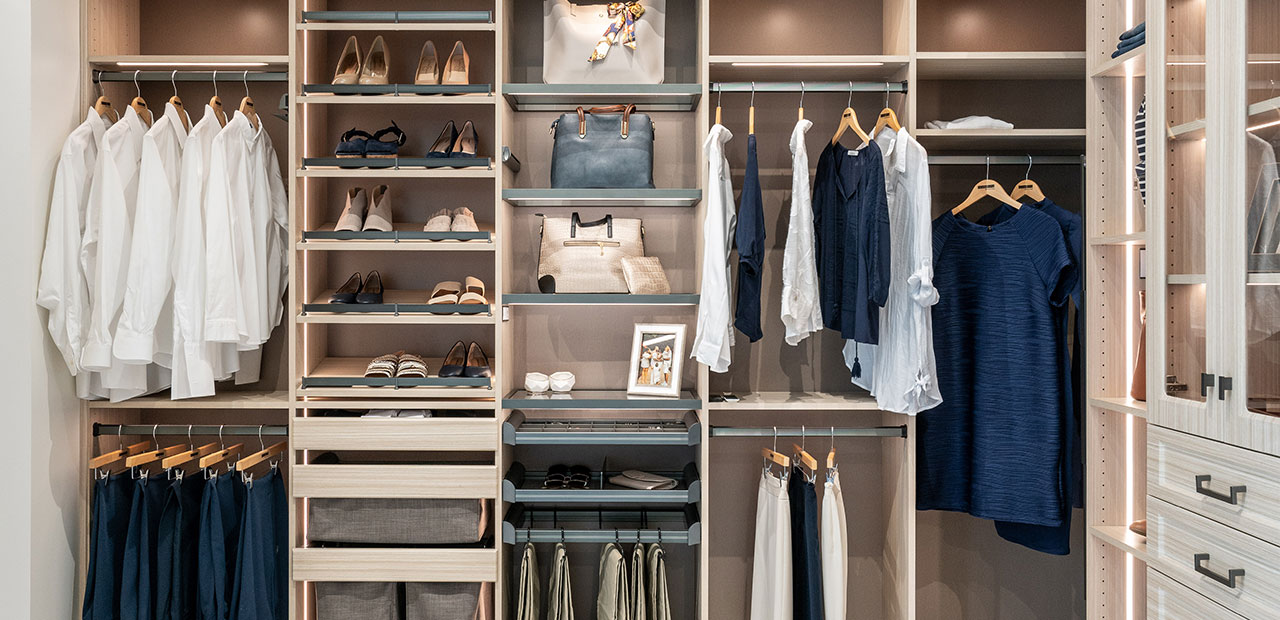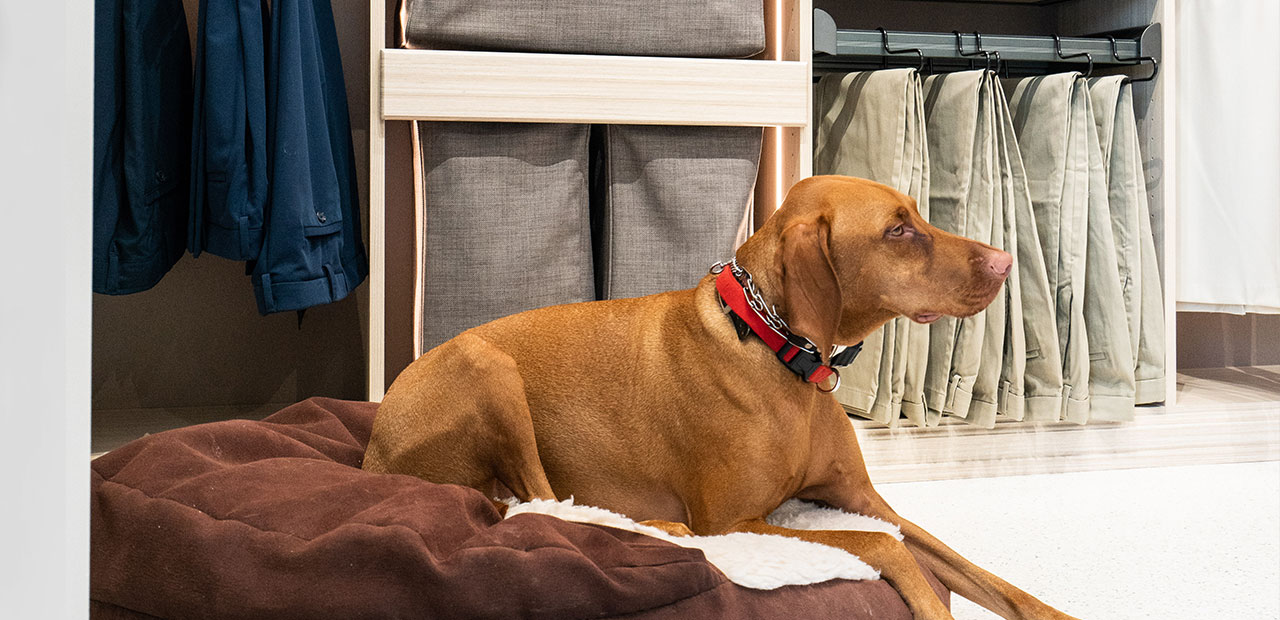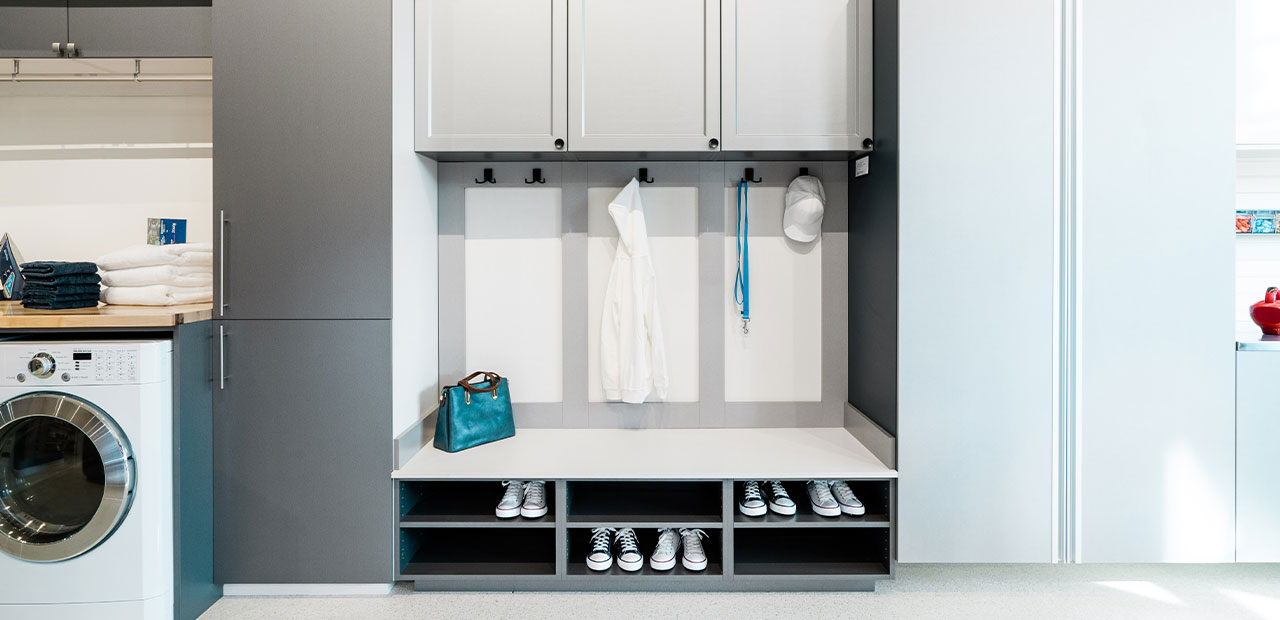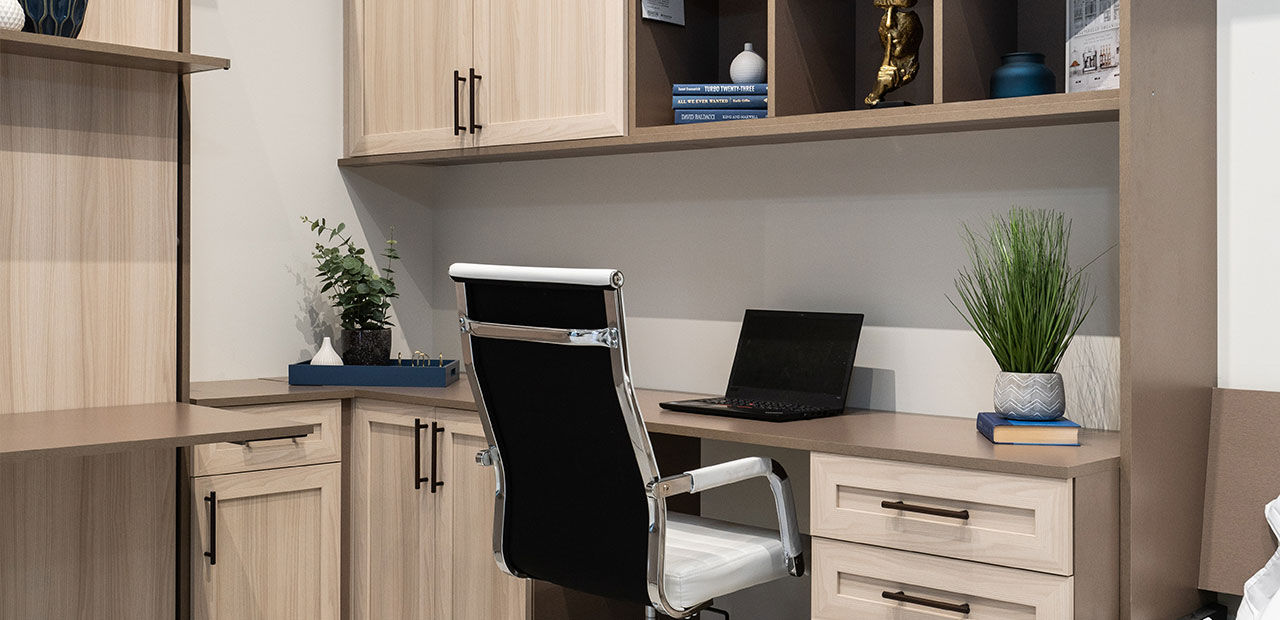 The Tailored Closet of Riverside helps to provide efficient whole-home organization systems to make everyday life a little easier. Call or click to schedule your FREE in-home consultation today and see why Riverside chooses The Tailored Closet for premium yet affordable home organization systems.