About The Tailored Closet of Riverside
Meet the Team
Joseph Chang

Owner/ Senior Designer

17+ years

Joseph Chang, a loving husband and a father of two beautiful children, has been living in the Inland Empire area for over 20 years. As a proud UCR alumnus, Joseph has been dedicating his years to serving the area in what he knows best, home organization.

With over 2,000 home improvement projects, Joseph has become a home organization expert. "My reward is the customer's satisfaction," he says. "I'm always happy to go above and beyond to ensure excellent results -- it's something that brings me pleasure every day! I can't wait to see new and returning clients and start a whole new project all over again."

Sommer

Office Manager

Meet Sommer, our office manager and resident dog lover. With 10 years of experience in customer service, Sommer knows how to keep our clients happy and ensure that everything runs smoothly at the office.

When she's not taking care of our clients, Sommer is taking care of her six furry companions. Her love for dogs is evident in everything she does, and she treats each one like a member of her family. In her free time, Sommer loves to let loose and have fun. She's a huge fan of concerts and attended 10 shows in the past year alone. But Sommer is also a homebody at heart, enjoying quiet nights in, where she can cook up a storm in the kitchen. Her favorite dish? Pasta, of course!

Sommer's warm and friendly personality, combined with her dedication to customer service and love for dogs, make her a valuable member of our team. She's always there to lend a helping hand and make sure that everyone feels welcome and taken care of.

Luke

Warehouse Manager

Meet Luke, our warehouse manager, who is not afraid of taking on challenges both on and off the job. As a Michigan native, Luke has a deep appreciation for the outdoors, and his love for adventure is evident in his hobbies. In the winter months, you can find Luke carving up the slopes on his snowboard. He's a skilled snowboarder who loves the thrill of speed and the challenge of navigating tricky terrain. But that's not all; Luke is also an avid hiker who enjoys disappearing into the wilderness for days on end. He loves the peace and solitude of the great outdoors and finds solace in the quiet of nature.

As a lead closet installer, Luke brings the same level of enthusiasm and determination to his work. His attention to detail and commitment to quality ensures that every closet he installs is flawless. Luke's love for the outdoors and his passion for his work makes him a valuable member of our team.

Kassey

Lead Installer

Meet Kassey, Tony's BFF! Kassey, our lead closet installer, is more than just a skilled craftsman. He is a man of many talents and interests. Kassey takes his physical health seriously and enjoys lifting weights at the gym. He believes that a strong body leads to a strong mind, and his dedication to fitness helps him stay focused and energized on the job.

But that's not all; Kassey is also a talented music producer who makes his own EDM tracks. He spends hours in his home studio, creating beats and melodies that get people moving. And when it comes to food, Kassey loves nothing more than a good meal at his favorite restaurant, the Shrimp Factory. With his unique set of skills and interests, Kassey brings a diverse perspective to his work and is always looking for new ways to approach a challenge.

Jasmine

Social Media Marketing Coordinator

Meet Jasmine, our talented social media marketing coordinator with a passion for self-improvement and all things delicious. With a love for reading books on hustle mentality and personal growth, Jasmine is always striving to be the best she can be, both personally and professionally.

When she's not busy improving herself, Jasmine is indulging her inner foodie. She loves to explore new restaurants and cuisines, always on the hunt for the next delicious dish to try. Despite her love for all things feminine, Jasmine isn't afraid to get her hands dirty. She's handy with a wrench and isn't afraid to change the oil in her car. In fact, she loves trying new things and never says no to an adventure.

Jasmine's unique blend of passion, dedication, and fearlessness makes her a valuable member of our team. She's always pushing herself to be the best, whether it's in her career or her personal life. With her infectious energy and love for life, she brings a spark of joy to everything she does.

Tony

Closet Installer

Meet Tony, a skilled flooring installer who is not only passionate about his work but also has a fun personality. As a proud parent of four wonderful kids, Tony understands the importance of hard work and dedication. His infectious energy and positive attitude makes him a joy to be around, and his clients appreciate his friendly demeanor and attention to detail when it comes to closet installation. When he is not installing his favorite install, epoxy floors, you can find him spending quality time with his family, belting and dancing out to his favorite song in our warehouse, or hanging out with his BFF Kassey.

Ty

Closet Installer

Meet Ty, a closet installer who brings the same level of boldness and fearlessness to his work as he does to his passion for the outdoors. Ty's love for speed and adrenaline is evident in everything he does. When he's not installing closets, you can find Ty on the trails, ripping through the mud on one of his dirt bikes.

But Ty is more than just a thrill-seeker. He's a dog lover who owns three furry companions and treats them like his very own. He's also a dedicated closet installer who is not afraid to take risks and try new things. With his love for off-road racing and his commitment to quality work, Ty is always pushing himself to be better and inspire those around him.

Emmanuel

Closet Installer

Meet Emmanuel, another one of our talented closet installers, who brings his love of sports, music, and good food to the job site every day. With an eye for detail and a passion for excellence, Emmanuel is a valuable member of our team.

When he's not busy installing closets, you might find Emmanuel at the batting cages or catching a baseball game. He's a true sports enthusiast and enjoys the thrill of competition. Music is another one of Emmanuel's great loves, and he can often be found listening to his favorite tunes on the job site. And when he's not working or enjoying his favorite hobbies, Emmanuel loves to spend time at the beach. He finds peace and relaxation in the sound of the waves and the beautiful views that come with it. Of course, being a big foodie like other members of our team, he also enjoys sampling the local cuisine and trying out new restaurants.

Emmanuel's passion for sports, music, and good food is matched only by his dedication to his craft. He takes pleasure in his work and always goes the extra mile to ensure that our clients are content with their new closet installations.
Accolades and Partners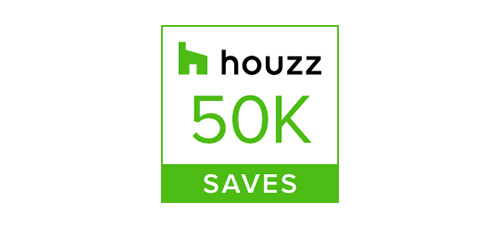 50,000 Saves on Houzz
The Tailored Closet's photos have been added over 50,000 times to Houzz ideabooks.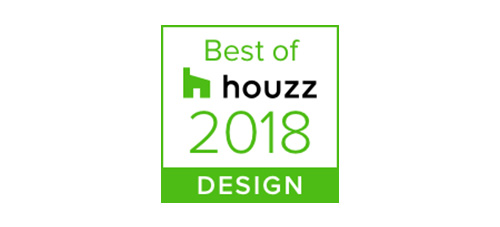 Best of Houzz
The Tailored Closet's portfolio was voted most popular by the Houzz community.
We're The Tailored Closet of Riverside
We look forward to working with you!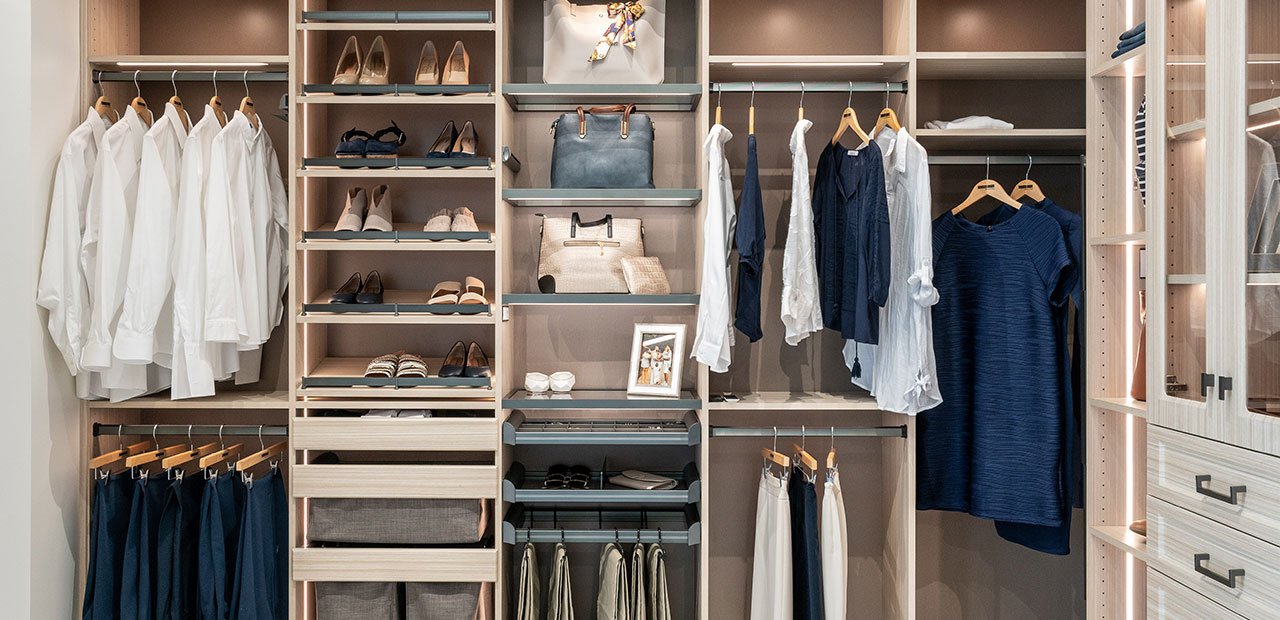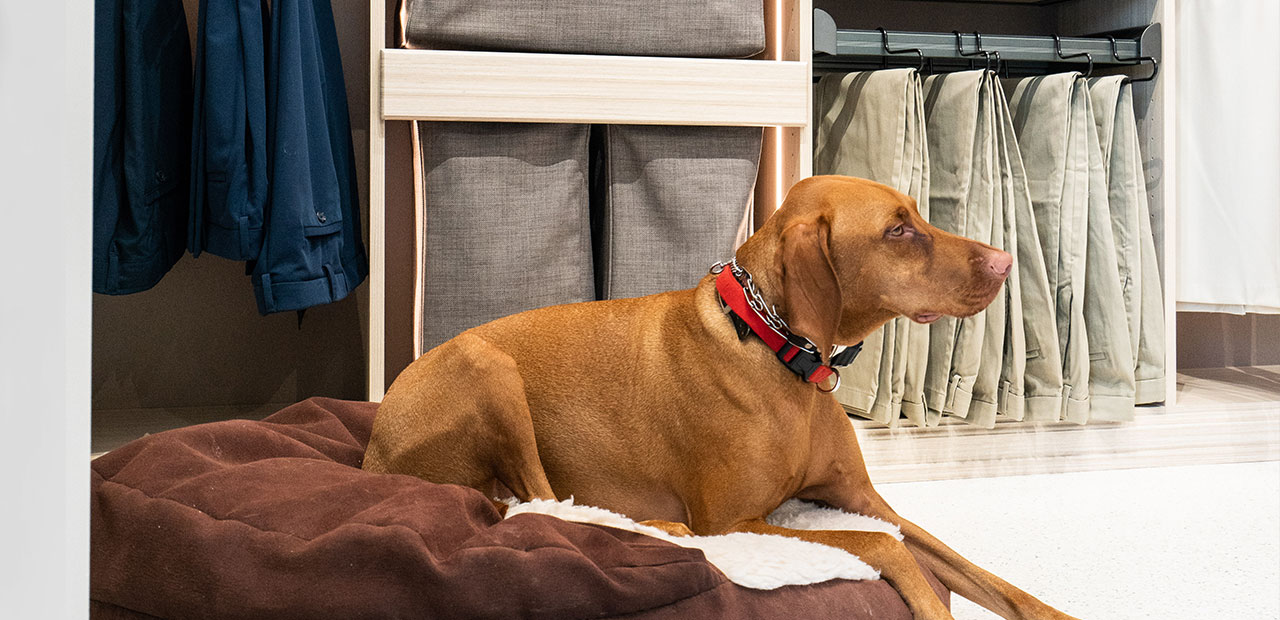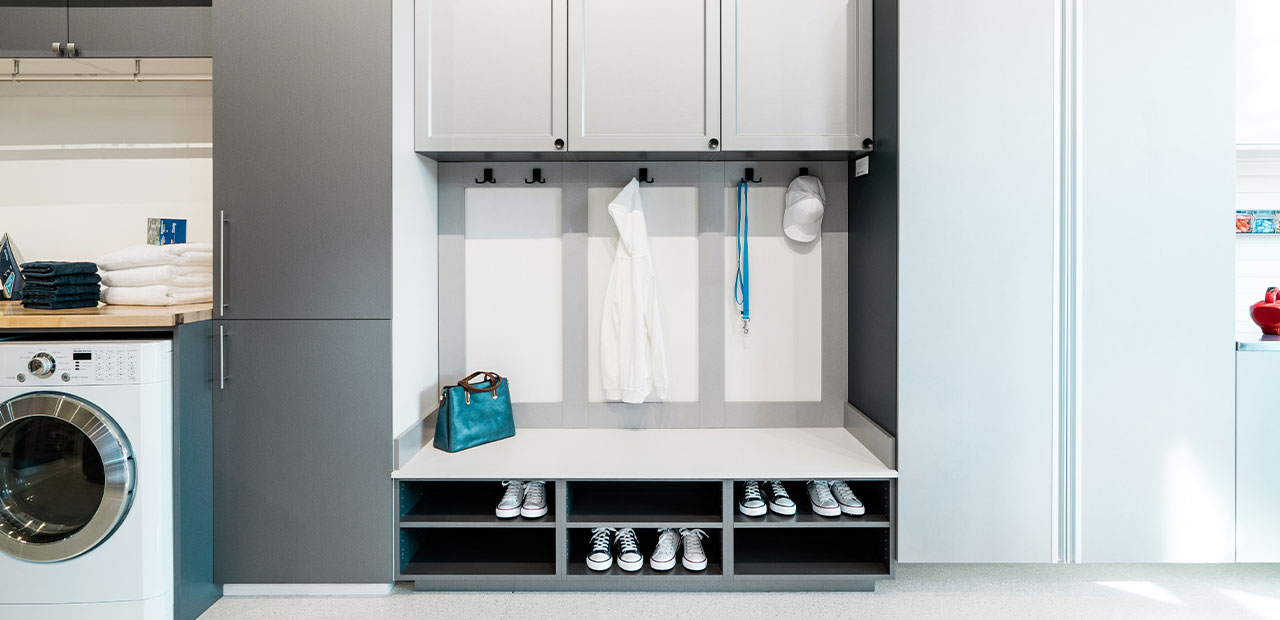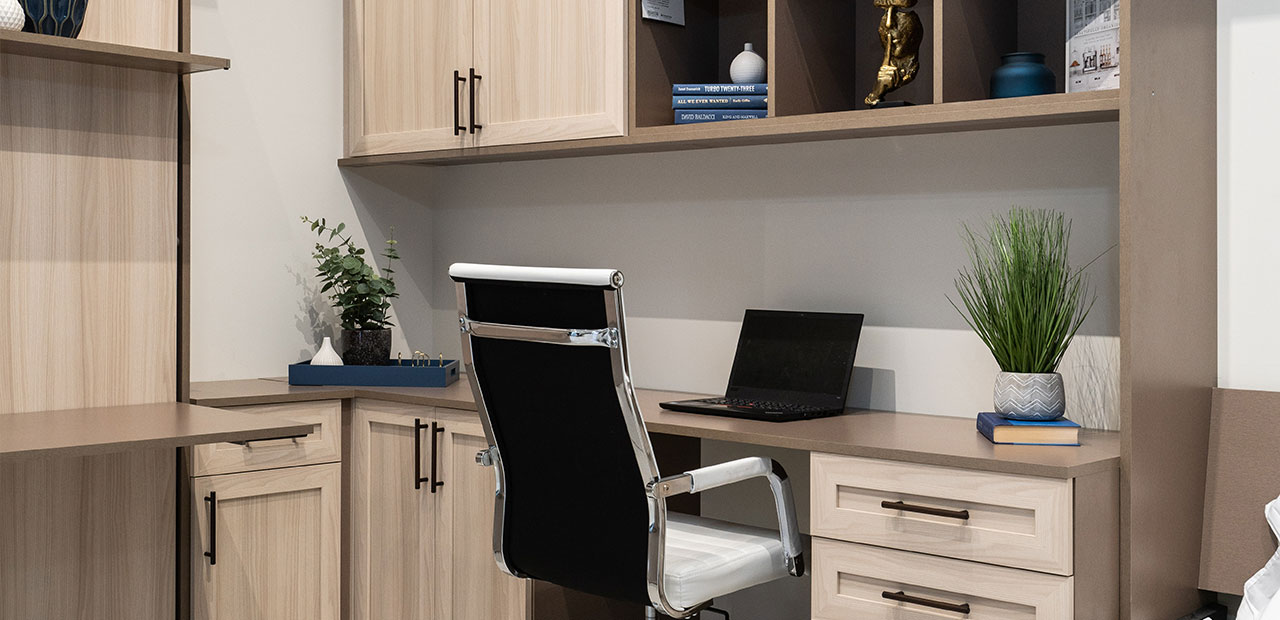 The Tailored Closet of Riverside helps to provide efficient whole-home organization systems to make everyday life a little easier. Call or click to schedule your FREE in-home consultation today and see why Riverside chooses The Tailored Closet for premium yet affordable home organization systems.