About The Tailored Closet of San Luis Obispo
Meet the Team
The Blaski Family

Owners

The Tailored Closet® of San Luis Obispo has been serving the Central Coast since 2008.

Back then, it was a small franchise called Closet Tailors. During the recession of 2008, it merged with PremierGarage® and became Tailored Living.

Local owner Ron Blaski's background in construction and management has allowed him to build the concept into a successful business and team that are committed to providing an exceptional experience, from the first phone call to the final installation day.

After years of attention and growth, the company has flourished. In 2022, we decided to separate the two brands and go back to our roots with the new name of The Tailored Closet® of San Luis Obispo.

The Tailored Closet® SLO team will transform any interior space, large or small, to meet your needs!

Let us help turn chaos into calm with custom closet organization systems.

Ron Blaski

Owner / Operator

For more than three decades, Ron and his wife, Merry, have been residents of Atascadero, where they raised their two sons, Ronny and Andy, both of whom are still local and raising their families here. After years of working as a general contractor on the Central Coast, Ron took a leap of faith in 2007 as a franchisee and established The Tailored Closet® of San Luis Obispo.

Caila Blaski

Lead Designer

Caila was raised in Paso Robles and now resides in Templeton with her husband, Ronny, and their three beautiful children. She started with The Tailored Closet® SLO in 2017 and has been an integral part of the team ever since. Caila has a real talent for gauging clients' needs and creating unique spaces they will use for years to come.

Ronny Blaski

Operations Manager

Ronny was raised in Atascadero and graduated from Atascadero High School. He met his wife, Caila, in 2009, and they chose Templeton as "the middle ground" to raise their family. Ronny came onboard in 2020 with 20 years of construction experience. He now handles all day-to-day tasks to keep The Tailored Closet® SLO running smoothly.

Shawn Applehans

Installer

Shawn is an Atascadero resident with three grown children. He came to us in 2014 with a wealth of knowledge and continues to excel as a vital part of our team. His creative, positive mindset and experience in the industry help him develop innovative ideas for our clients.

Jayson Hudson

Installer

Jayson lives in Paso Robles with his "Ol' Lady" and has three wonderful children. An employee of The Tailored Closet® SLO since 2013, he is an integral part of our company's success. His attention to detail and commitment to excellence are always appreciated by our designers and clients.

Raul Gomez

Installer

Raul also lives in Paso Robles and has a young daughter. He came to The Tailored Closet® SLO in 2019 and impressed us with how quickly he learned our processes. He is a true asset and a wonderful member of our work family.

Juliette Sherman

Office Administrator

Juliette lives in Templeton with her husband and three young children. She started in 2022 and works part-time, keeping the office running like a well-oiled machine. From scheduling to placing material orders and invoicing, Juliette is a vital part of the client journey.
Accolades and Partners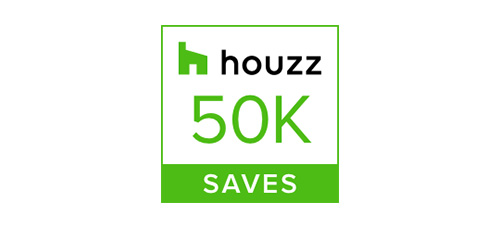 50,000 Saves on Houzz
The Tailored Closet's photos have been added over 50,000 times to Houzz ideabooks.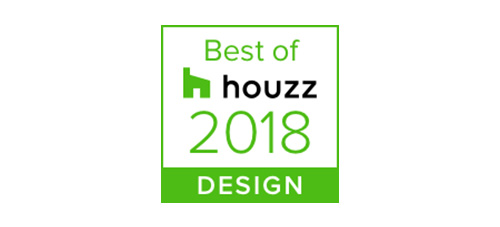 Best of Houzz
The Tailored Closet's portfolio was voted most popular by the Houzz community.
We're The Tailored Closet of San Luis Obispo
We look forward to working with you!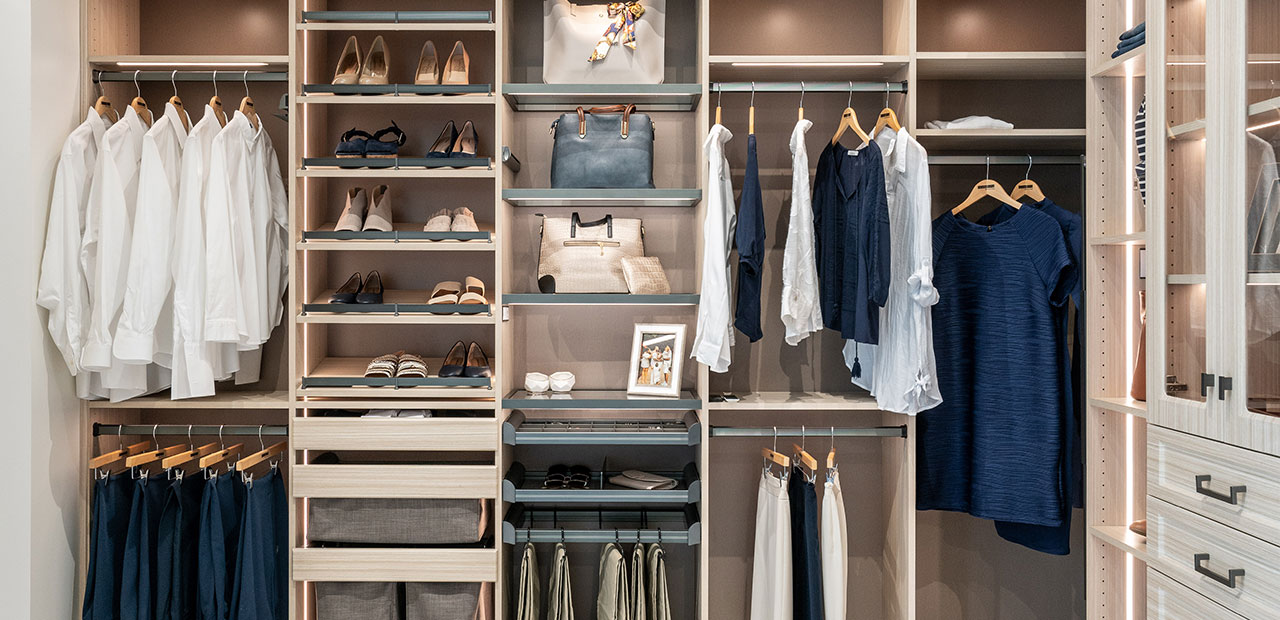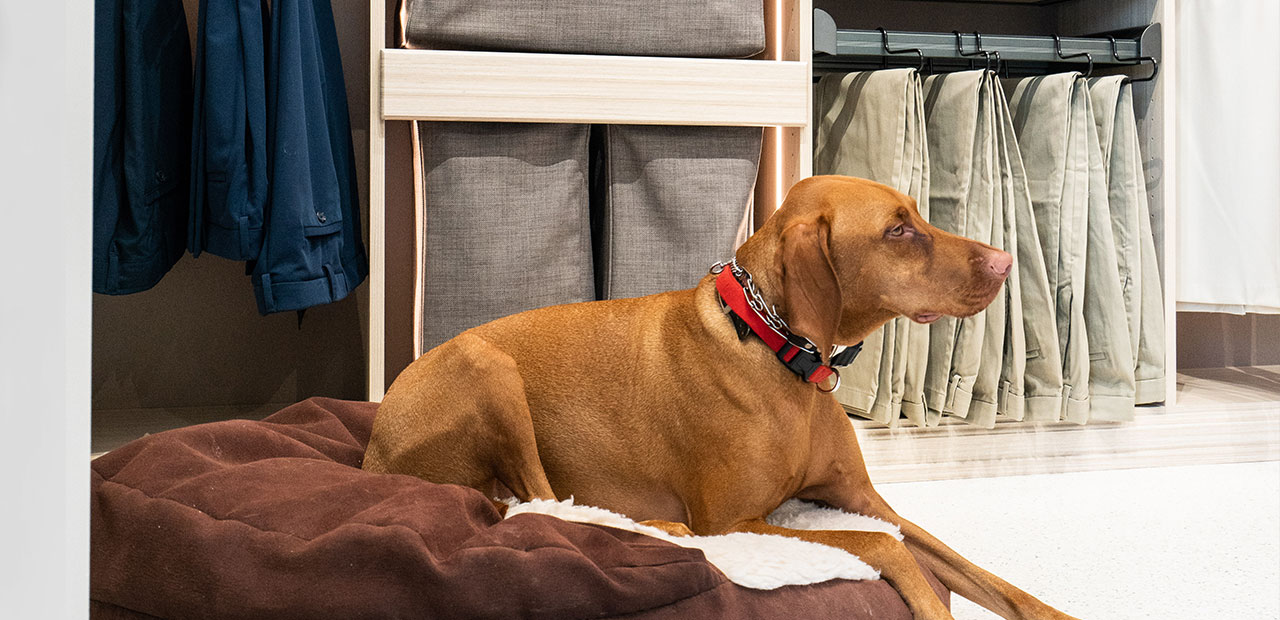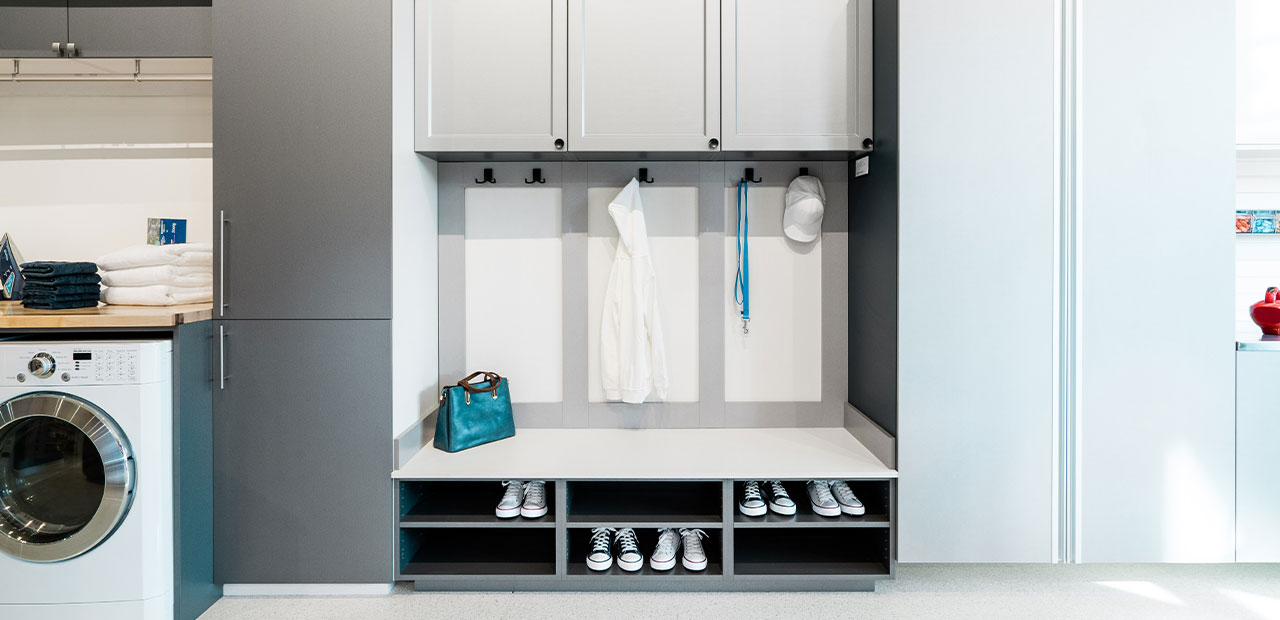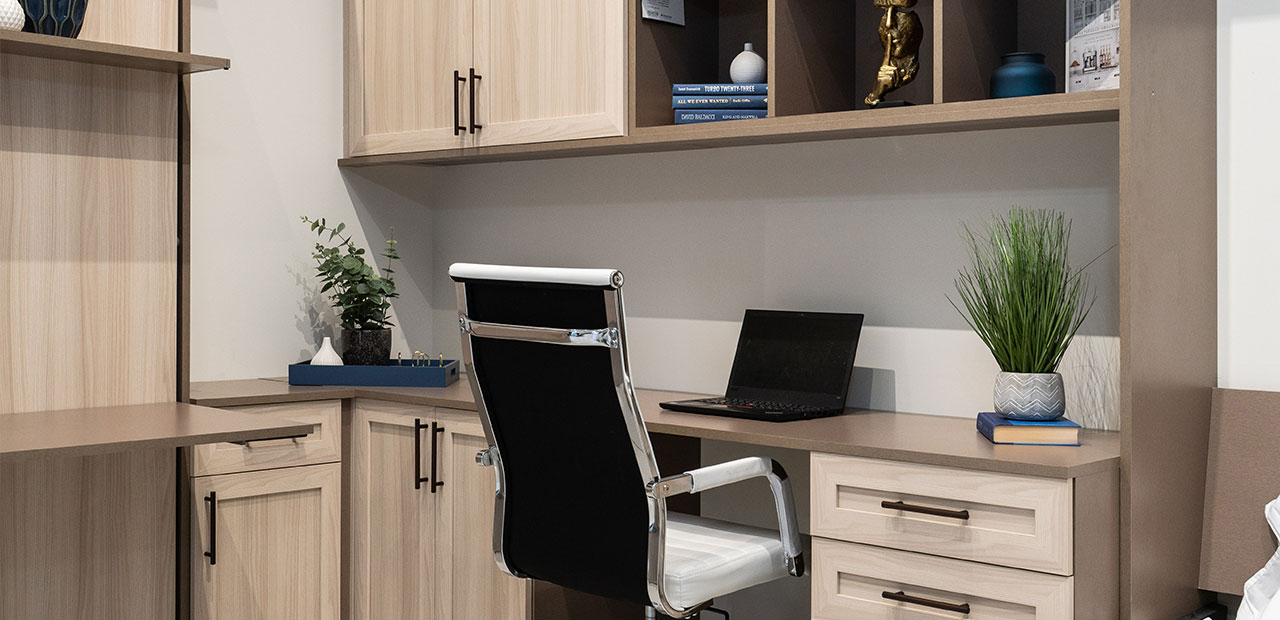 The Tailored Closet of San Luis Obispo helps to provide efficient whole-home organization systems to make everyday life a little easier. Call or click to schedule your FREE in-home consultation today and see why San Luis Obispo chooses The Tailored Closet for premium yet affordable home organization systems.