About The Tailored Closet of Jacksonville
Meet the Team
Tim Blin

Owner


Since 2005, we have helped over 2000 homeowners transform their spaces into an attractive organized room in their home. It is our goal to provide storage solutions that are personalized to reflect the lifestyle of the homeowner. We do this with a full service approach. We will take care of everything from emptying the space, painting, providing on site storage, cleaning, donating unwanted items and putting your belongings back in organized.
Accolades and Partners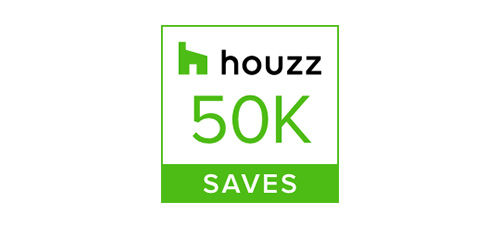 50,000 Saves on Houzz
The Tailored Closet's photos have been added over 50,000 times to Houzz ideabooks.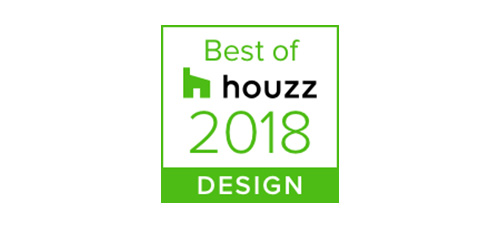 Best of Houzz
The Tailored Closet's portfolio was voted most popular by the Houzz community.
We're The Tailored Closet of Jacksonville
We look forward to working with you!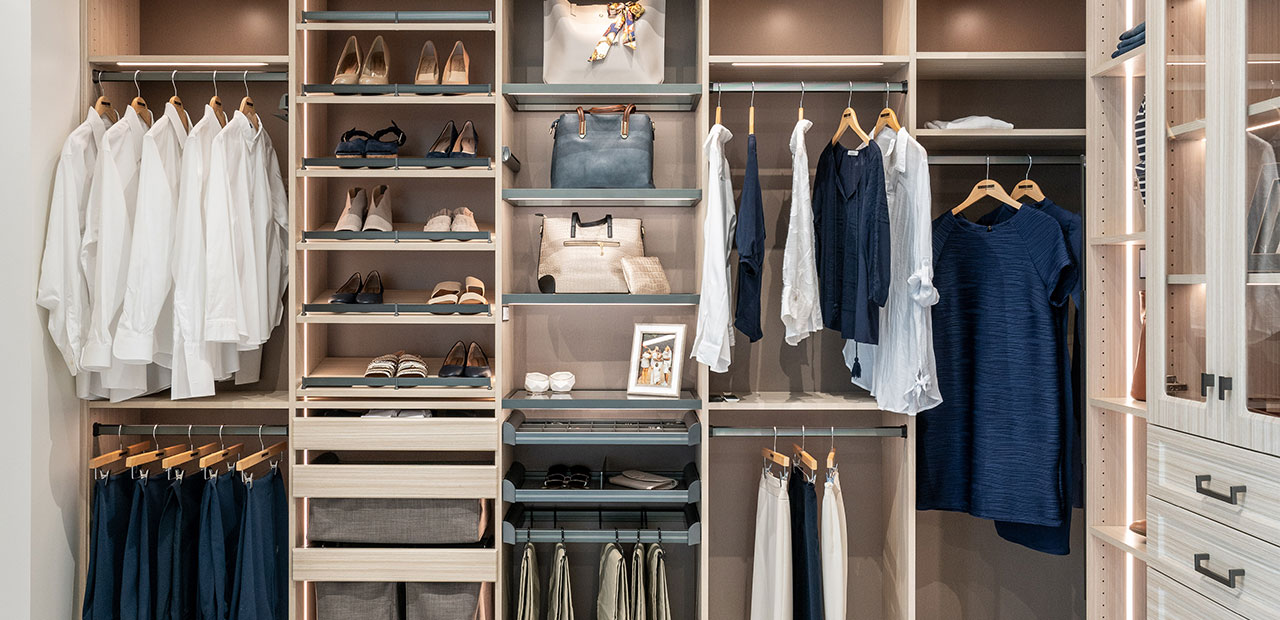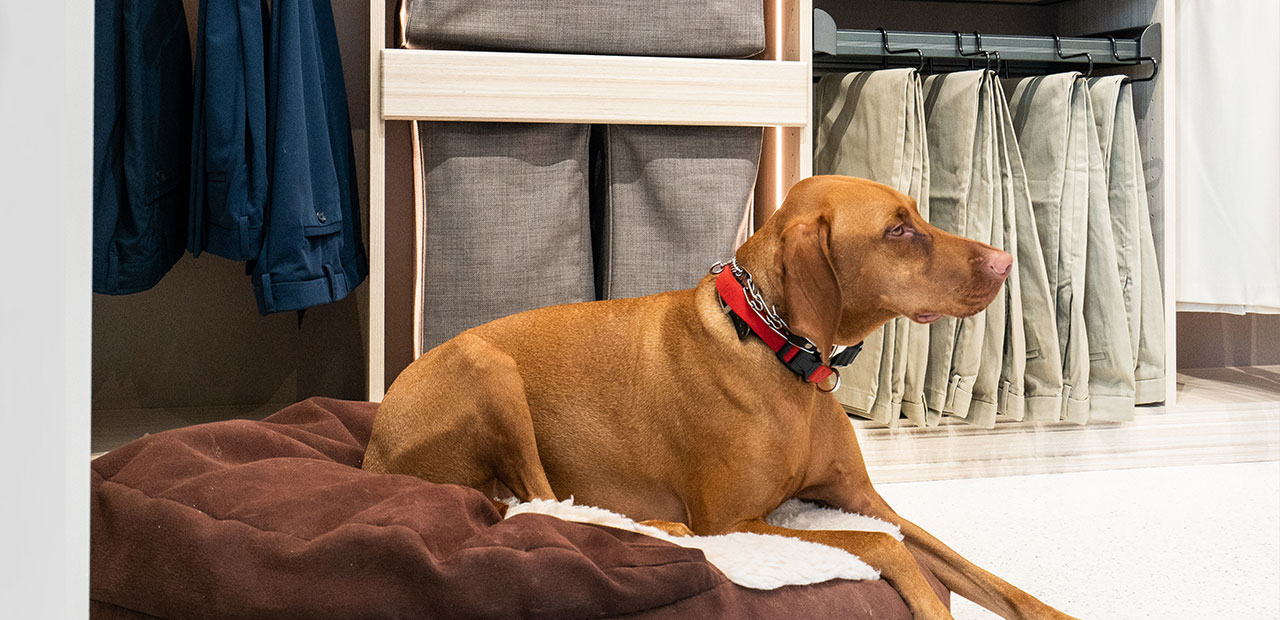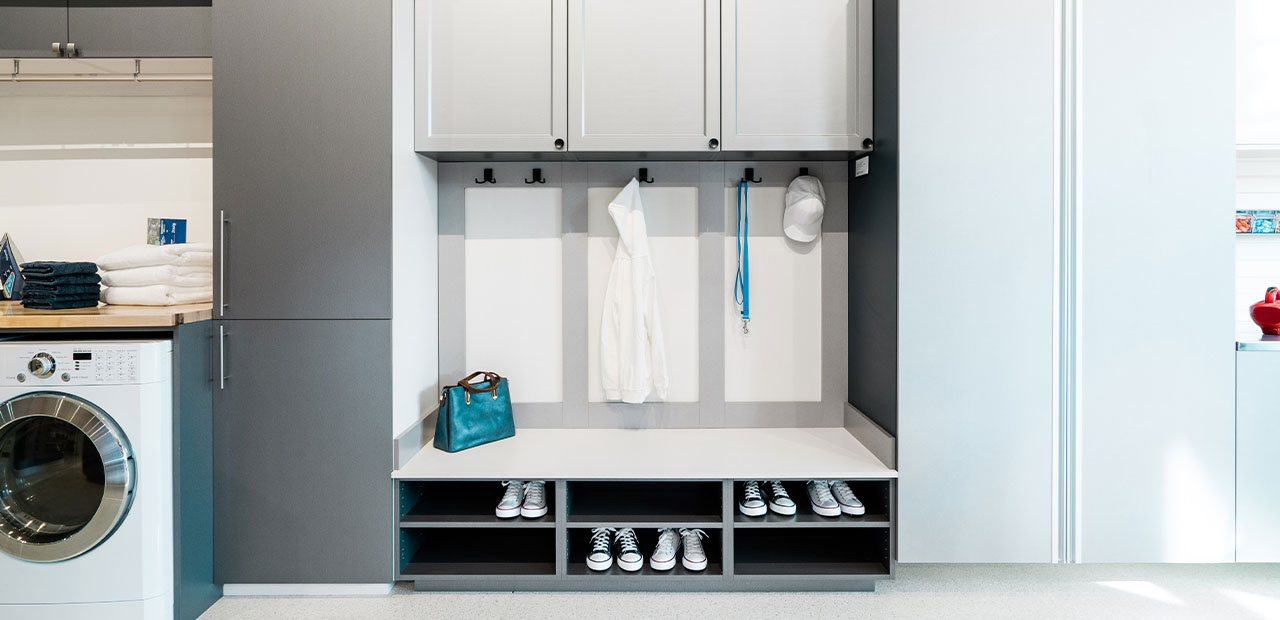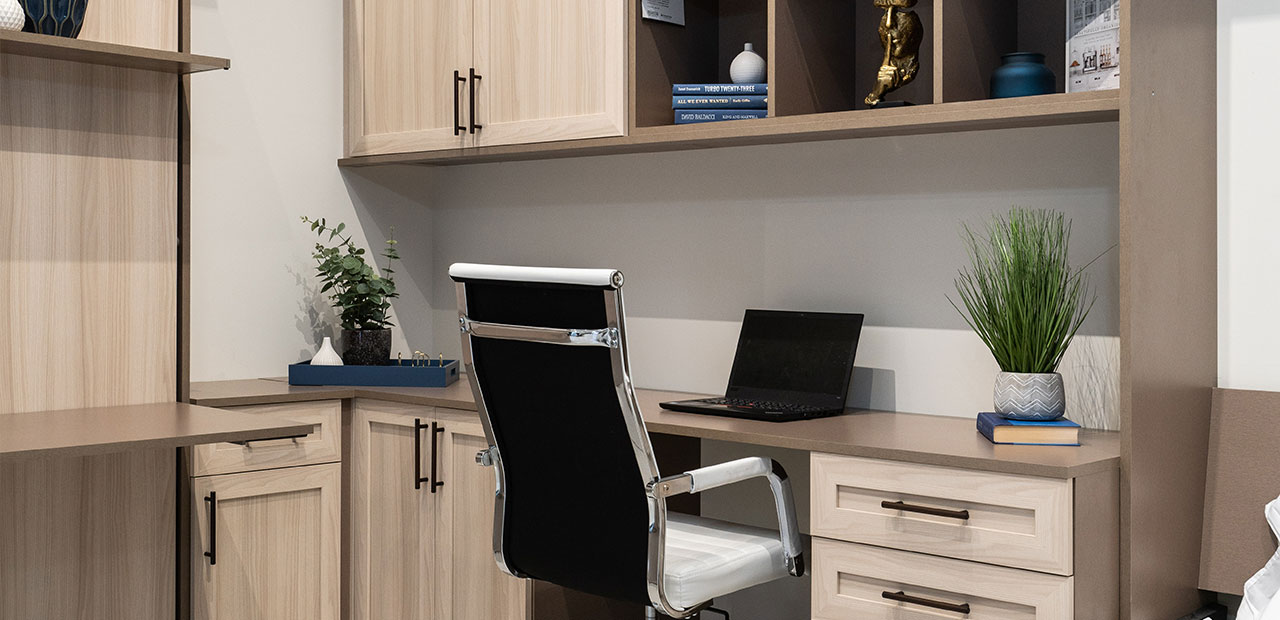 The Tailored Closet of Jacksonville helps to provide efficient whole-home organization systems to make everyday life a little easier. Call or click to schedule your FREE in-home consultation today and see why Jacksonville chooses The Tailored Closet for premium yet affordable home organization systems.